Are you going to have a good week at the office or is it going to be a stressful time? To know about your career prospects, finances and new opportunities, read the weekly career horoscope by astrologer Pandit Jagannath Guruji carefully. (Image by Freepik)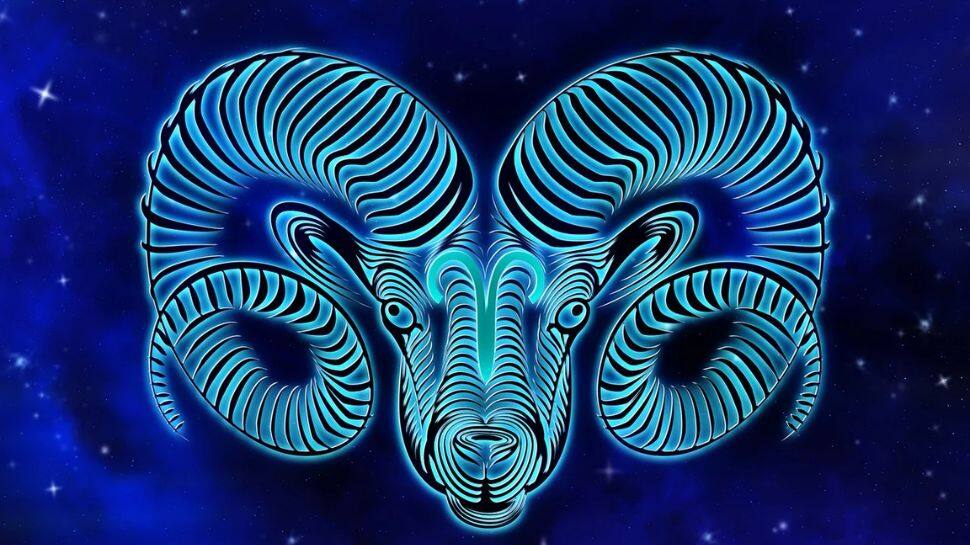 Aries (March 21 – April 19): If you're in retail, focus on your strengths and avoid facing challenges that are outside your comfort zone. You may get big orders this week, so be creative and work hard to grow your company.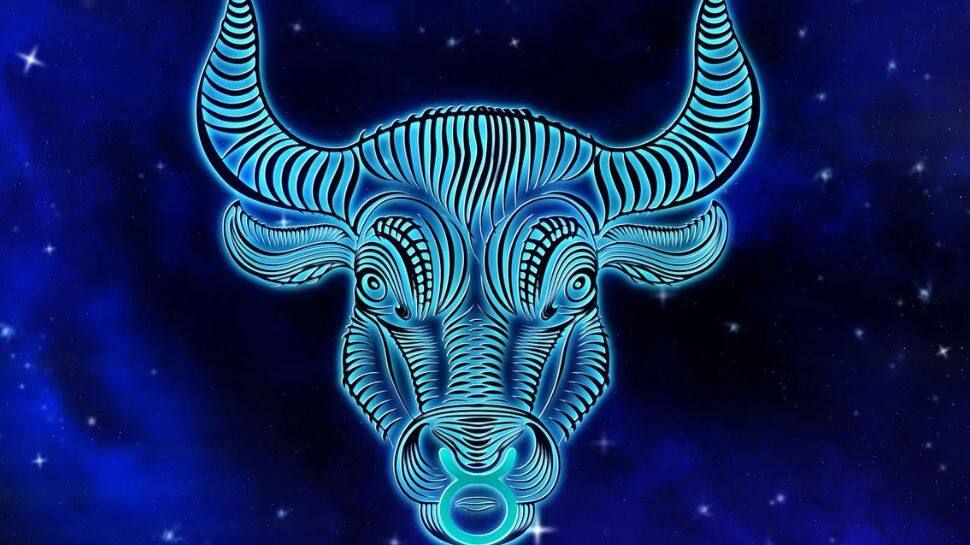 TAURUS (April 20 – May 20): Follow your heart and intuition this week. Your feelings will lead you to the right answer. Be kind and understanding to others, and your problems will go away. You will be rewarded financially but avoid stock market speculation.
Gemini (May 21 – June 20): Drop your resistance this week and go with the flow. This will help you overcome challenges and achieve your goals professionally and financially. Be mindful of your workload and respond to all customer communications.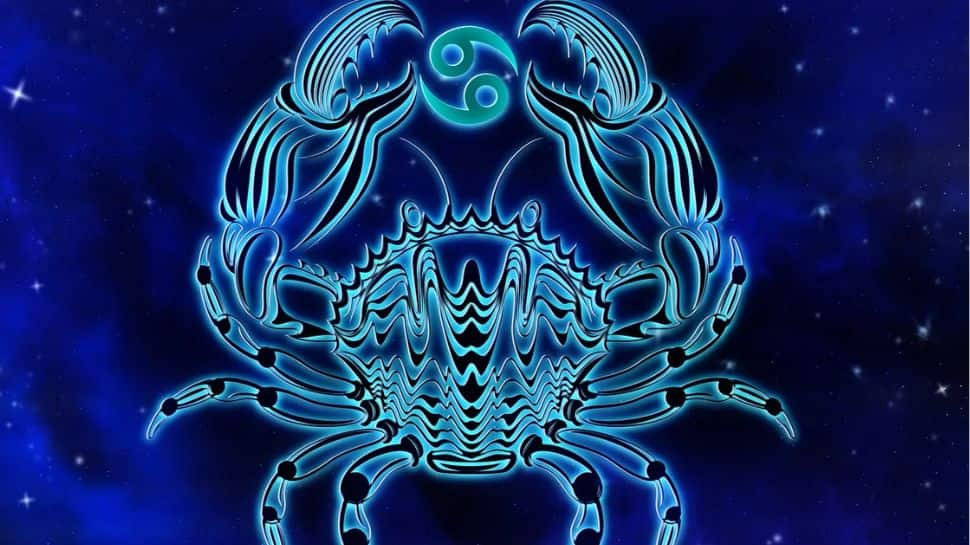 Cancer (June 21 – July 22): This week you will experience a strong mental connection with someone at work. This can lead to career advancement. If you work hard, you will be successful and get unexpected cash flows. This will improve your credit score and reputation.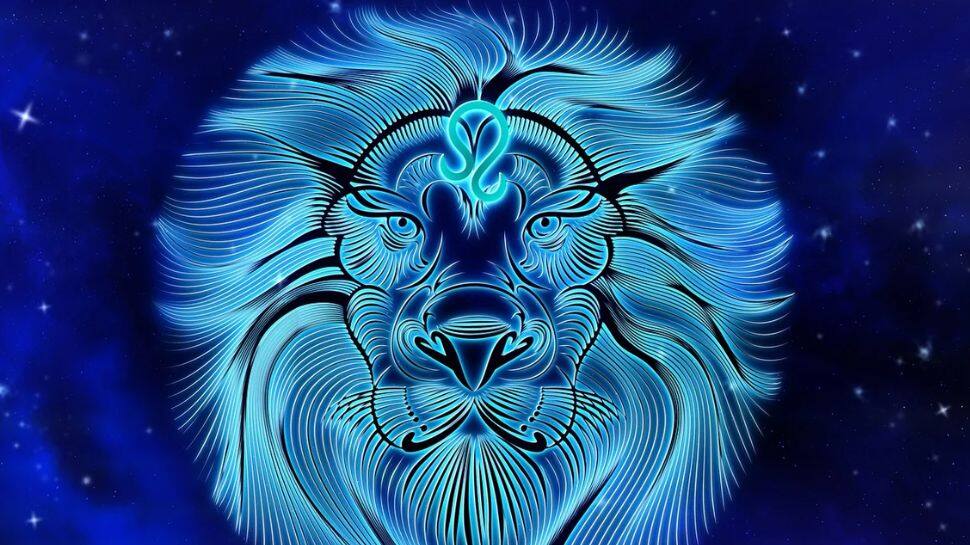 Leo (July 23 – August 22): You're feeling energetic and motivated this week. You have a new idea that you're excited to pursue. If you work in international business then this week will be very good for you. Look for growth opportunities and take advantage of them for financial success.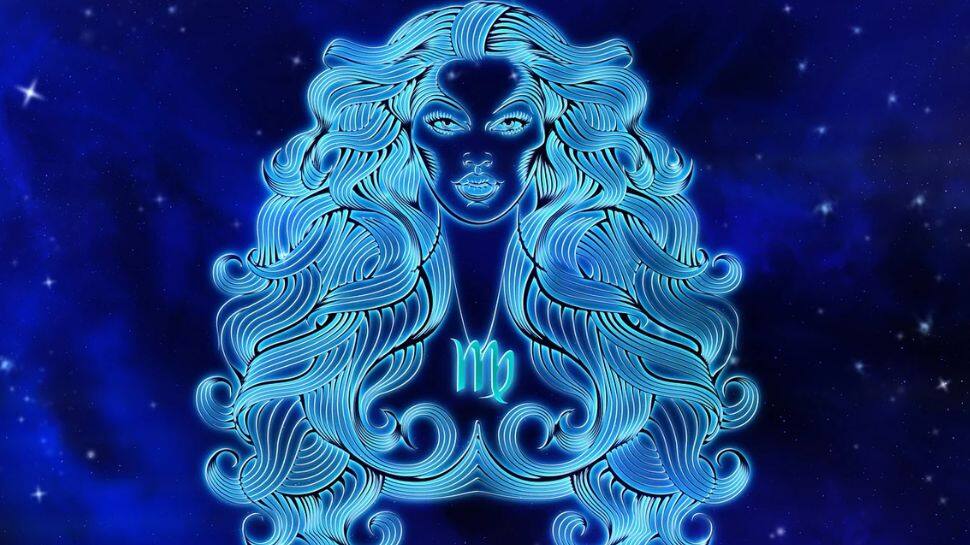 Virgo (August 23 – September 22): This week people are coming to you for your advice. Your strategies will help bring long-term benefits in your career. Focus on promoting your business and improving the quality of your products or services for financial gain.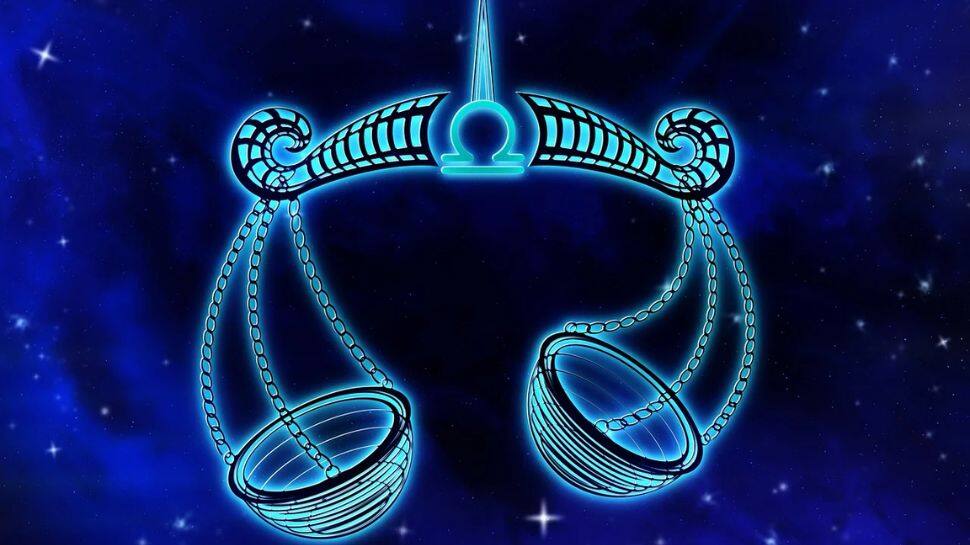 Libra (September 23 – October 22): This week a role model will inspire you to start a project. This is a great time to take action and achieve your goals. If you work in the entertainment industry, you will have a productive week. You may also be successful in some profitable business deals.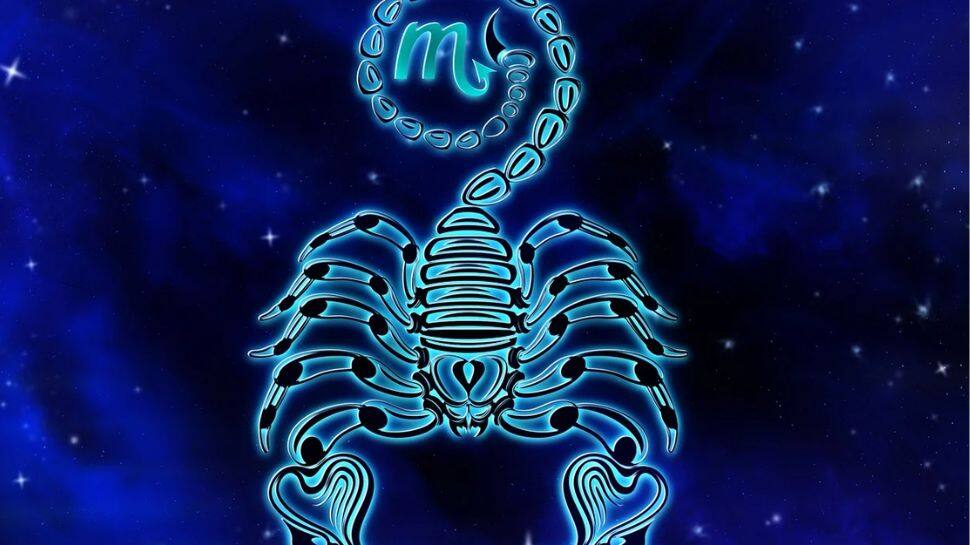 Scorpio (October 23 – November 21): Not all changes will happen as expected this week. Take help from seniors to avoid stress. Property matters will be favourable. Farmers will benefit from past efforts. You will have a good week on the financial front.
sagittarius career horoscope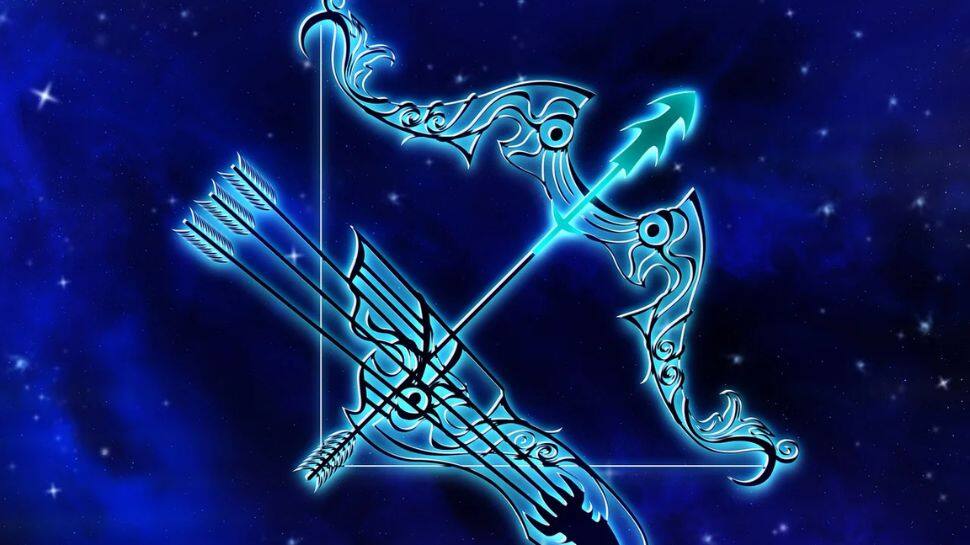 Sagittarius (November 22 – December 21): Your circumstances have changed for the better. People and things around you will support your actions. Getting new responsibilities may improve your financial situation. Focus on reducing costs and increasing sales.
capricorn career horoscope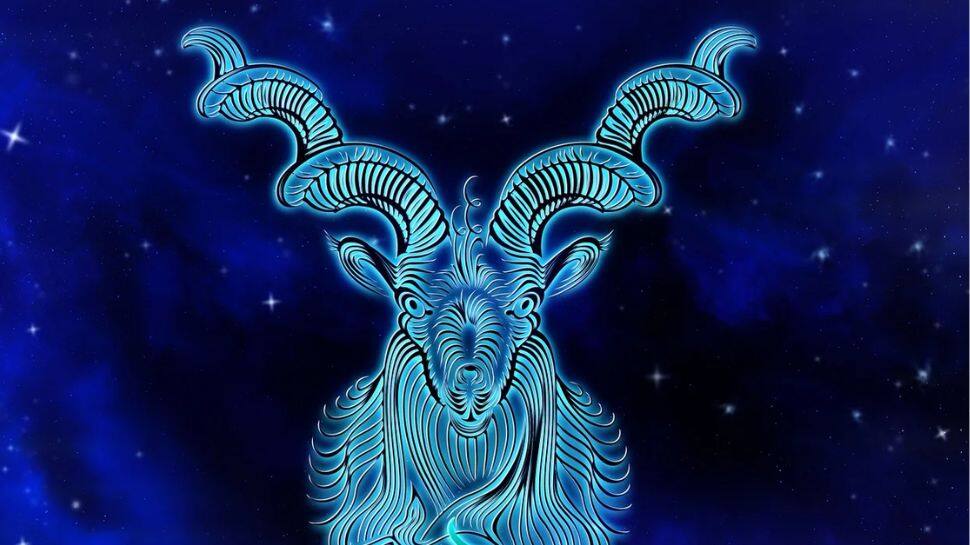 Capricorn (December 22 – January 19): Your relationship with a colleague will improve as both of you will show empathy. You will get to know each other better and help each other in work tasks. This week will bring financial benefits for you, which will give you happiness after facing difficulties. Previous investment in property will be profitable.
aquarius career horoscope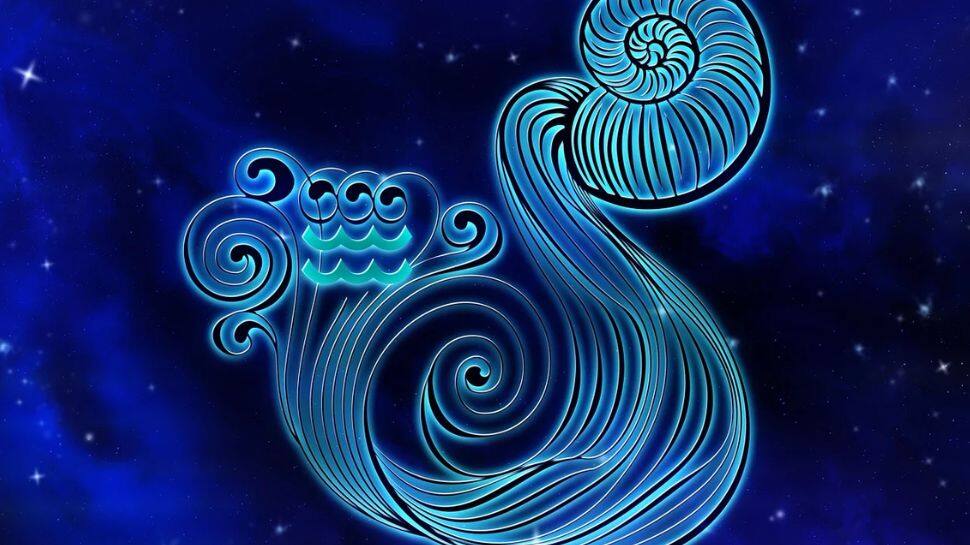 Aquarius (January 20 – February 18): Your coworkers may be difficult to handle, but at the end of the day they are really helping you. You will gain new insights and make money through investments or inherited property. This will give you freedom from financial crisis.
Pisces (February 19 – March 20): Lay a strong foundation and don't be afraid to take risks. Explore new things outside your comfort zone on the professional front this week. Good times have come for you and your financial situation will improve as the week progresses.