Singapore's Changi Airport has overtaken Doha Airport. (Changi Airport of Singapore) Changi Airport has got the first place in this list.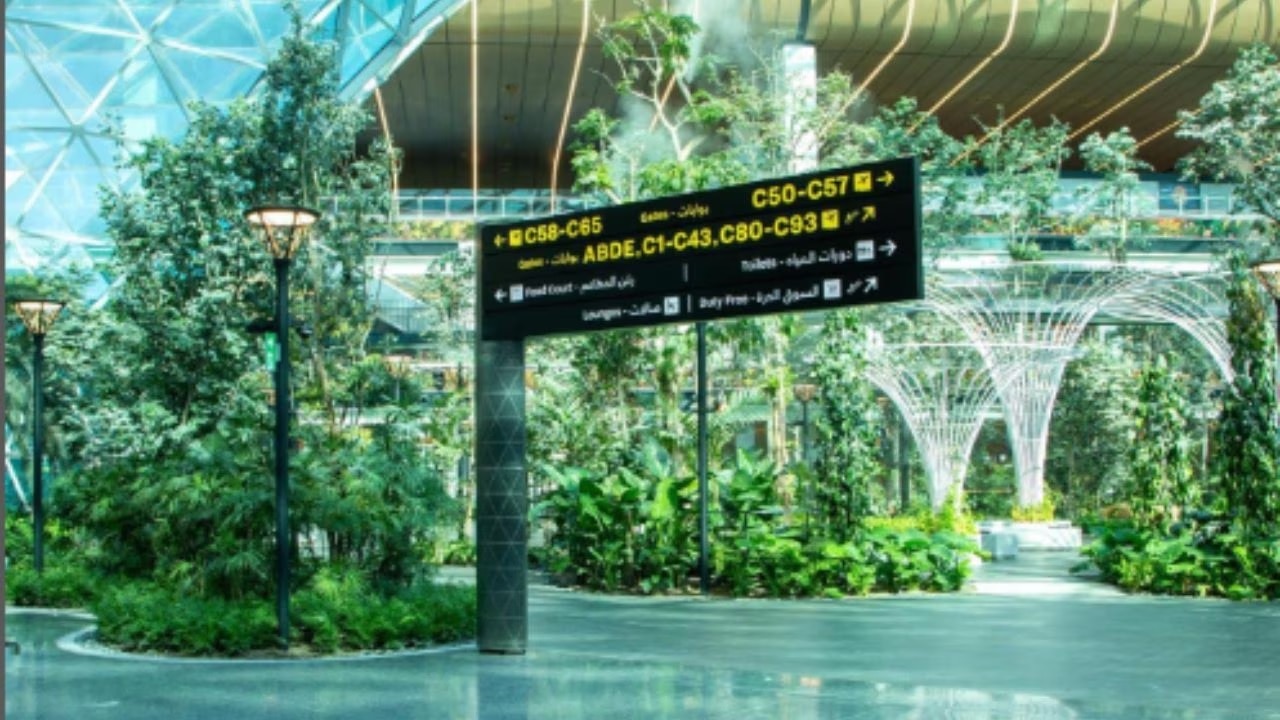 Doha's Hamad International Airport has got the second place in this list. Talking about the development of Hamad, Qatar Airways had invested heavily in it. The government had invested heavily in this airport.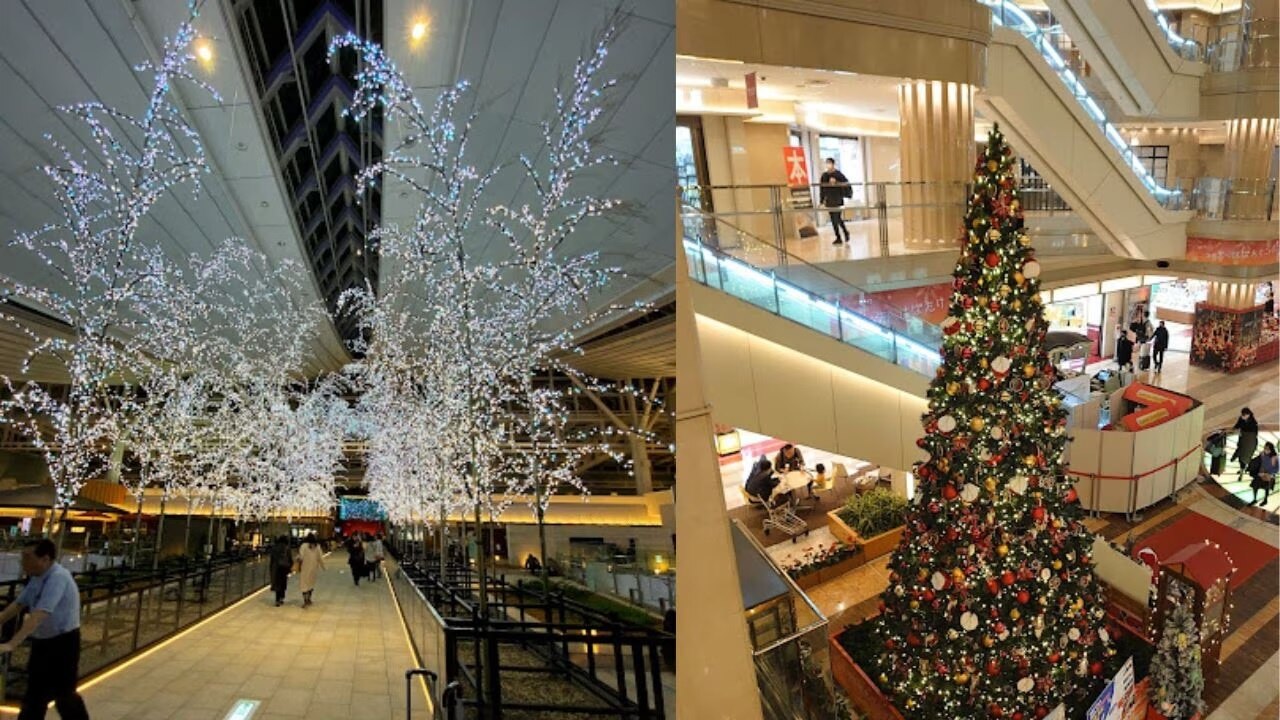 The Haneda Airport of Tokyo, the capital of Japan, has got the third place. This airport is considered to be the best airport in Greater Tokyo in terms of facilities.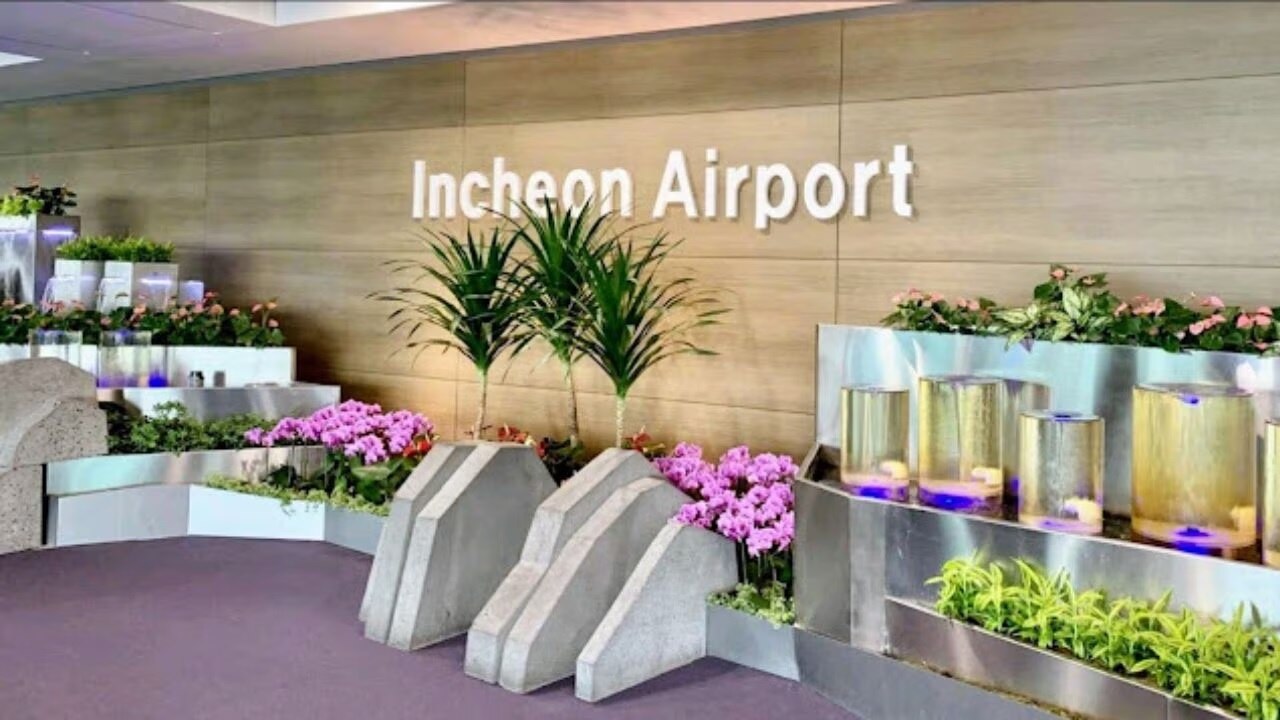 South Korea's Incheon International Airport has been ranked fourth. It is the largest airport in South Korea. Not only this, it is included in the list of the world's largest airport.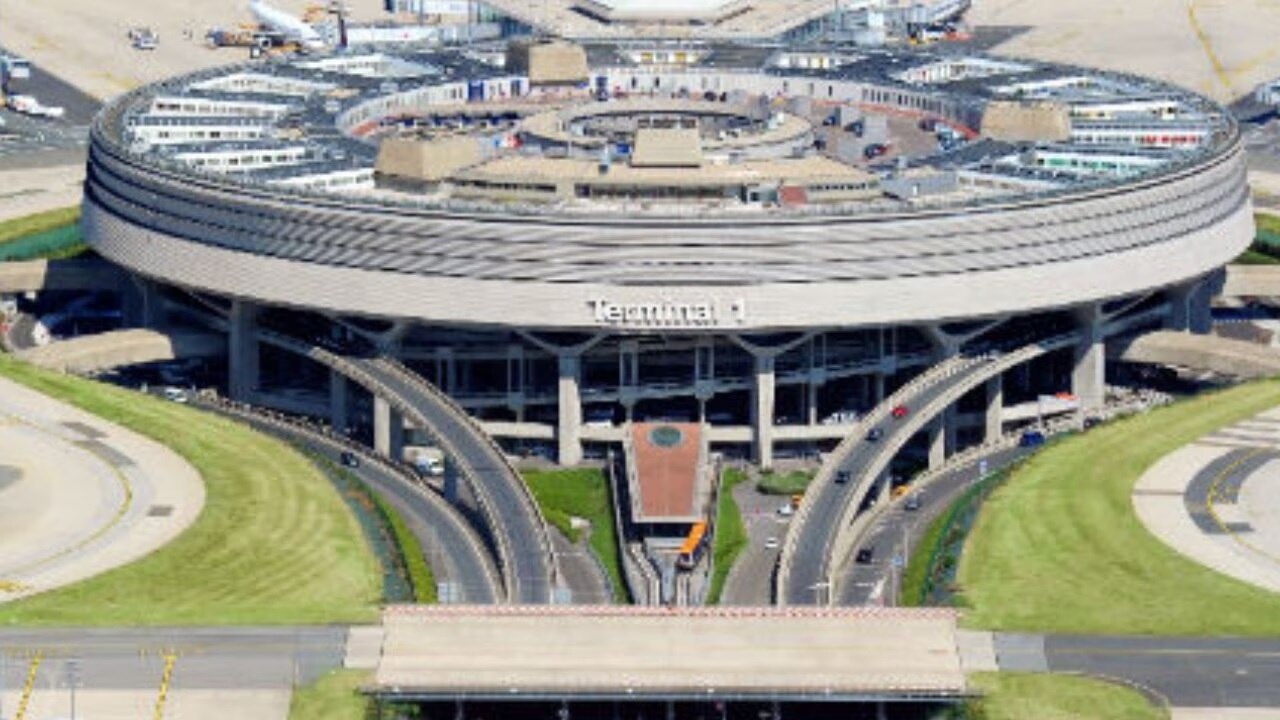 Charles de Gaulle Airport of Paris, the capital of France, has been ranked 5th. (Charles de Gaulle Airport in Paris)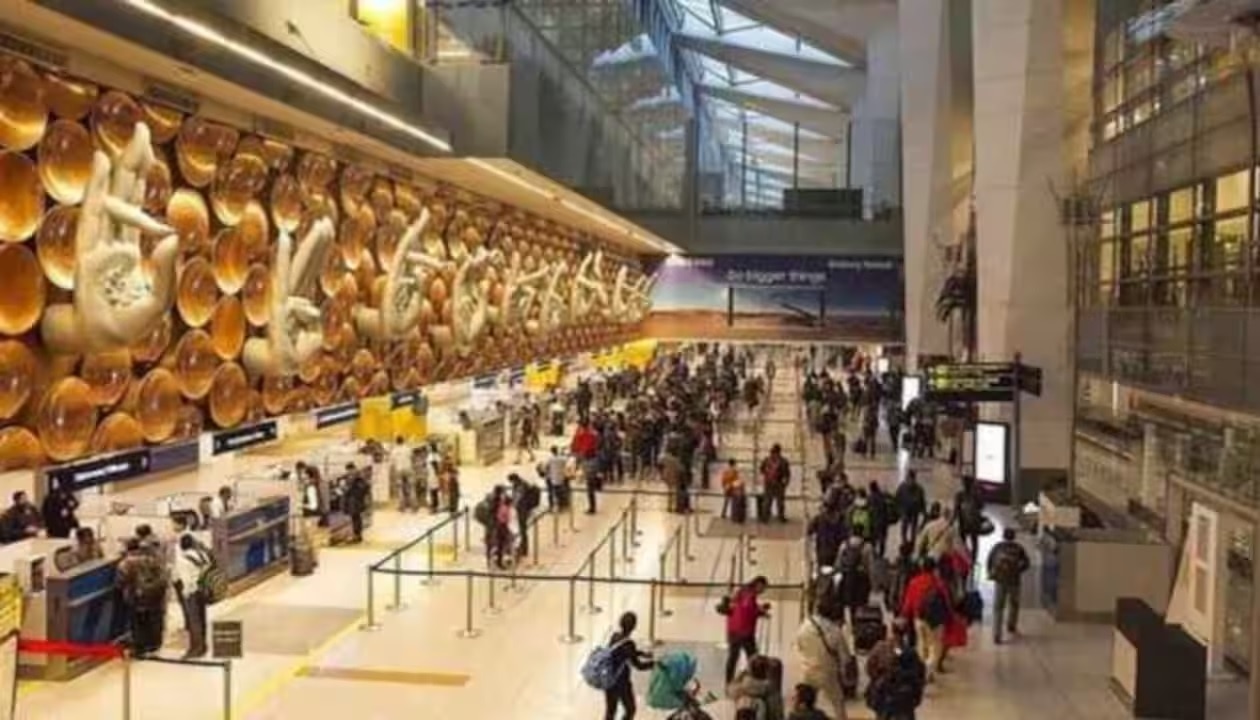 Only India's Indira Gandhi International Airport (IGIA) is included in the top 50 in this list. This airport has got 36th place in this list. (Indira Gandhi International Airport)