To get rid of white hair easily, they are using some hair care products which contain chemicals, with their use white hair turns black but cannot remain black forever.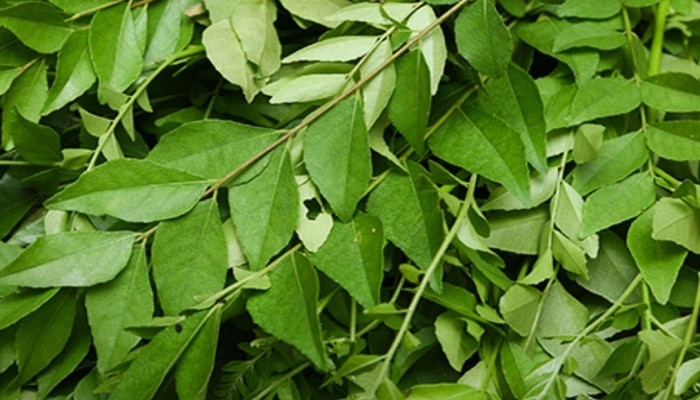 If people suffering from gray hair use a hair mask made from curry leaves, they can get better results in a few days. But now let us know how to make this curry leaf hair mask.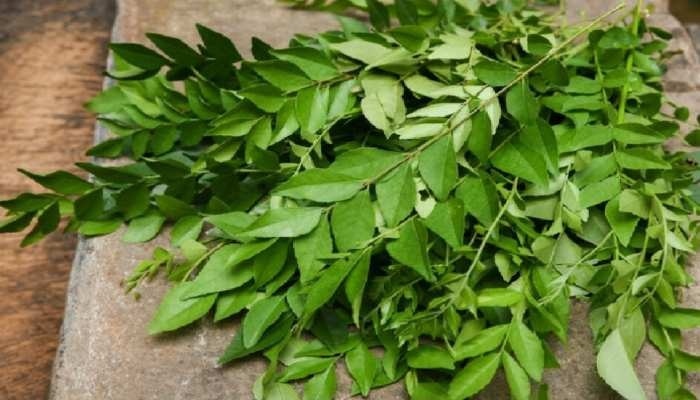 To prepare this hair mask, you will have to take one cup of curry powder, one small cup of curd and four tablespoons of coconut oil.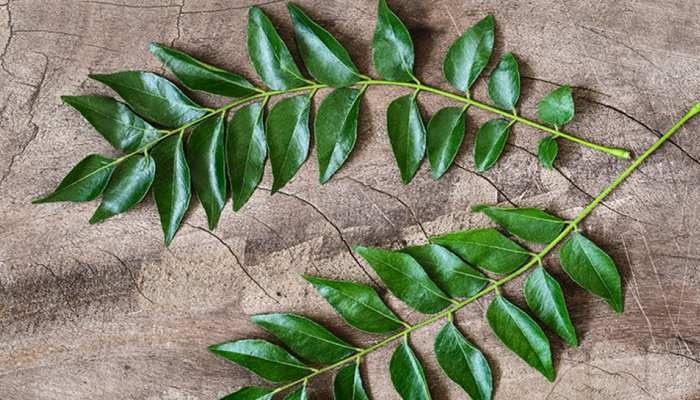 – After this add curry leaves in the mixer and mix. Add the reserved curd to it, mix well, add oil and grind again.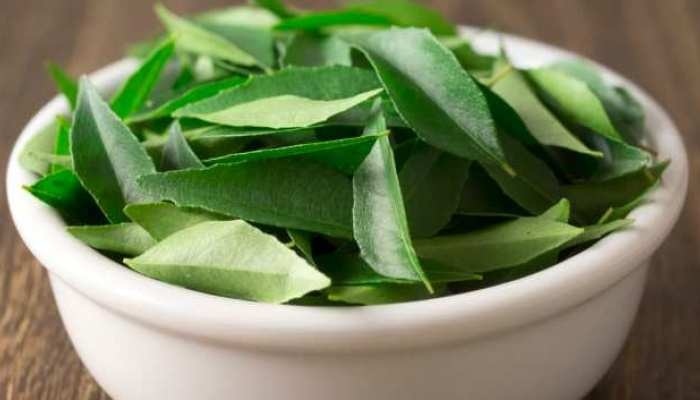 Now apply this hair mask thoroughly from root to tip. Leave it for fifteen to twenty minutes and take a bath. Due to this the hair turns black gradually and permanently.