Even if you lie down, you can't keep your eyes together? Are you troubled with sleep problems for a long time? follow these rules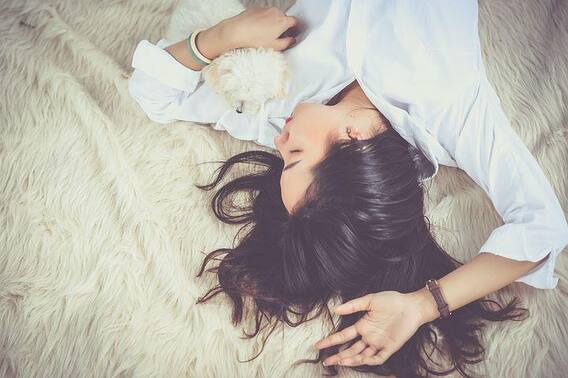 The number of people suffering from insomnia or sleep problems is increasing day by day. That number is practically mind boggling.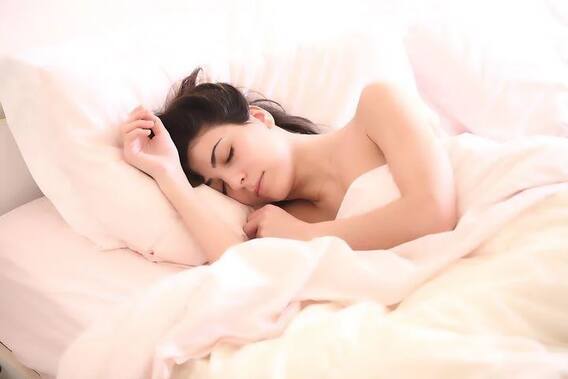 Not being able to keep the eyes together for a long time even after being tired all day can cause many problems. Various long-term problems may arise.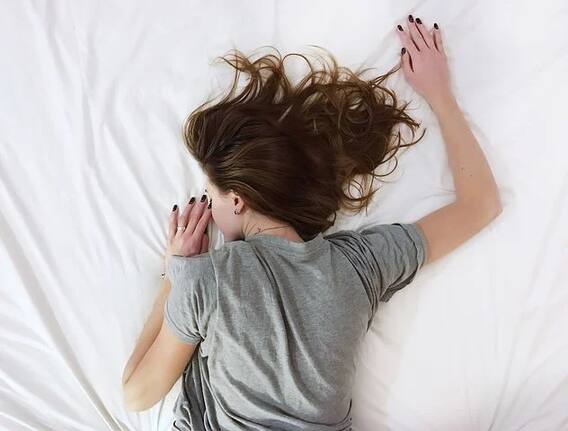 If you have sleep problems, first look at the place where you sleep. It is very important to have a comfortable environment for sleep. Otherwise, sleep may be disrupted.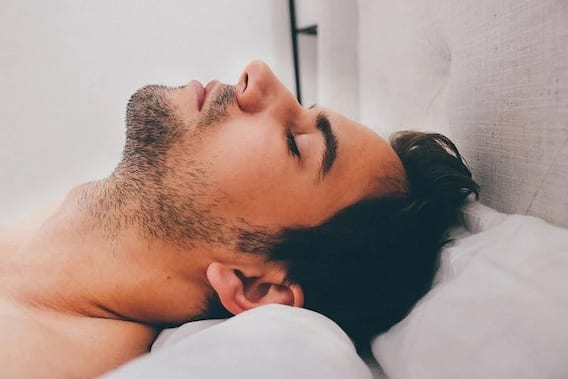 Lie down and look at the screen? Bhola Bhola Ch. Keep mobile-laptop away. Otherwise the problem may increase.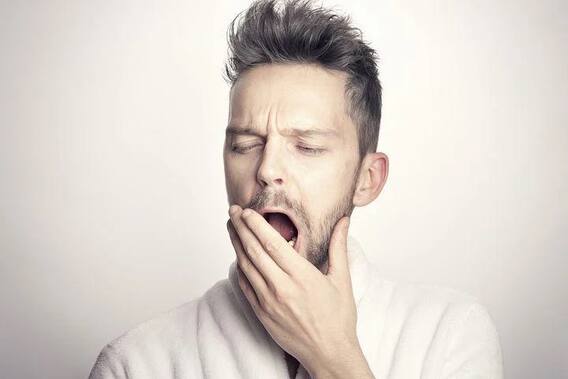 Screen time should be spent lying down. You can read any story book or novel. A calming environment for the eyes will calm the nerves before bed.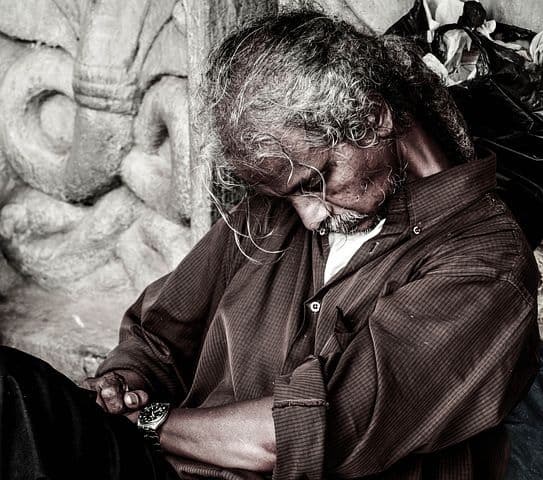 The best way to calm the mind is to focus on breathing. Which can be useful before sleeping.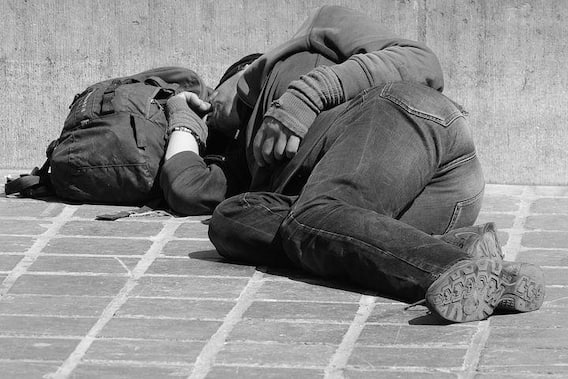 Can meditate. Meditation is very beneficial in calming the nerves.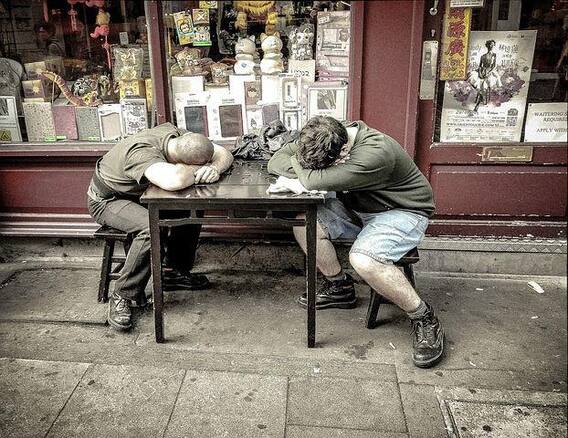 You can listen to light music. Which is very effective in calming the nerves.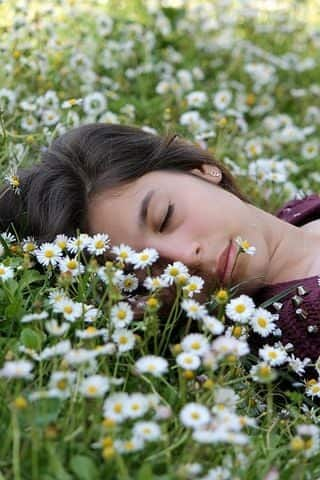 To understand when sleep is most useful for your body, you can initially change the time you sleep.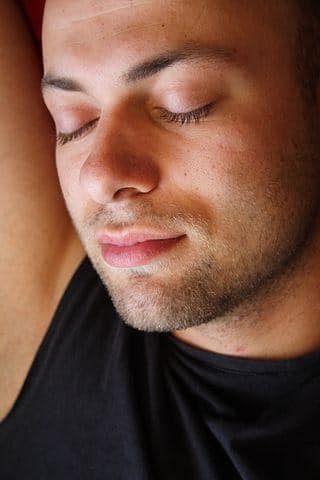 If you have trouble sleeping for a long time, consult a doctor. Otherwise many problems may occur.