Wrinkles: Do wrinkles occur due to increasing age, know the truth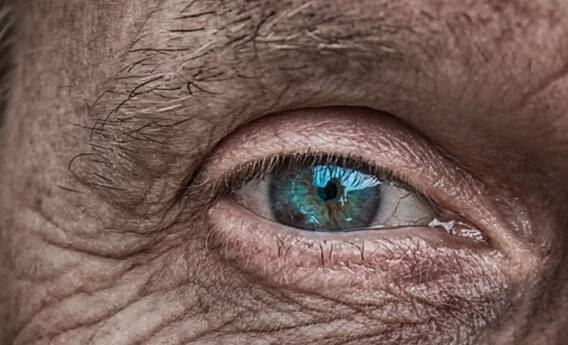 Even if we don't verbalize it, we all suffer from some kind of insecurity about aging. How to increase age, how to prevent wrinkles, we are always searching.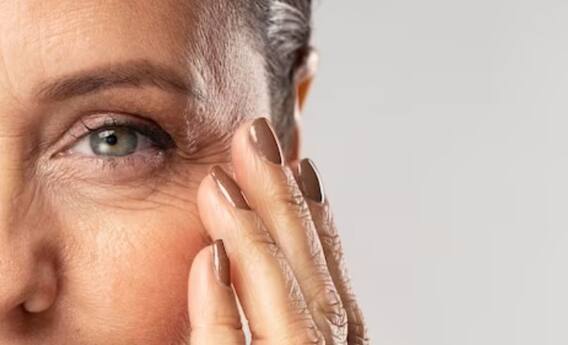 But due to this insecurity, we often accept wrong information as truth. Most people have misconceptions especially regarding wrinkles.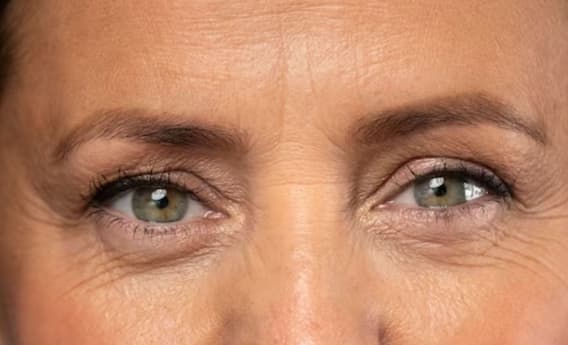 Fine lines and folds that appear on the face with age are called wrinkles. But it is not true that only old people have wrinkles. Wrinkles can also appear depending on genes, lifestyle, habits.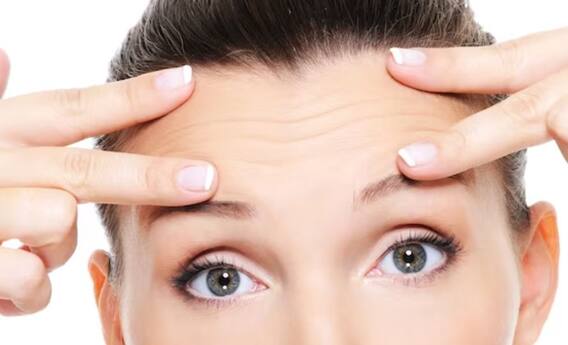 Wrinkles appear on the face of both men and women. But women are more concerned about social causes. Wrinkles do not depend on facial expressions, too much exposure to sunlight, smoking, collagen loss, but wrinkles quickly take hold on the face.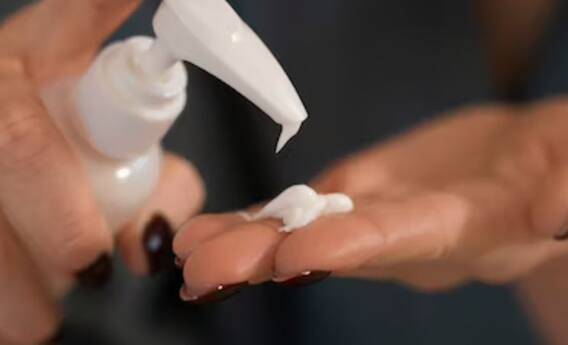 The use of cosmetics can soften the skin, but wrinkles cannot be completely removed. Botox, fillers, laser therapy, and cosmetic surgery can be used to reduce wrinkles.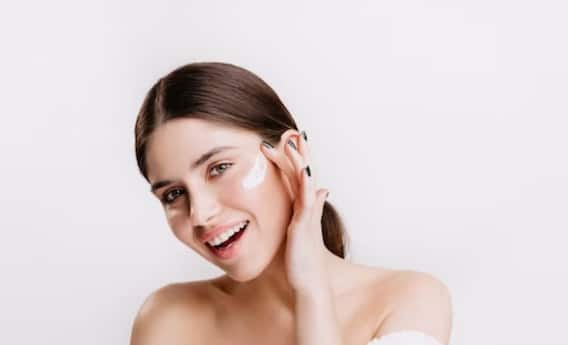 It is very normal for wrinkles to appear with age. However, following a specific diet, exercising, and regular skin care can delay the appearance of wrinkles.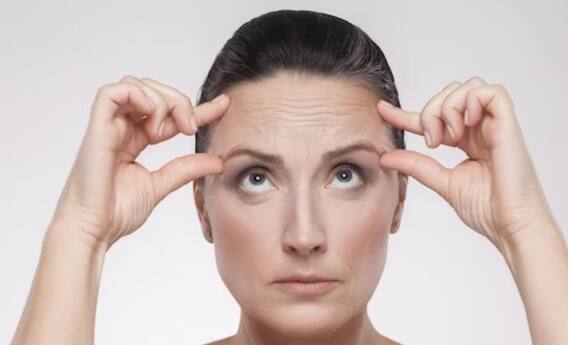 Prolonged exposure to the sun damages collagen. Skin does not feel dry. As a result, wrinkles start appearing on the face even before old age. UV rays are mainly responsible for this.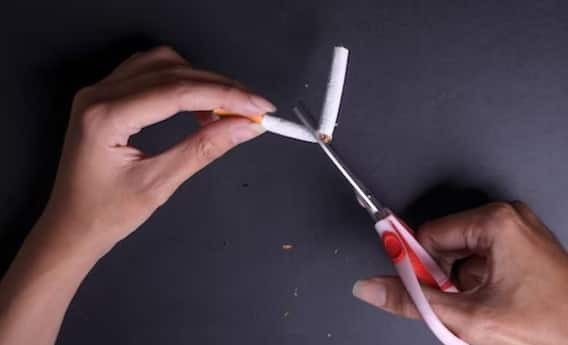 Smoking habit can cause premature appearance of wrinkles. Not only this, wrinkles are more pronounced and deeper in smokers than in non-smokers.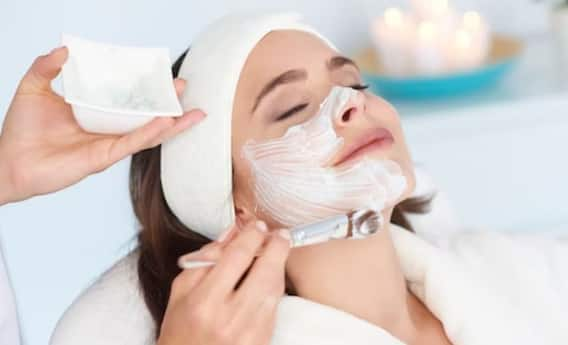 If the skin is not taken care of at all, wrinkles start appearing before time. It is important to use sunscreen while going out in the sun. Make sure to drink enough water.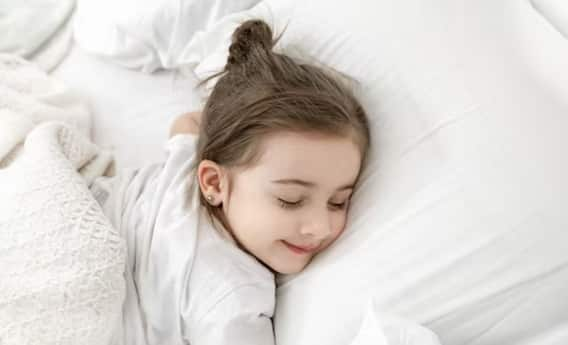 A lot depends on how you sleep. Sleeping with your face on the pillow helps in reducing wrinkles quickly. Therefore, make a habit of sleeping straight.