Side effects of sugar – Many people like salty food and most people like sweet food. But to stay healthy we should consume all the nutrients like proteins, vitamins, carbohydrates, fats and minerals. There are some things in our food which are not beneficial for the body, yet we consume them.
As we know that eating sugar is of no benefit to our body. Consuming too much sweets or sugar invites many diseases. For a healthy body, it is important that we consume less sugar. The harm caused to the body by excess sugar are as follows –
weakness – Consuming too much sugar or sweets also reduces the energy level in the body, due to which you start feeling weak and tired.
high blood pressure – Diabetes also has a negative effect on blood pressure, which can lead to hypertension or high blood pressure.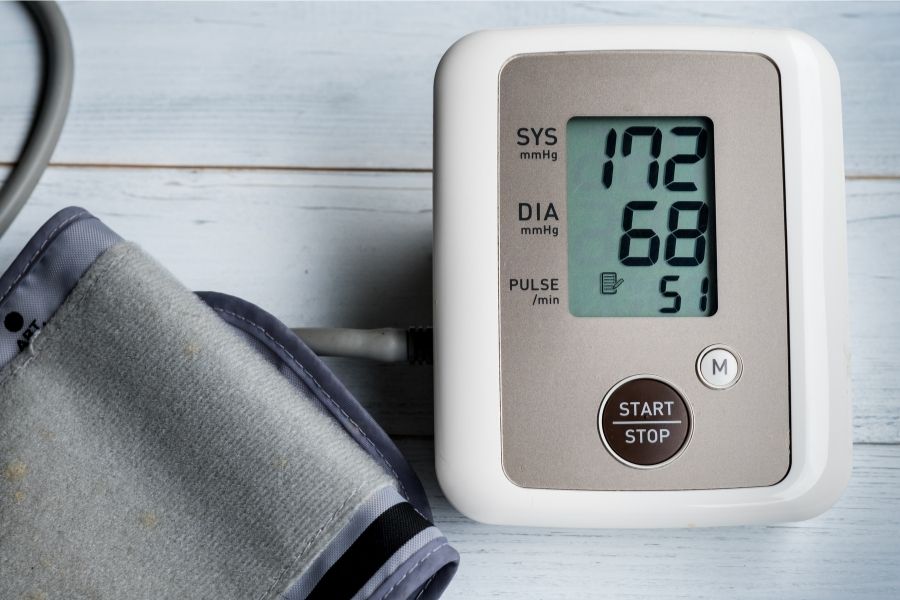 gaining weight – Eating too much chocolate, sweets or white sugar can make your weight increase rapidly.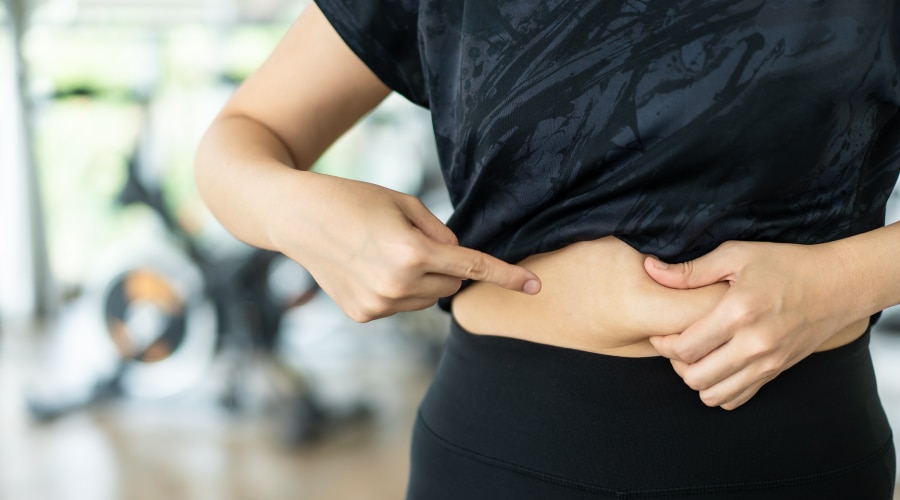 bad mod – Too much sugar in food affects the mood. This makes you feel irritable all the time.
joint pain – There has been a lot of research that suggests that there is a link between high sugar intake and rheumatoid arthritis. If you have too much sugar in your diet, your bones can also be affected.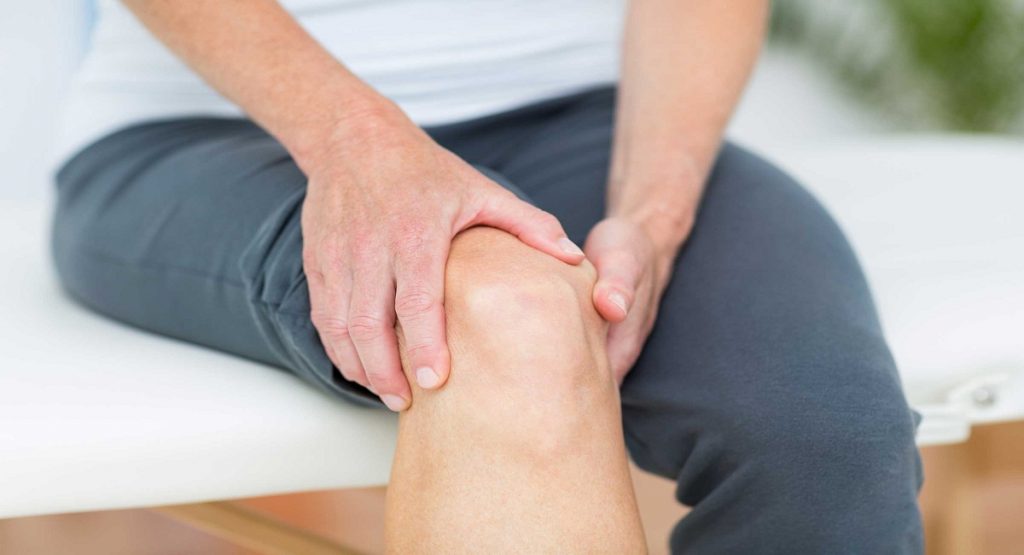 acne – Eating too many sweets can cause acne due to excess secretion of androgens.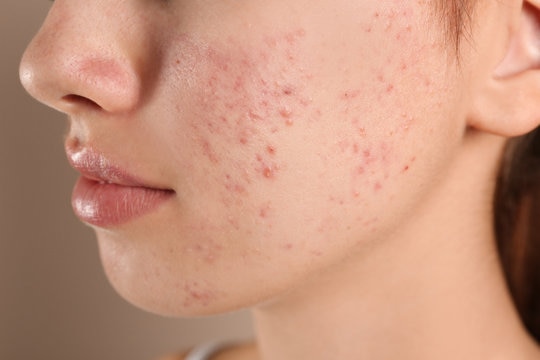 Consuming honey or jaggery instead of sugar is considered healthy.