One-sided relationship: just trying to be alone! No response from the other side! be careful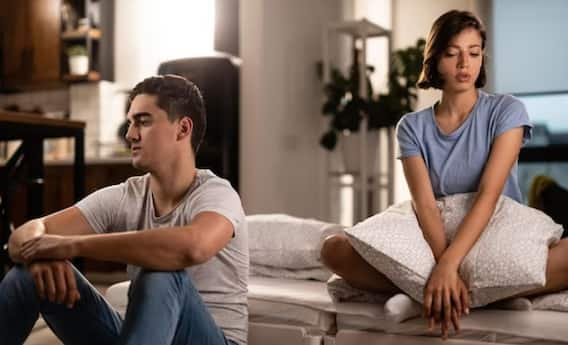 Love can conquer everything. This thought is not of today, but of forever. It is a common belief that when you give love, you get love in return.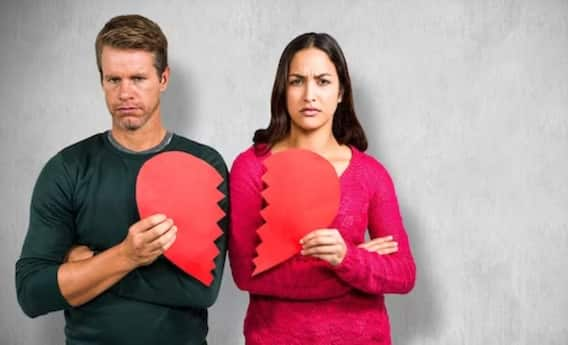 But in today's time, one-sided love and one-sided relationship also happen. While one person is completely dedicated, the other person does not show much effort. This can happen not only in love, but in any social relationship.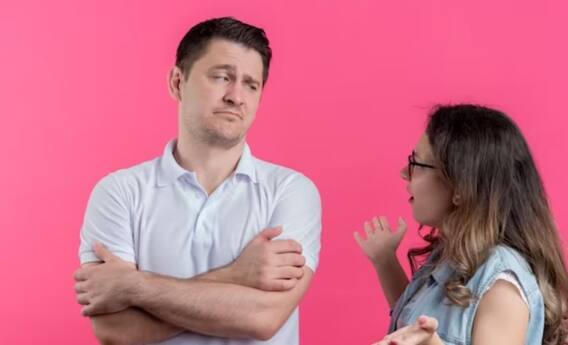 We keep trying without realizing that we are not getting any specific response from the other person. Many times I am not able to answer it myself. Know how to understand that a relationship is one-sided, what to do in such a situation.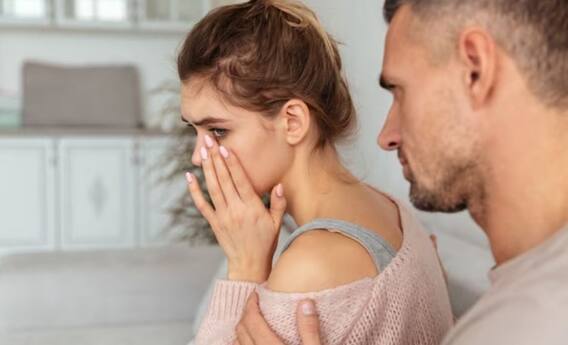 Maybe you are not putting in enough effort to maintain the relationship. But the person in front does not have such a holdall. You can take their opinion before taking any decision. But many things in their life remain invisible to you.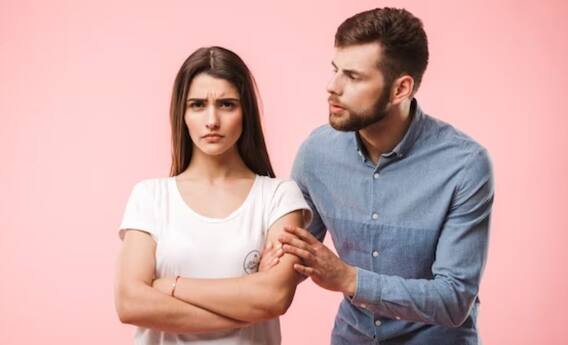 He helps you in times of trouble. You don't shy away from keeping him with you. But he is not found in the same situation with you. You worry about everything about him, but he remains indifferent about you.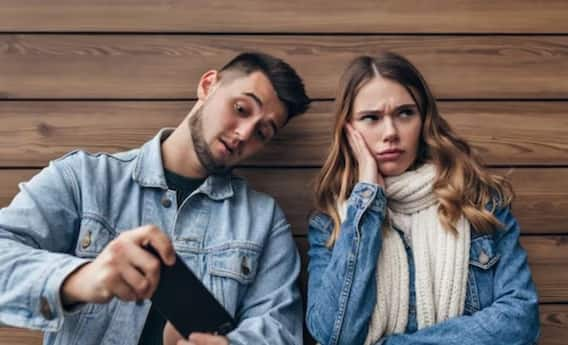 Any relationship needs mutual support to survive. The opinion of both is required in taking decisions. But if someone imposes his opinion on you without caring about your opinion then be careful.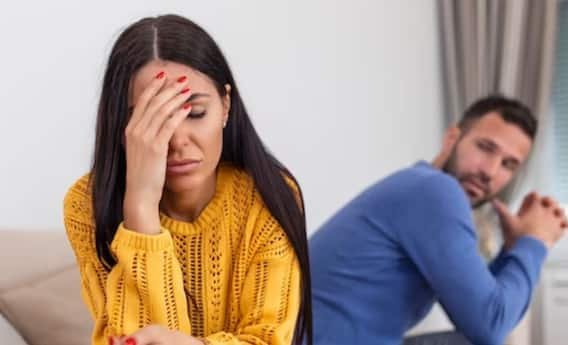 Open communication is important in any relationship. But there may be a dilemma somewhere. There are five ways people are avoiding future discussions. It may feel as if he doesn't even see you. In such a situation, it is important to think about the relationship.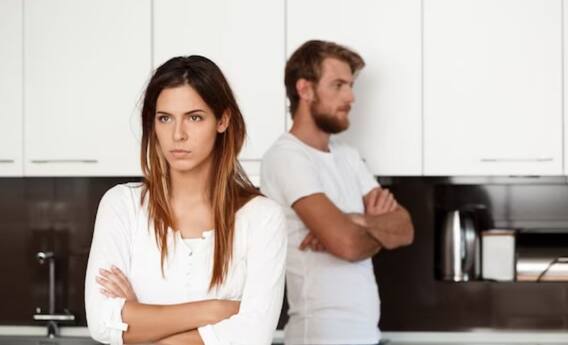 When two people of different characters enter into a relationship, there has to be a compromise somewhere. But you are the one who keeps compromising, he himself realizes this, the relationship cannot work like this. If the person in front of you just makes excuses instead of taking responsibility for something, then be careful.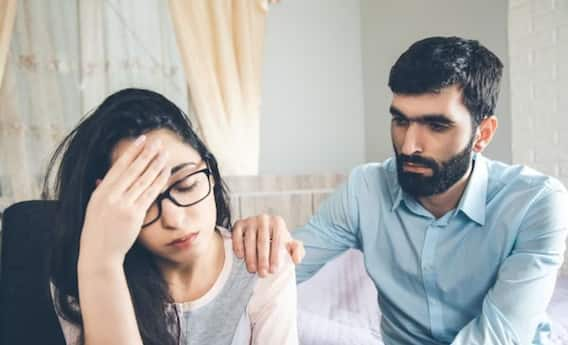 Getting out of a one-sided relationship is not easy. But there is a need for introspection in this matter. Think about what you really want and what you're really getting. Tell the next person openly. Still, if there is no holdall in it then it is better to get out of the relationship.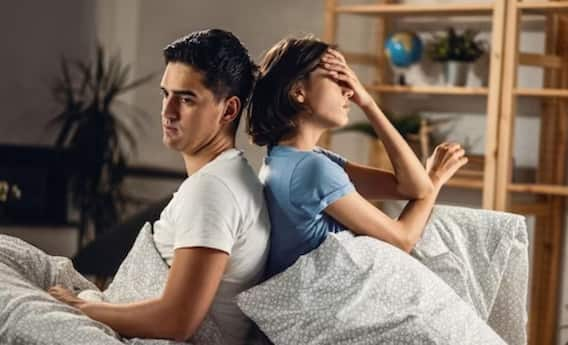 You have to give time to the relationship! But the same thing cannot continue from the beginning to eternity. This also creates resentment towards oneself. I become depressed, it affects my future life also. Therefore, it is important to consider the direction in which the relationship is moving, whether it has a future or what. The sooner everything is cleared up, the better.