If you are looking for the new type of Corona, XE . Here's how to boost your immune system if you want to avoid
People are once again panicking about the new variant of Kovid-19 XE. In such a situation, it is important that you keep your immune system strong.
Corona is not completely over yet. Now two patients of the new XE variant of Corona have been found in India. In such a situation, you should not be careless about your health. To strengthen your immune system, you need to take special care in food and drink. In summer, the immunity of people becomes weak, due to which the body gets infected quickly. Corona virus is also the first to attack people with weak immune systems. Today we are going to tell you about 5 such things by which you can boost your immune system.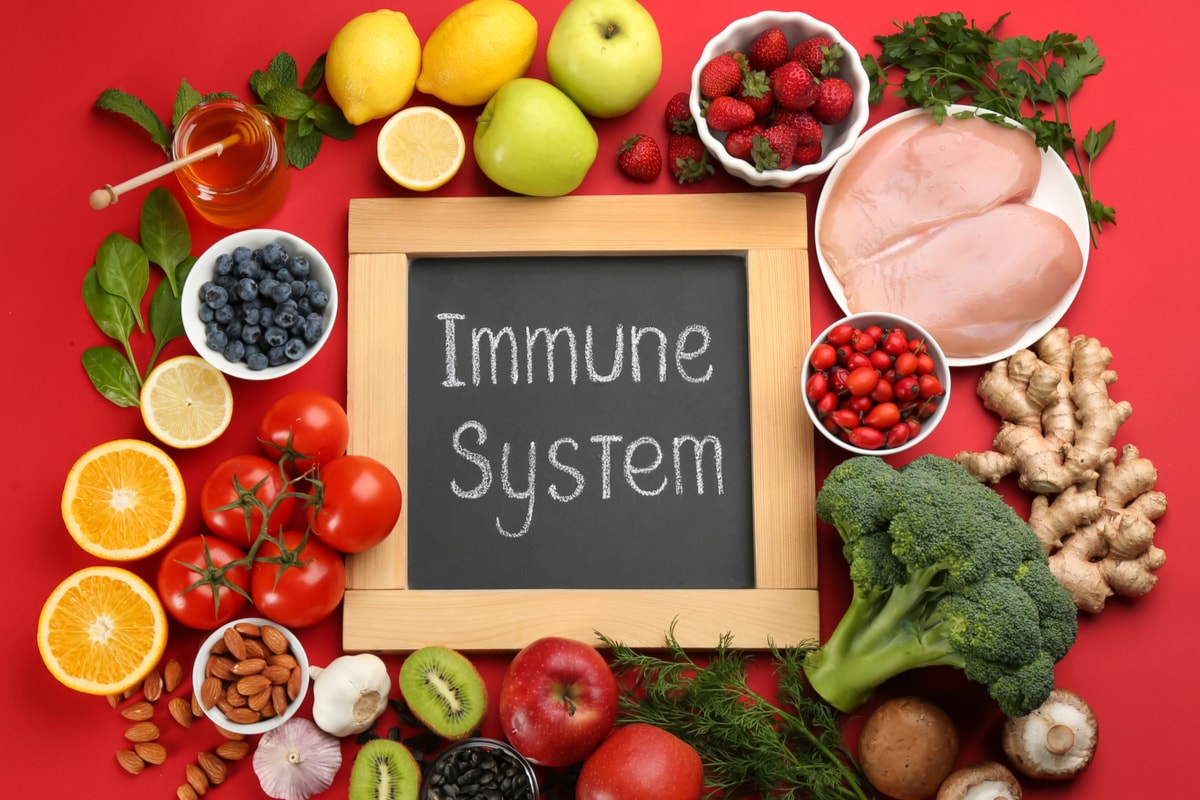 Mint- In summer, you must definitely consume mint. Eating mint leaves strengthens immunity. Mint is rich in vitamin C, phosphorus and calcium. Eating mint in summer strengthens immunity.
Mushrooms- You should consume mushrooms to strengthen your immune system. Mushrooms contain vitamin D and many other essential nutrients. Mushrooms are very beneficial for health. Its consumption strengthens the immune system.
Coconut or olive oil – Your oil also plays a role in boosting and reducing the immune system. You should include olive oil or coconut oil in your diet. It boosts the immune system and keeps you healthy. You should use only these two oils in cooking.

Spinach – You can also consume spinach to boost the immune system. Green leafy vegetables are good for health. Eating spinach provides iron, vitamins and fiber to the body. Consumption of spinach strengthens the immune system.
Broccoli- To strengthen the immune system, you should consume broccoli. You can drink it as a salad or in the form of broccoli curry and soup. By eating broccoli, the body gets many vitamins and antioxidants. Its consumption also strengthens immunity.