If you are also an office going lady, then in summer you should choose some such fashion style which gives a stylish look along with comfort.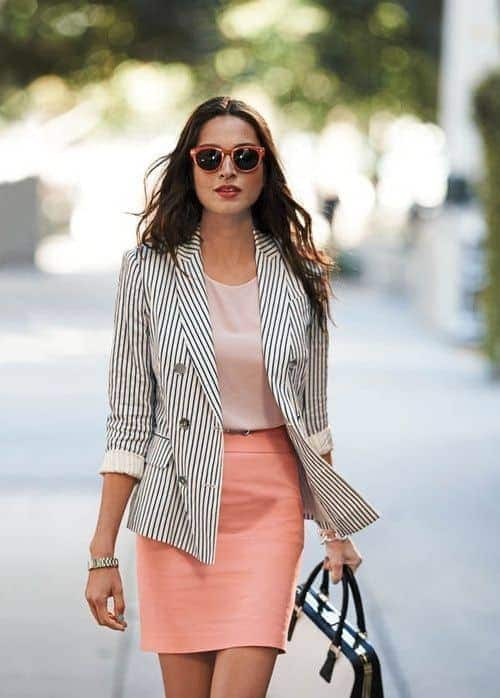 How to be comfortable with the style in summer has become a question. This confusion is further compounded by the need to go to the office. Not sure what to wear to stay stylish and comfortable every day. I want to go to office wearing different clothes every day and I don't like it because of the heat. Style and comfort remain intact in this position. Let us know which outfit can be worn for this.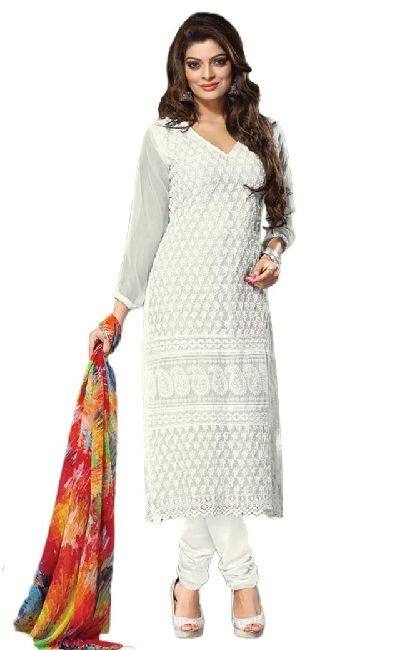 You can choose khadi, linen, cotton fabric for office look in summer. Which will look comfortable with a stylish look. In hot weather, this fabric absorbs sweat. Summer Khadi for office. Cotton kurti leggings are the best option. You can also carry it with jeans.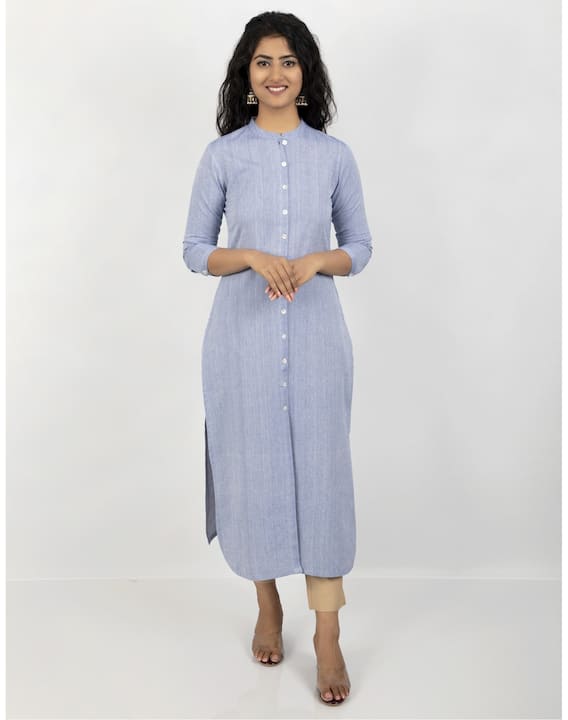 Choose what to do in Indian: Want to choose Indian wear for office look on hot days. So choose pastel colored suits. You can also go for polka dot com or block print long skirts. This will give you a formal look. Also the handloom print will give a formal look even in summer. Talking about sarees, cotton sarees are the best option in summer.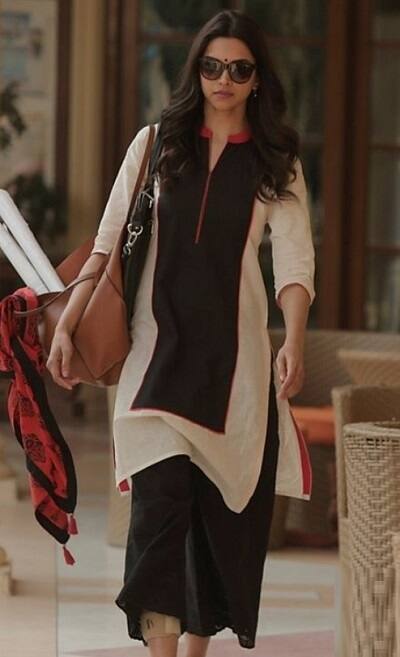 Choosing What To Do With Fittings: You need to make sure that the outfit for the office is not too tight or too loose. This can make you feel uncomfortable. You can pair a salwar kurta as well as a white shirt with black pants or shirt.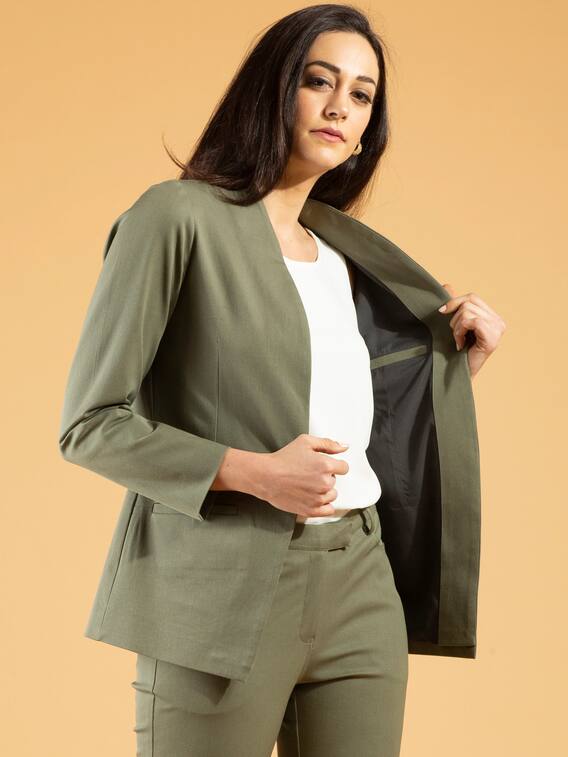 How to Choose the Look: If you are a business woman, you have to attend the meeting. Most corporate houses can now follow a formal dress code. So you can buy summer blazer for yourself. Which also gives stylish and comfort to the look.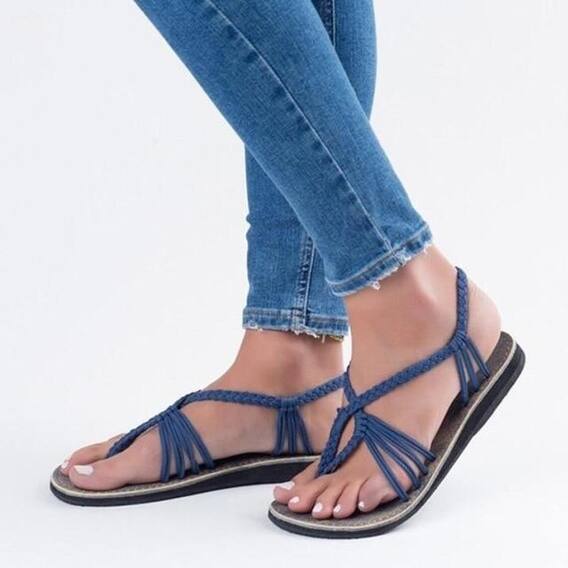 How to choose shoes: With jeans rate you can choose canvas socks, tummy, cotton shoes or if comfortable slippers, sandals.
Source