Sugar is a staple of every Indian cuisine. Consumption of sugar starts with tea and coffee in the morning. Although nowadays people have become aware and prefer sugar free food instead of sugar. But do you know that the sugar-free food you eat is considered very harmful for your health.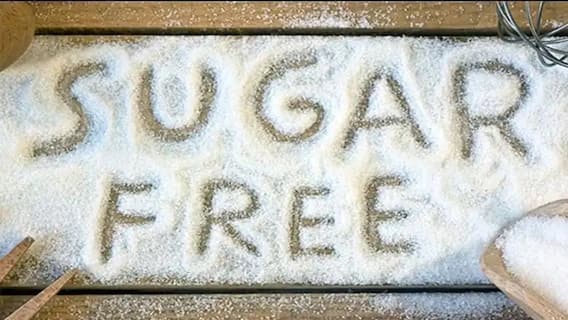 Sugar-free foods contain artificial sweeteners instead of sugar. which are in the form of chemically formed molecules. There are two main types of synthetic sweeteners – aspartame and sucralose.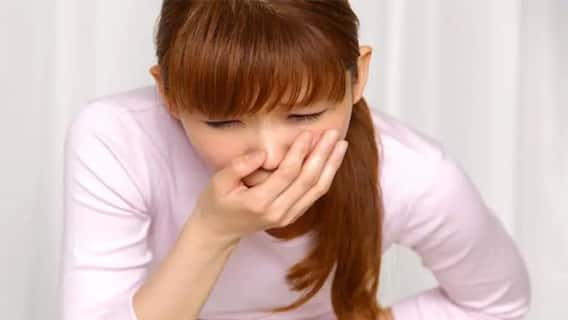 Sucrose is formed by a chemical change in sugar. As a result, it is 600 times sweeter than sugar and is not absorbed in the intestine. Therefore it is calorie free, which is also found in bakery manufacturers, dietary supplements such as diet cocoa.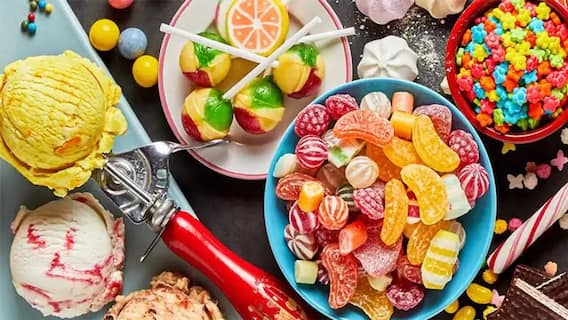 There are many side effects of consuming sucrose. Constipation, kidney related problems can occur, its consumption can also lead to liver disease.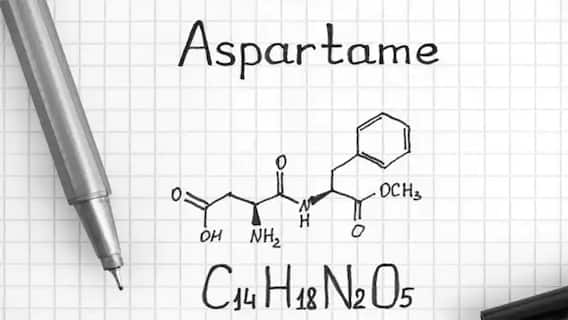 Aspartame is made up of a mixture of amino acids called methionine and phenylalanine. Overheating aspartame affects its sweetness. Therefore aspartame should not be heated. It is used in frozen yogurt, chewing gum, as well as in baked foods and pastries.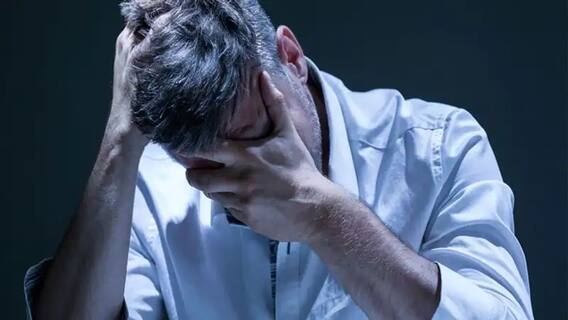 Some studies have found that aspartame has at least 92 side effects, including headache, tension, increased heart rate, weight gain, depression, attention deficit hyperactivity disorder, dizziness, Alzheimer's, multiple sclerosis, and multiple sclerosis. It is considered the most dangerous of all artificial sweeteners.
Source