Mango is the most delicious fruit grown in India. That's why he is called the king of fruits. The history of this fruit is 5000 years old. Mangoes are delicious as well as nutritious.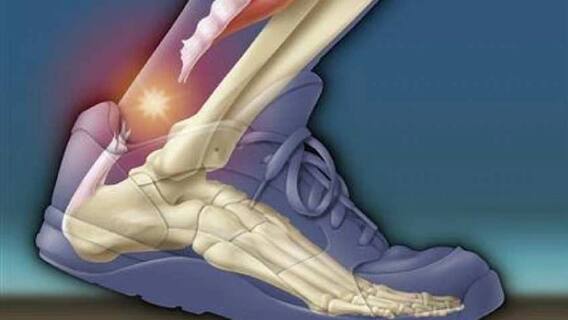 Mangoes come in a variety of colors, which are rich in minerals, antioxidants, vitamin K. Which prevents anemia from blood clots. Which makes bones strong.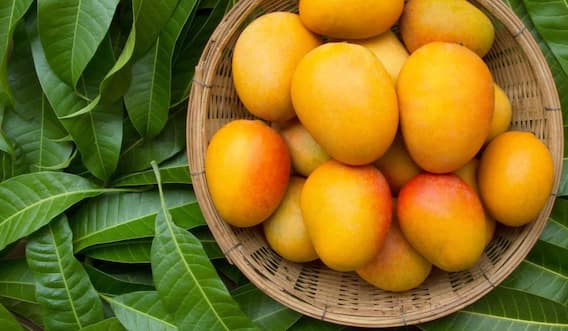 Mangoes are rich in Vitamin C. Which is considered important in the development of healthy collagen. Vitamin C helps the body to heal wounds faster and also protects our body from many diseases.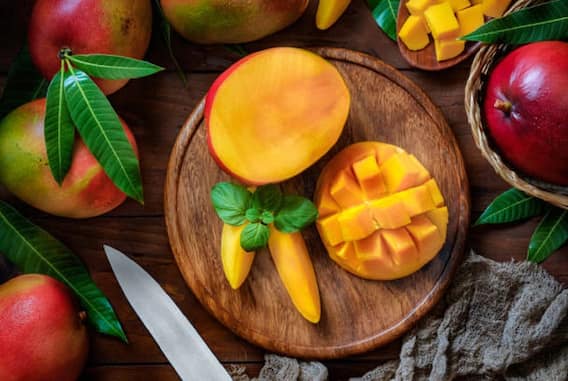 The yellow and orange parts of mango contain beta carotene. Beta carotene is one of the many antioxidants found in mangoes. The antioxidants present in mango fight free radicals in the body. Which is responsible for cancer.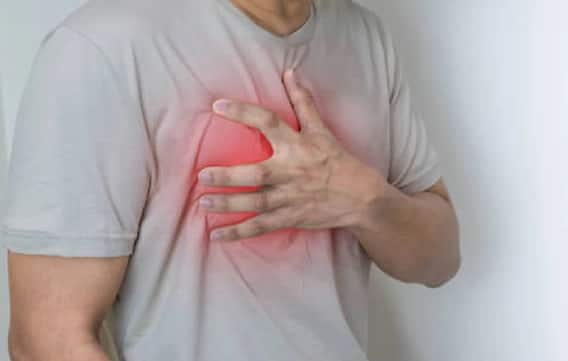 Carrie also supports the cardiovascular system of our body. High amounts of magnesium and potassium have also been linked to low blood pressure and a regular pulse in the body. Mango contains a compound called mangiferin. Preliminary studies have shown that mangiferin works to relieve inflammation of the heart.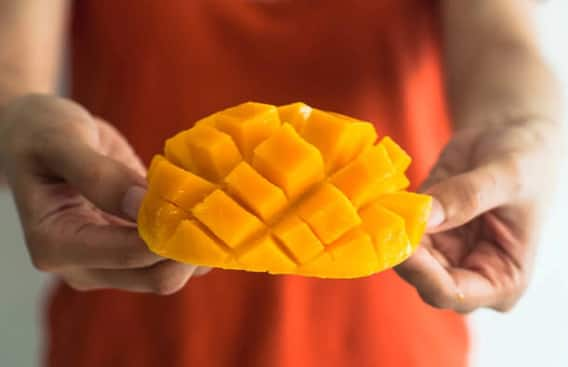 The amylase compound dietary fiber present in mango also helps in relieving constipation. Amylase compound helps our stomach to digest all types of food. It also breaks down hard starches. The fiber in mango is more effective than the fiber in supplements for constipation.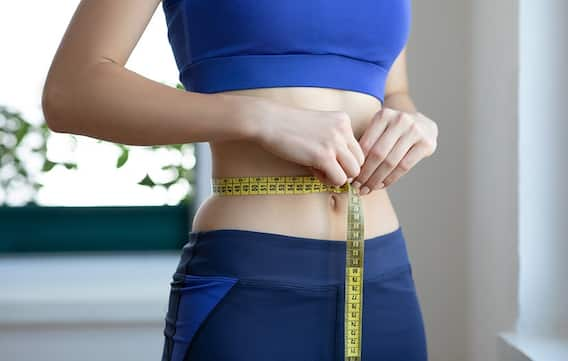 The beneficial ingredients present in mango also help in rapid weight control. Phytochemicals present in mango can suppress fat cells and genes associated with fat in the body. Although some people believe that mango weighs more. However, eating it in the right amount does not lead to weight gain. There are 60 calories in 100 grams of mango. If a person eats one to two mangoes in a day and keeps monitoring the calories, then his weight will not increase.
Source