As we age, our skin starts losing its colour. Skin problems such as dark spots, wrinkles and acne are common. It occurs when the pigment melanin, the pigment that causes skin discoloration, is overproduced. In addition, hormonal imbalances, sun exposure, acne, liver problems, malnutrition and cosmetic side effects can cause skin discoloration. Let us try some home remedies for this.
Honey is very useful to keep your skin glowing. Using it with lemon and olive oil brightens the complexion of the skin. Applying honey, milk powder and almond powder on the face removes dead skin and increases shine.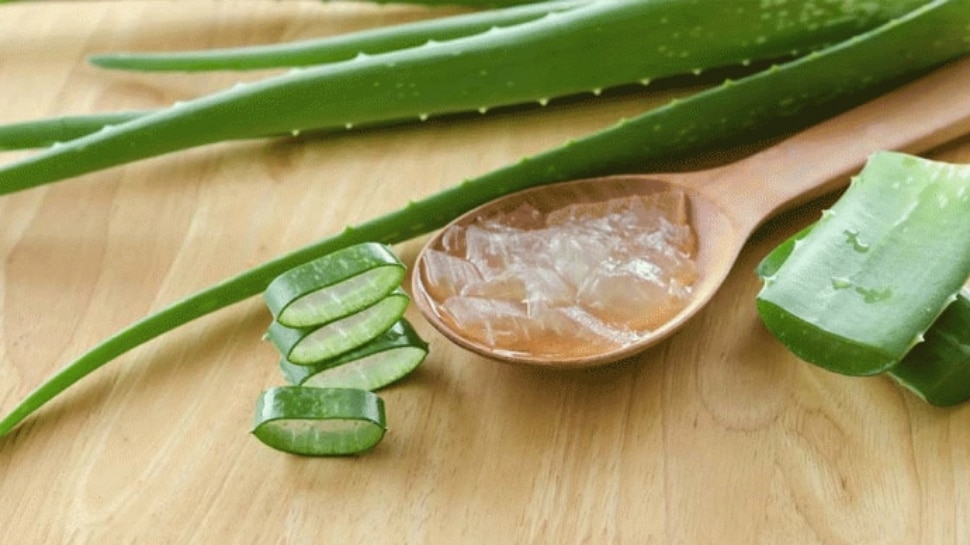 Aloe vera is great for skin and hair. It naturally removes dark spots on the skin. Apply aloe vera gel on the face and leave it for some time, then wash it with lukewarm water. Aloe vera gel can also be used in homemade face packs. Your skin will glow.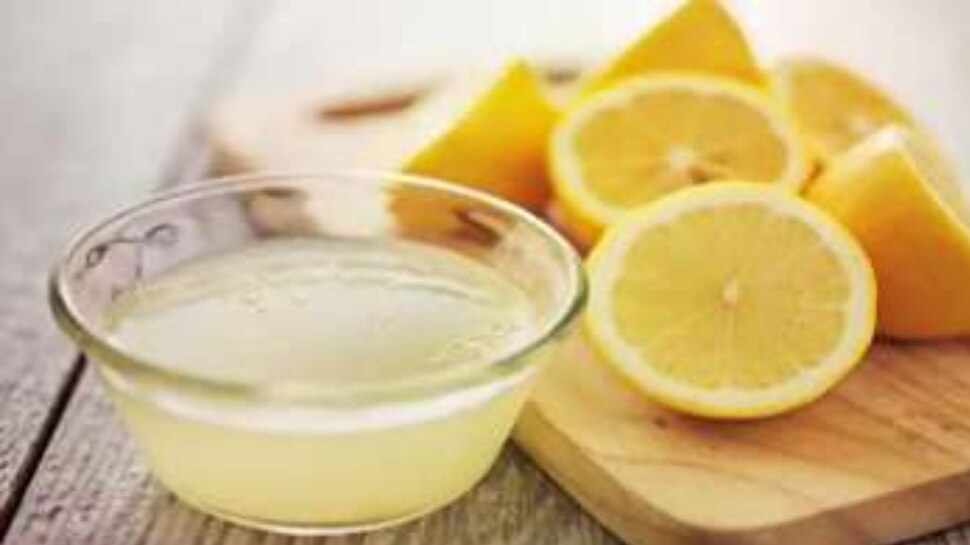 Lemon juice is a safe bleaching agent. Lemon juice rich in vitamin C removes the blemishes from your face. Lemon juice contains antioxidants and ascorbic acid. Squeeze the juice from half a lemon and apply on the skin. Then wash it with water and dry it. This will make your skin glow. But going out in the sun after applying lemon can cause skin irritation.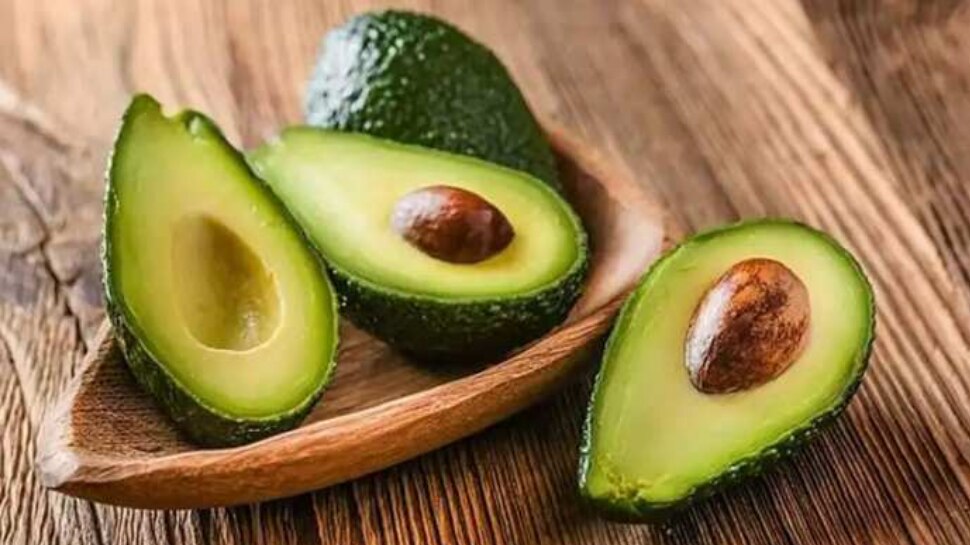 Avocado, which contains oleic acid and vitamin C, works well against skin pigmentation. Mash the avocado and apply it on the skin and leave it for half an hour. Then wash it off with lukewarm water.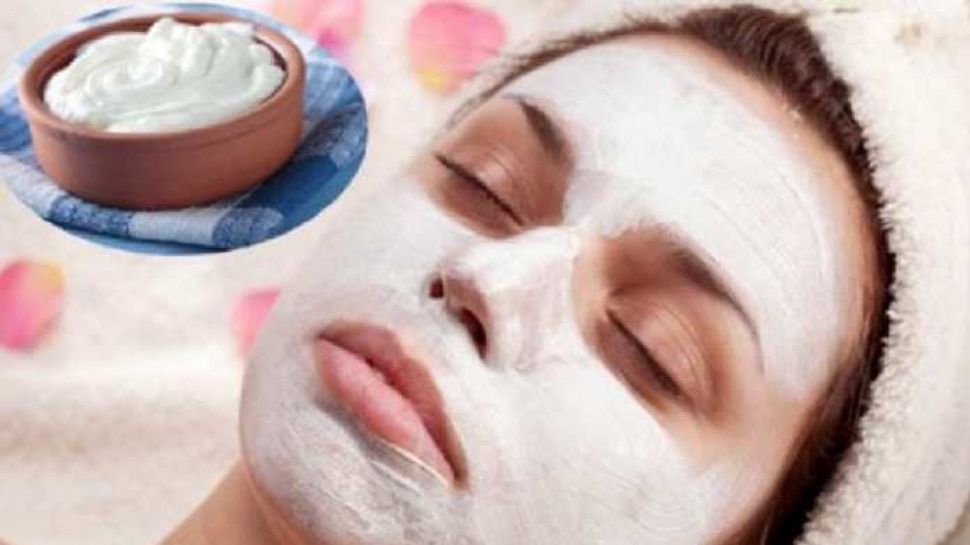 Yogurt rich in lactic acid is a natural lightening agent. Make a face pack with curd, oats and lemon to fight dark spots.
Source