With the onset of summer, severe water scarcity has started in many parts of Rajasthan. Pali district is one of those areas where there is acute shortage of water in urban and rural areas. In order to provide water to the residents of the city, preparations are being made to transport water from Jodhpur to Pali by train from April 15. Water will be supplied to Pali by water train after about six years. What is the situation in Pali? Know the reality there in this ground report.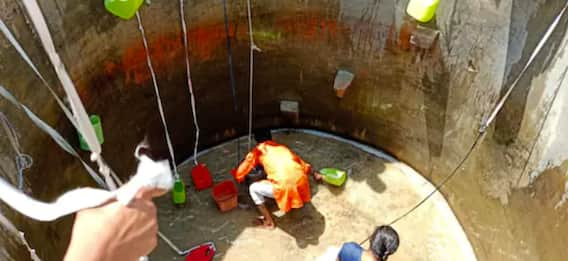 Bithu village of Rohat in Pali. The situation here is very serious. For years, water is reaching the village only from government tankers, but the water is salty and very dirty, but people are forced to drink this water. Though there are five public water tanks in the village, only one tanker is being pumped due to shortage. Many village girls have been deprived of schooling and education due to water in their homes.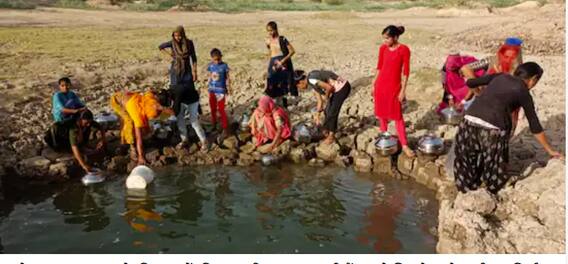 Rural woman Meera says that it has become a part of their daily routine for the women of Rohat village to fetch water for their homes throughout the day. No matter how salty or dirty the water is, work has to be done with it. Even if big pots are filled with water, delivering them home is no less than a challenge, so some two-wheelers are forced to carry these heavy containers on cycles at the cost of expensive petrol.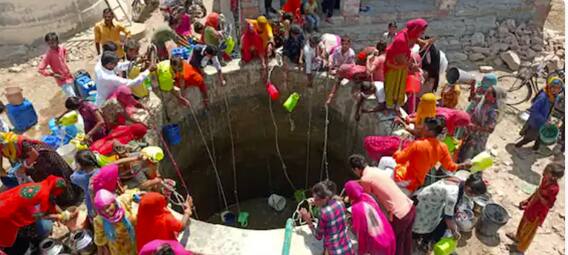 Thousands of people from about 84 villages of Rohtak depend on water from government tankers. On the other hand, private tanker owners are making huge profits by buying cheap water from the government and selling it to the villagers at a higher price. In the investigation of this village, we also came to know about this expensive business of water. A tanker driver named Narpat Singh said that he buys an entire government water tanker for Rs 133 and sells it for Rs.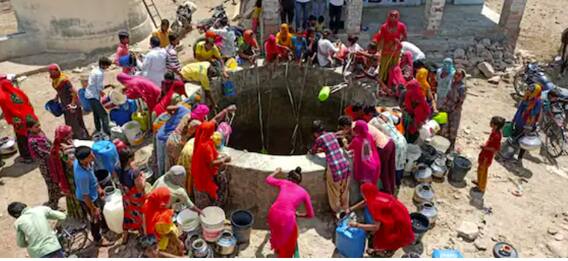 ABP News reached the area to investigate the water business, from where tanker operators are buying government water for just Rs 133. Work was going on in the water hydrant of Jaitpur. Many tanker drivers were seen waiting to fill fuel by cutting government slips and outside tankers were filling water. An engineer named Rambabu tried to hide the water business but Dhirendra justified the claim that the tankers were charging between Rs 1,500 to Rs 2,000.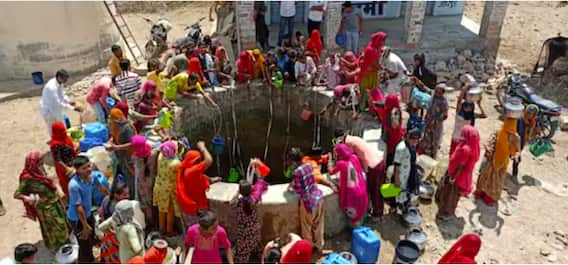 The administration is largely responsible for the plight of dozens of villages in Rohtak. In the year 2002, about 40 km long pipeline was laid to bring fresh water of canal from Kudi area of ​​Jodhpur. This pipeline is coming to Rohtat, but due to lack of maintenance, this pipeline has become dilapidated and now work is being done on this pipeline in view of the problem.
Source