New Delhi
,
The
Pradhan Mantri Sangrahalaya
– an initiative to highlight the work and contributions of India's prime ministers – will be inaugurated next week on April 14. Initiatives led by PM
Narendra Modi
It aims to sensitize and inspire the younger generation about the leadership, vision and achievements of all the Prime Ministers of India. The NDA government, Modi said recently, had taken measures to acknowledge the efforts of 14 former prime ministers.
The design of the museum building is inspired by the story of emerging India and incorporates sustainable and energy conservation practices. No tree has been cut or transplanted for this. The total area of ​​the building is 10,491 square meters. The logo of the building represents the hands of the people of India holding a wheel – a symbol of nation and democracy.
The museum includes antecedents
Nehru Museum
The building which has now been revamped and boasts of a technologically advanced display on the life and contributions of the first Prime Minister of India. many gifts received by
Jawahar Lal Nehru
Renovated blocks from around the world but not yet displayed are displayed in Block I.
Starting with the freedom struggle and the making of the Constitution, the museum tells the story of how the Prime Ministers of India navigated the country through various challenges and ensured the country's all-round progress. The guiding principle has been to recognize the contribution of all Prime Ministers in a non-partisan manner.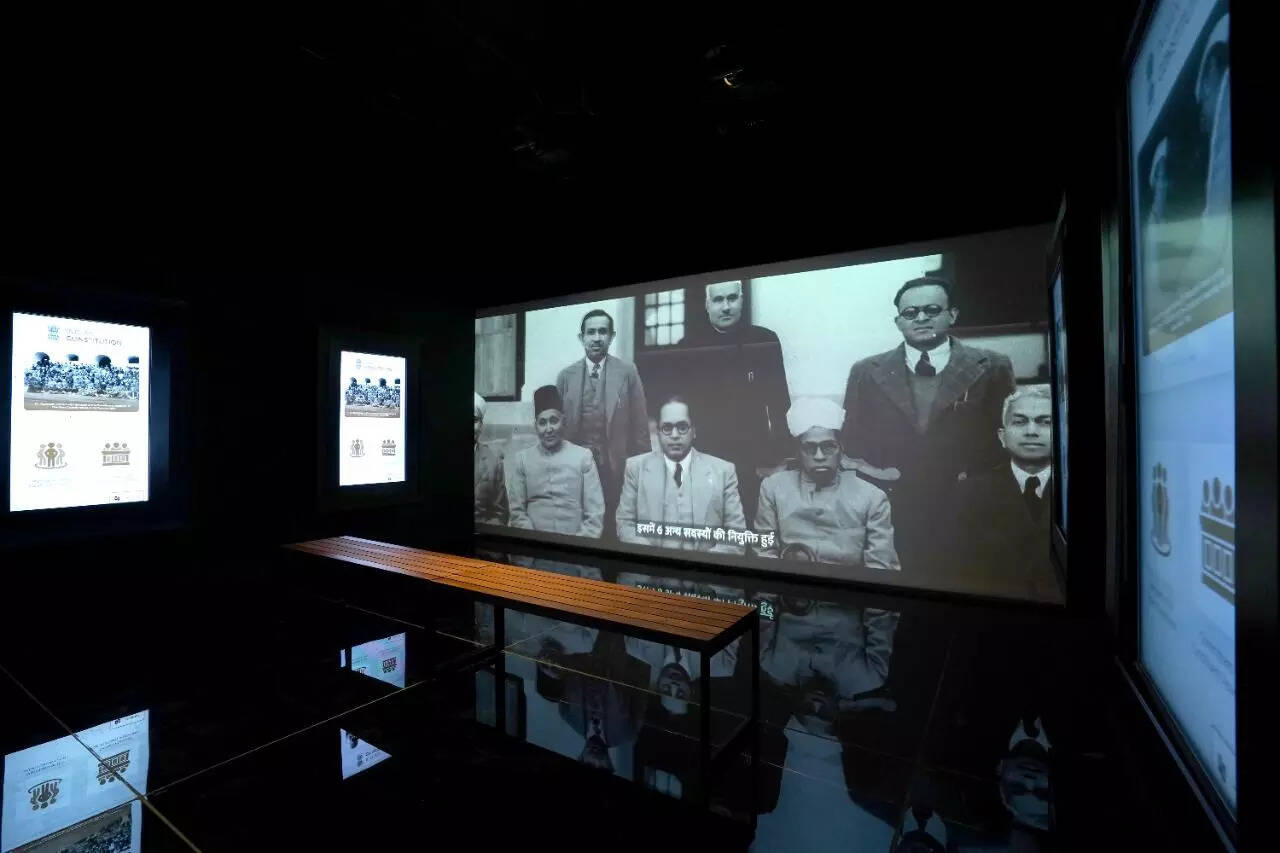 The museum makes liberal use of modern technology, with interactive kiosks and screens, holograms and even computerized kinetic sculptures. It also uses virtual and augmented reality with multi-touch interactive displays, smartphone applications, etc.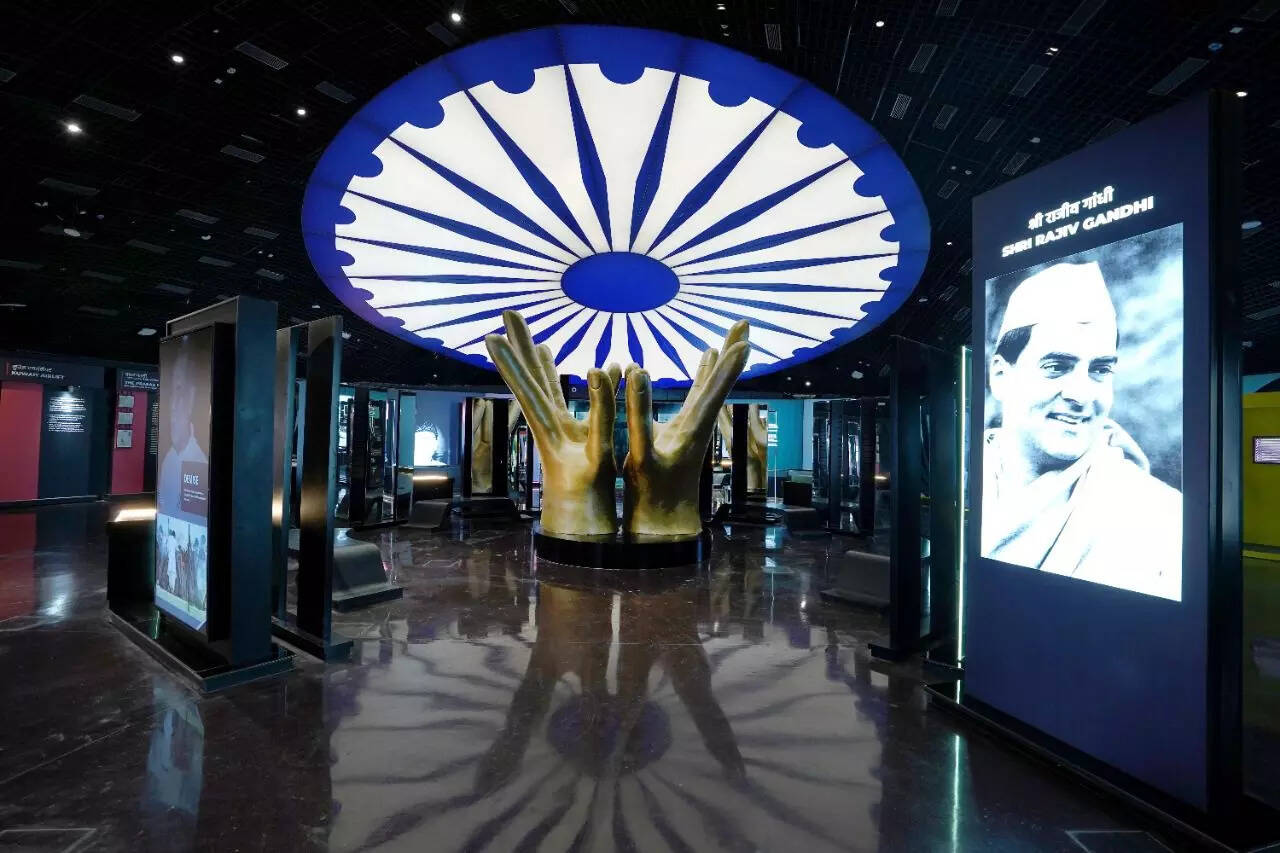 Information for the demonstrations was gathered through a variety of sources – from government agencies and media bodies to foreign news platforms and even family members of former prime ministers. In most cases, the content is acquired on a perpetual license. It also makes use of the works and important correspondence available in the archives. Some personal gifts and memorabilia such as honours, medals, commemorative stamps as well as records of speeches given by former Prime Ministers are actual representations of ideologies and various aspects of Prime Ministers' lives have been reflected in a thematic format.
Source