TV actress Rupali Ganguly is becoming very popular in the TV industry with the show 'Anupama'. His onscreen chemistry with Anuj is very much liked by the fans. Seven years after becoming a mother, Rupali returned to TV with 'Anupama'.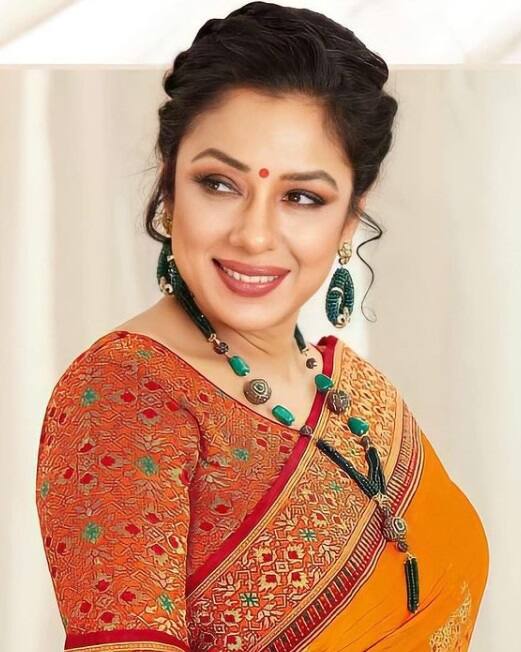 In a recent interview, Rupali Ganguly shared her career and experiences after becoming a mother.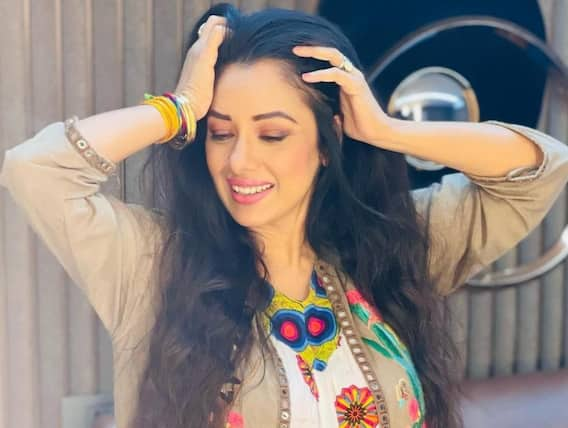 Rupali Ganguly is the daughter of famous director Anil Ganguly. She started her career with the medical drama series 'Sanjeevani'. She was later seen in the role of Monisha in 'Sara Bhai Vs Sarabhai'. Seven years later, he returned with Anupama. She has become a household name once again.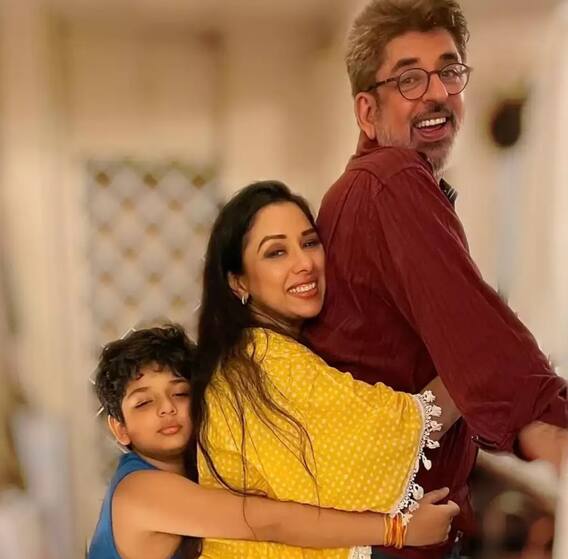 Rupali Ganguly married her best friend Ashwin. The two met during an ad shoot. They were married after 12 years of friendship. The couple married in February 2013. In 2015, the actress gave birth to a son, Rudransh.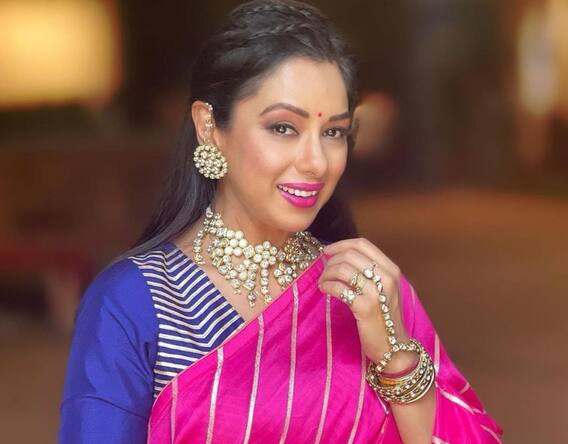 Rupali Ganguly's weight had increased a lot after delivery. Rupali has also faced body shaming. People also made many indecent remarks on Rupali Ganguly.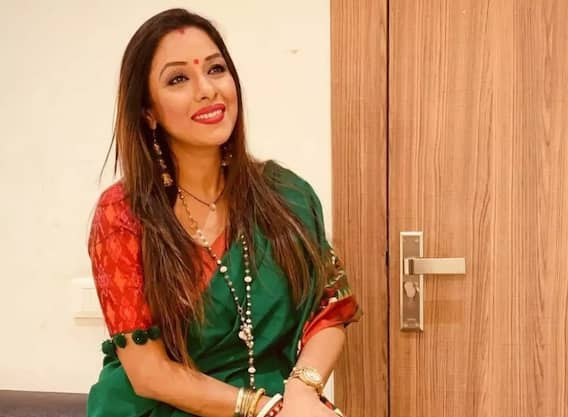 "Meanwhile, I lost 86 kg from 58 kg," said Rupali. I gave birth to the baby and when I took her for a walk, the neighbor's aunt would say, "Oh, you are Monisha." After how fat you are, I slowly started losing weight. My husband Ashwin was with me. He inspired me to do 'Anupama'.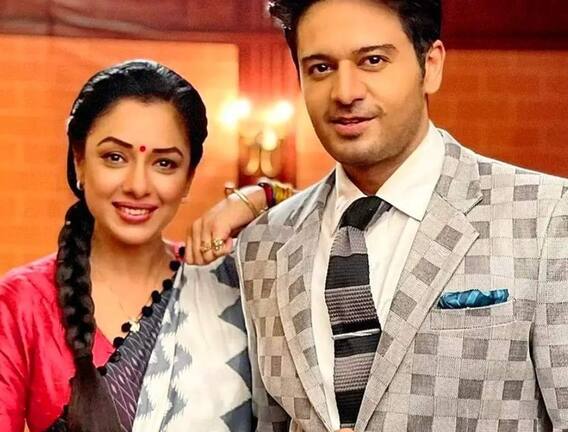 Rupali Ganguly further says that when I was at home, I used to live like a housewife. When I accepted the show, I wondered if I would look good on screen. Seeing the love of the audience today, I feel that my decision to return to the TV industry was right.
Source