Nandura village of Buldhana has got a new identity since 2001 and that is "Hanuman Nagari"! Also the tallest and biggest statue of Hanuman in the world near this village….!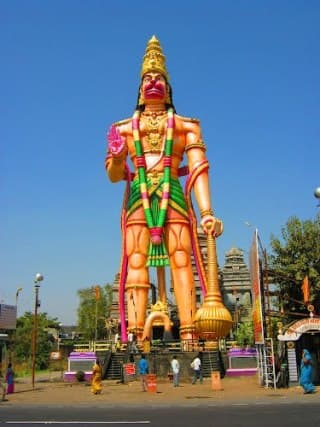 Shivaram Mohanrao, a merchant from Andhra Pradesh, later visited Nandura and decided to settle here for business.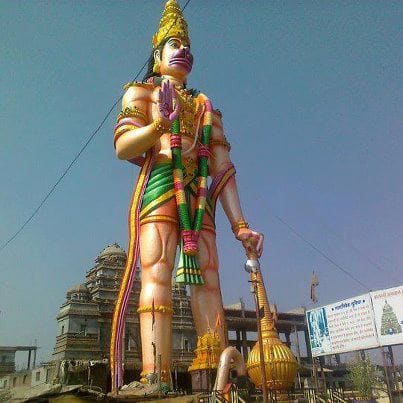 Since Mohanrao is a devotee of Balaji, he established the Balaji Trust here in 1999. Since Hanuman is a devotee of Balaji, he decided to install a huge idol of Hanuman in Nandura in 2020.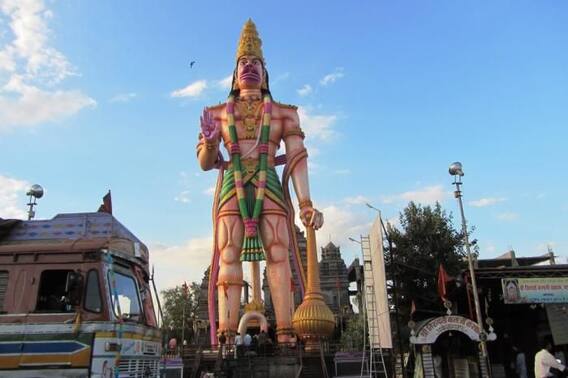 At that time it would have cost about 50 to 60 lakh rupees to make such an idol, for which he had brought a sculptor from Andhra Pradesh to make this idol.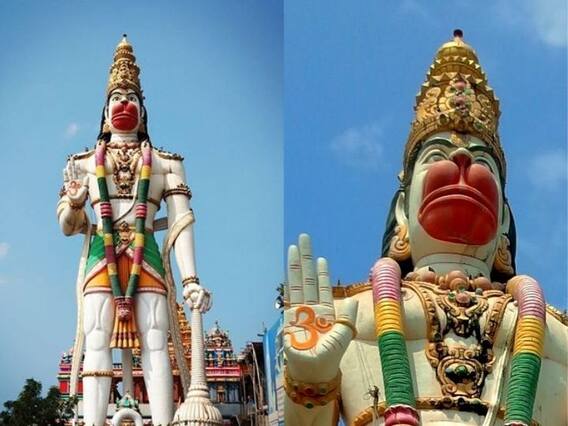 This 105 feet high statue of Hanumant is very beautiful. The head of the idol is covered with gold tilak.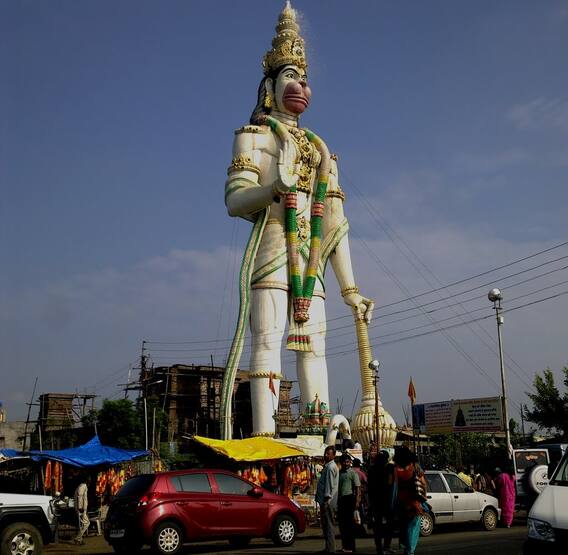 Source