Hanuman Janmotsav is being celebrated with pomp across the country today.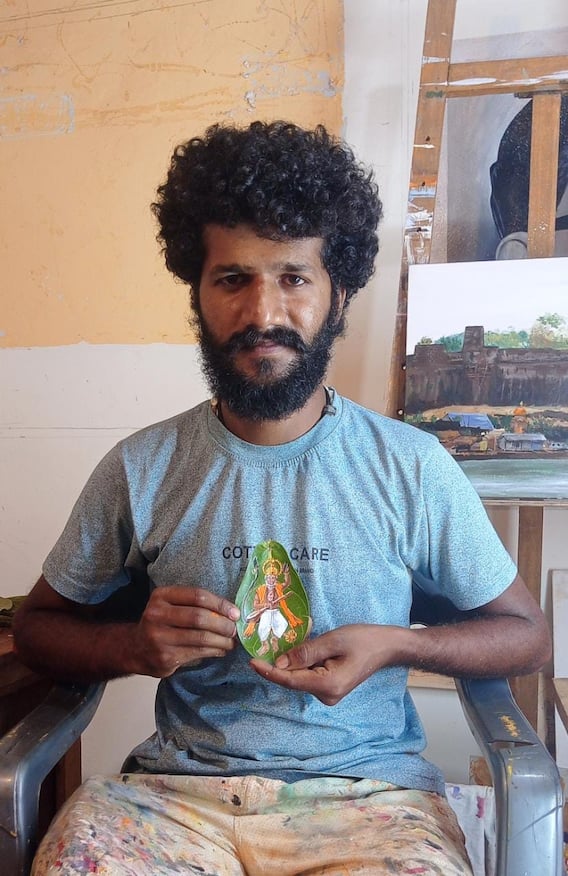 Akshay Mestri, a painter from Deogarh in Sindhudurg district has drawn a picture of Hanuman on a cotton page.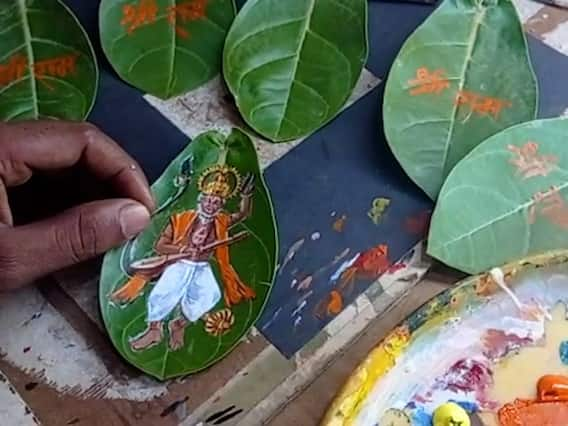 There is also a story of Hanuman wearing a garland of cotton leaves. Hanuman's mother Anjani was a devotee of Ganesha.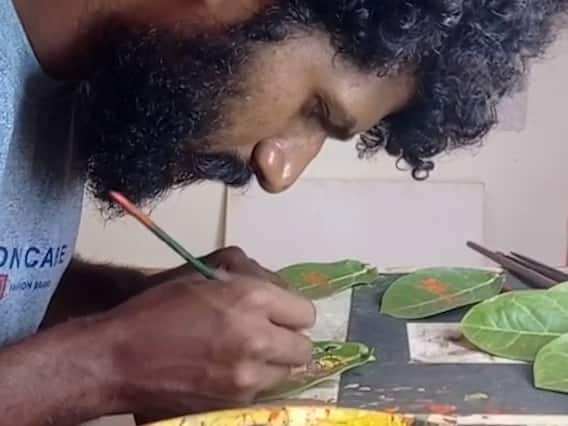 Anjani put a necklace of cotton leaves around Hanuman's neck so that his son would be blessed by his deity, not only that, but he should always gain strength, intelligence and restraint.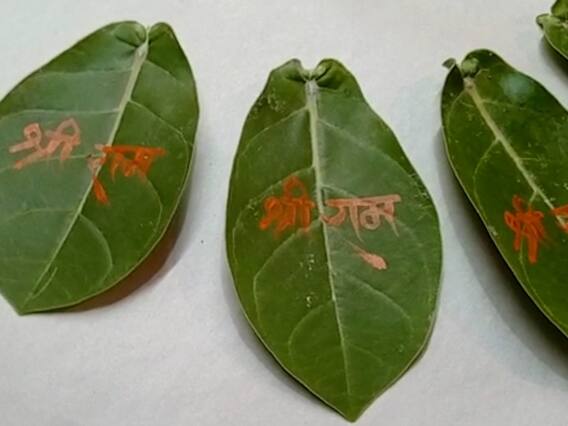 Hanuman ji started wearing a cotton necklace around his neck in memory of his mother and that is why devotees wear a necklace of cotton leaves on him.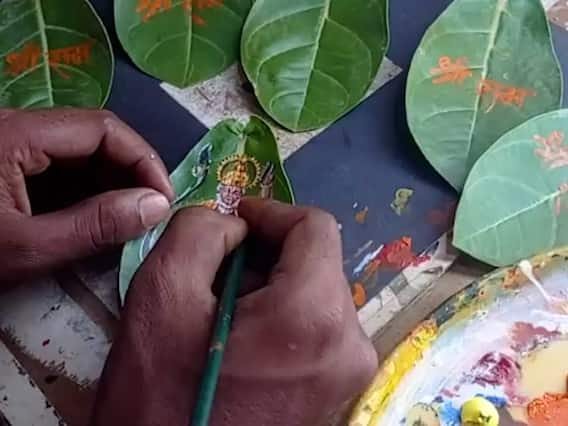 That's why Akshay Mestri has made a picture of Hanuman ji on that cotton page.
Source