According to Vastu Shastra, the direction of the house and the right direction of keeping the goods has an effect on life. There are many rules of Vastu for a happy and prosperous life.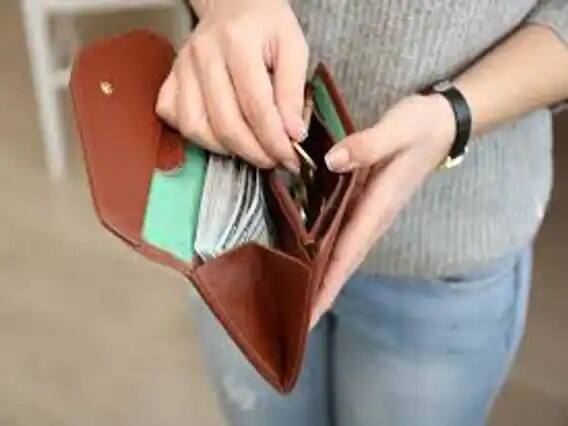 According to Vastu Shastra, colors also have a profound effect on life. According to Vastu Shastra, if you also choose a purse according to the color of your zodiac, then your purse will always be full and there will never be a shortage of money.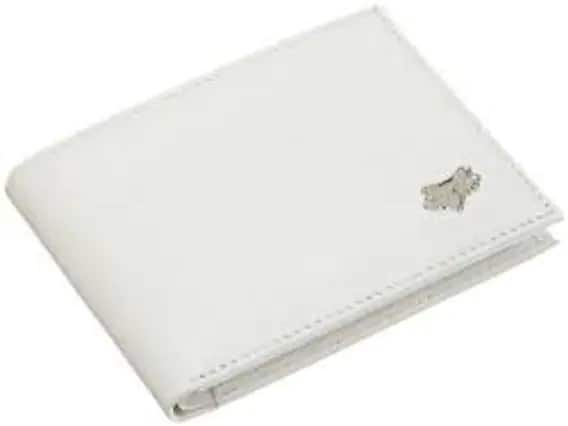 White purse – auspicious for the zodiac signs Gemini, Libra, Aquarius. Income increases and peace of mind is also felt.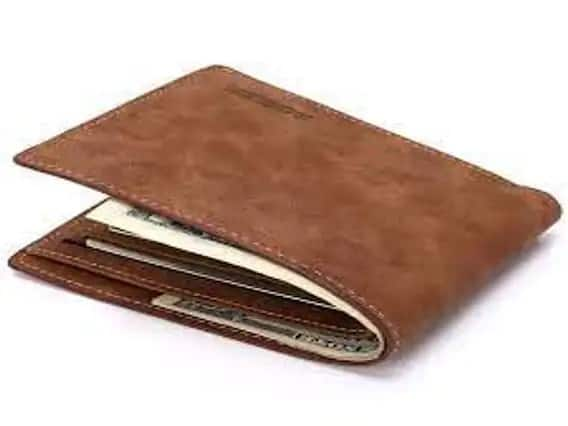 Brown Purse – This colored purse is perfect for Taurus, Virgo, Capricorn. If the people of this zodiac keep money in a purse of this color, then the purse will never be empty.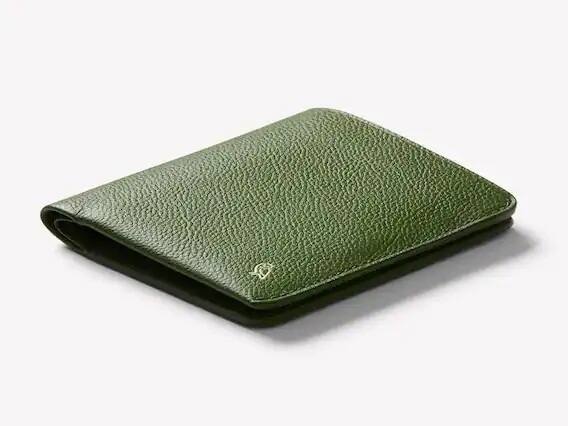 Green purse: – According to astrology, a green or white purse will be beneficial for the people of Cancer, Scorpio and Pisces. In doing so, their luck will always be with them.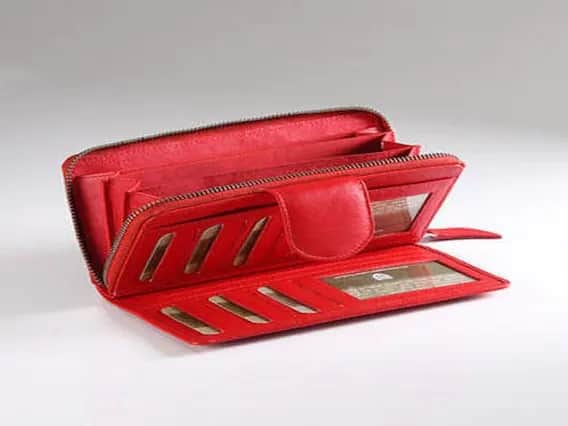 Red Purse – Vastu experts believe that it will be beneficial for the people of Aries, Leo and Sagittarius to have a red or orange purse.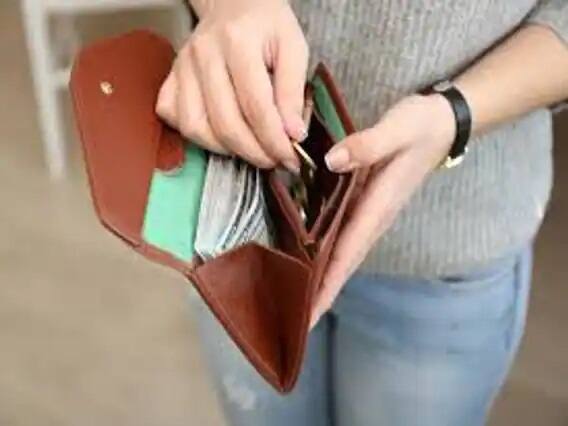 Keep this special thing in the purse: Apart from all these things, if you want to maintain the grace of Goddess Lakshmi in your purse, then write your wish on red colored paper and tie a silk string on it and keep it in the purse. Also keep your thoughts positive. By doing this all your wishes will be fulfilled in no time.
Source