Rising prices of petrol and diesel can put a brake on this. There are reports that the common man is suffering from the rising prices of petrol and diesel by the central government. has come up with a plan to provide relief. As a result, their prices may remain stable for the next few days.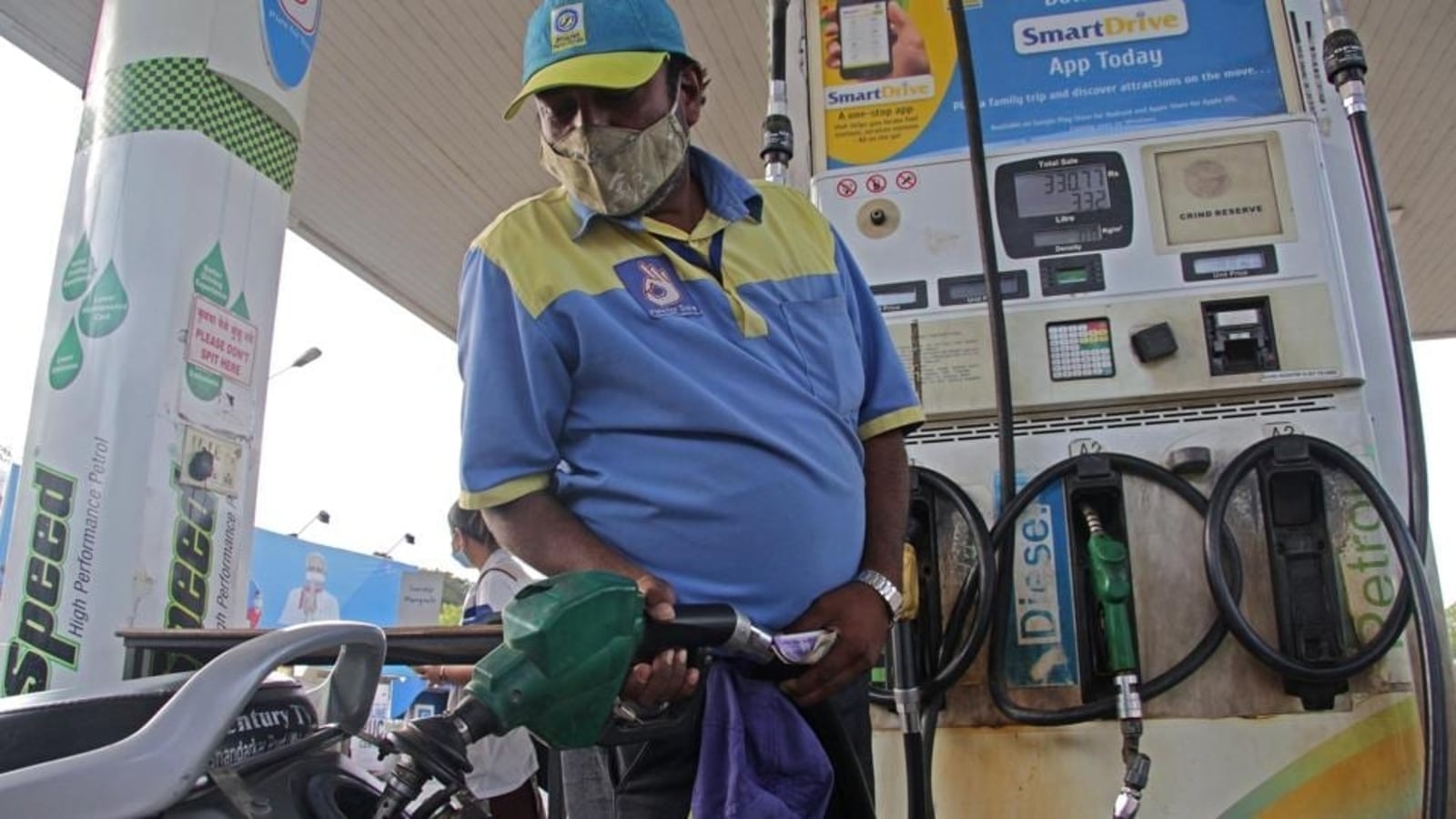 It is also being speculated that if the international crude oil prices do not fall and the prices continue to rise, the government may take steps to reduce the excise duty on petrol and diesel so that the general public enjoys Burden
According to the report, the central government has also asked the states to reduce VAT on petrol and diesel. It remains to be seen whether states will reduce VAT as states can avoid it citing financial constraints. Last time the Center had cut excise duty on petrol by Rs 5 and on diesel by Rs 10, after which many states also reduced VAT. The previous Punjab government had reduced the price of petrol by Rs 10 and that of diesel by Rs 5.
Petrol and diesel prices in the country on Thursday
remain unchanged. Till Wednesday, it had been increased 14 times. Petrol and diesel prices have increased by more than Rs 10 in the last 17 days. Oil prices remained stable for only three days on March 24, April 1 and April 7. On Thursday, the price of a liter of petrol in Delhi increased to Rs 105.41 per liter, while that of diesel went up to Rs 96.67 per litre.
Source