Mumbai: This is the complaint of many employees, no matter how hard they try. No matter how hard they try, their boss is never satisfied. No matter how profitable the company is, every boss tells his employees to work hard. In which many employees complain that they are not paid or paid as much as they do for the company. Even after talking to the boss about this many times, his boss never takes it to heart. Which, made the video an overnight sensation.
But there is also a company where employees never complain to their boss. On the contrary, they will proudly say to everyone, 'If there is a boss, so be it!'
Yes you heard it right. One such company. Those who have offered more money as bonus to all their employees to earn more profit. The boss of this company has paid around Rs 62,000 to all its employees. So that they do not have to face any kind of problem due to the increasing rate of electricity bill.
If the company is making a profit, then the company's employees should get their reward, his boss said. That's why he has taken this step.
James Hipkins, 51, managing director of Emery Timber & Builders Merchants, UK, gave a wonderful gift to his employees. He distributed about 37 lakh rupees among 60 members of the company.
James said he knows everyone is in trouble right now. In such a situation, he wanted to help the employees and wanted to share the profits of the company. Actually, there has been a sharp increase in electricity bills in the UK in the last one week. The council tax bill for one category of households has also been increased by 3.5 per cent. The water bill has also been increased.
Speaking to The Sun, James said: "Everyone is grappling with the current situation. We want to have some fun with our staff in such a situation."
James hopes the money will help his employees cope with rising inflation. The prices of basic necessities are skyrocketing in the UK. So company owners should help their employees, James thinks.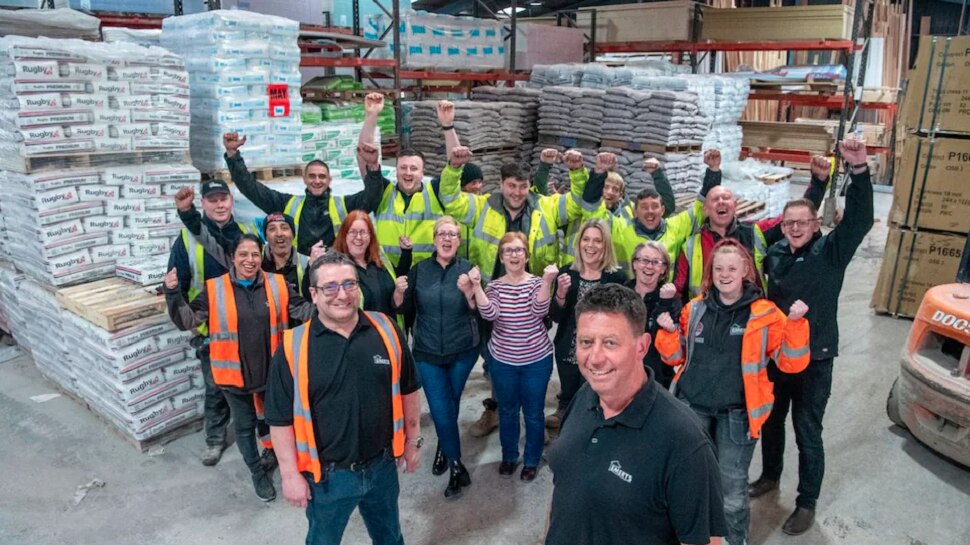 The owner of Emery's Timber & Builders Merchants said that if the company is making profit then it is wrong to not reward the employees of the company.
"The business of our company is making good profits and the credit goes to these employees," he said. So it's okay to give them some of this benefit.
James concluded, "A good boss is one who makes good profits. Also, the company has a responsibility to provide a good environment and good opportunities to all."
Source