Before making the payment, once check the UPI ID and the name of the front.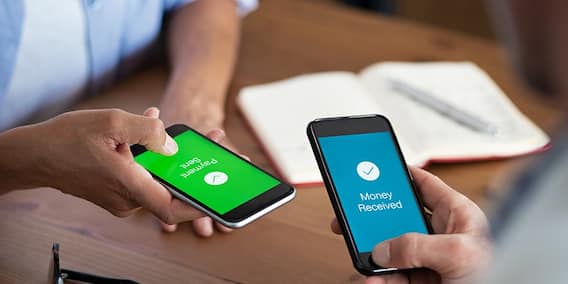 Remember UPI PIN is used only when you have to make payment to someone. You do not need this PIN when you send money through UPI.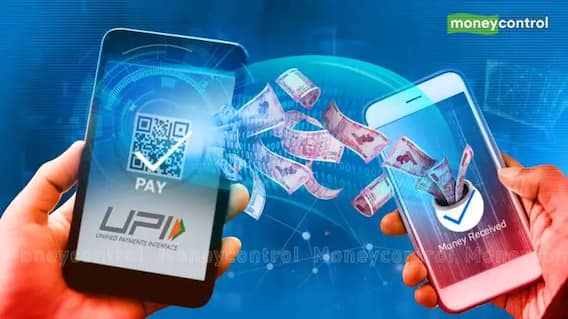 To avoid fraud, never pay through an unknown link, you can make a secure payment by keeping all these things in mind.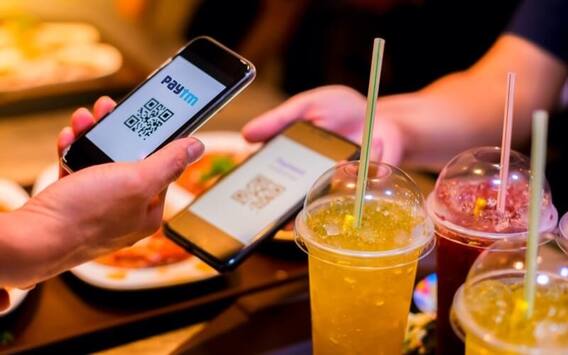 Let us tell you – there are many apps these days that allow screen sharing. When using UPI, be careful not to allow UPI apps to access screen sharing apps. Screen sharing increases the chances of data leak manifold. If there is any kind of screen sharing app in the mobile phone, then first turn it off and then use the UPI app.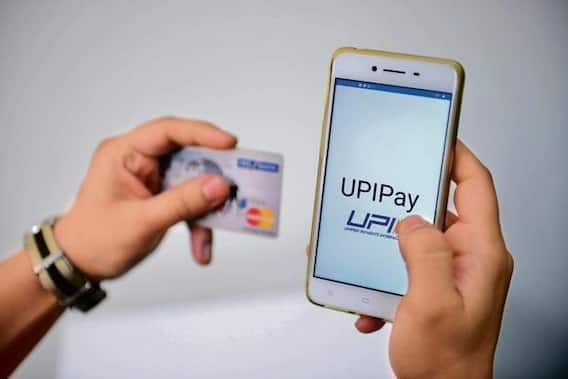 Nowadays, many fraudsters make different types of calls to the users under the pretext of various schemes and then transfer thousands of rupees to their account. In such a situation, you should take special care that you should be very careful about such fake calls and links and completely ignore such calls and links.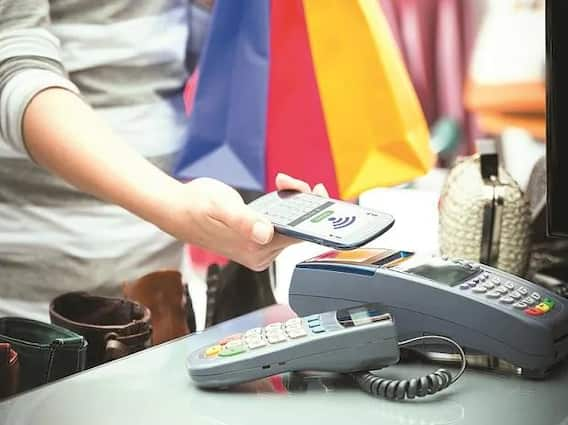 Never make UPI payments even when using public internet. Doing so may also leak your personal data.
Source