There has been a lot of awareness about buying a life insurance policy over the years. Term insurance is a component of a life insurance policy that helps provide more insurance cover to the policyholder's family in case of death.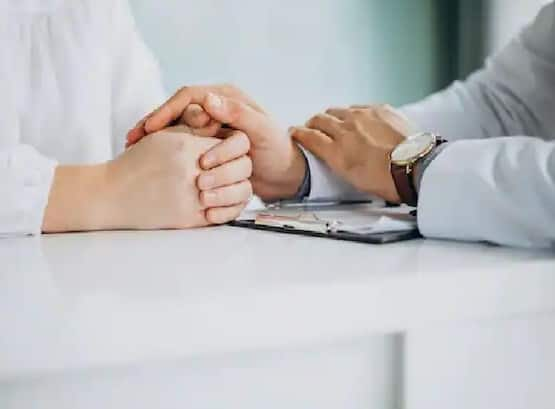 In today's time of uncertainty, if the head of the household dies, then the family members get financial help through term insurance. If you have family responsibilities and various financial obligations, it may be wise to take term insurance.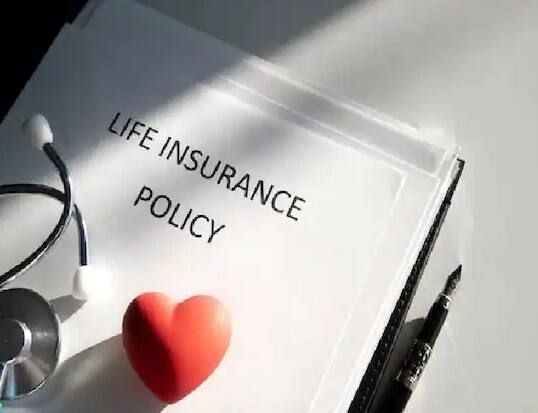 These days there are many insurance companies that sell term insurance policies. But, it is often not clear what to look for while buying term insurance.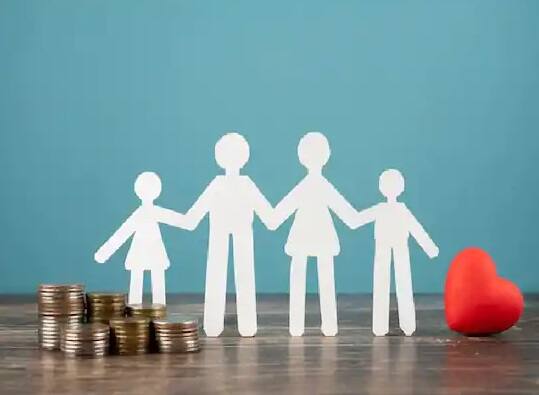 If you are also thinking of buying term insurance, then keep some things in mind. With this you will get the full benefit of term insurance and it will meet all your needs.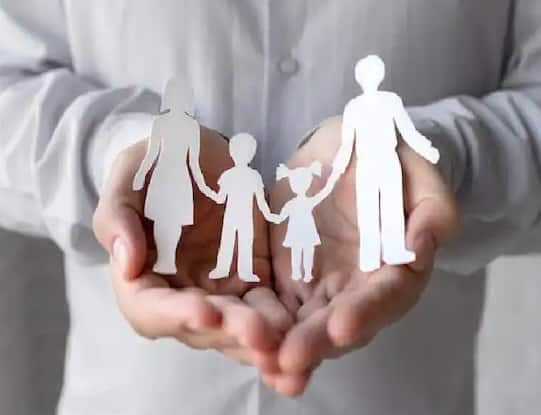 It is important to consider the needs of your family while buying term insurance. Buy term insurance keeping in mind the present and future needs. It is often seen that people buy term insurance but it is not enough for their needs. According to financial experts, term insurance should be at least 9 to 10 times your annual income.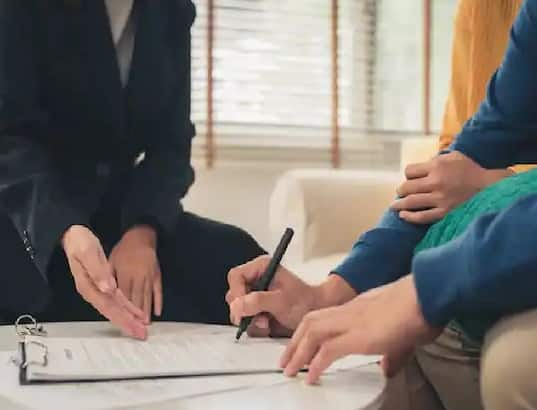 Also, while buying the policy, keep in mind how old you are at the time of buying the policy. If you buy a policy at a young age, keep it valid.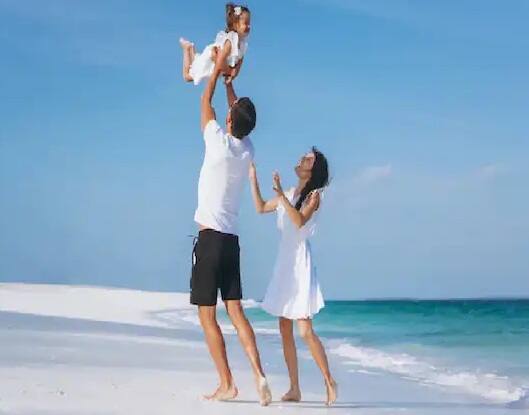 One of the common mistakes people make while taking term insurance is that they do not give information about their illness. Avoid doing this. If you are already troubled by any kind of health related problem, then inform the insurance company in advance. With this, you will not face any problem in getting the claim later.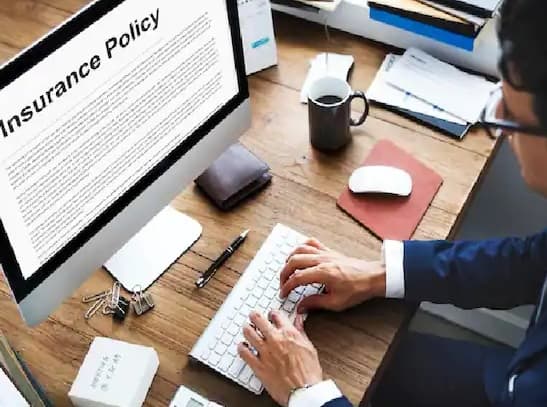 While buying term insurance, you should choose only that company which has a high claim settlement ratio. This will ensure that your family will not face any kind of problem later.
Source