Mumbai: The truth of the mystery girl seen in the match between Kolkata and Delhi has finally come to the fore. All eyes were on this mystery girl during the match. People were watching him instead of watching the match. She also went viral on social media.
Everyone is praising the beauty of this mystery girl. The name of this beautiful girl is being told as Aarti Bedi. However it is not confirmed yet. There is a discussion on social media that her name is Aarti. Some pictures of Aarti Bedi have surfaced on social media.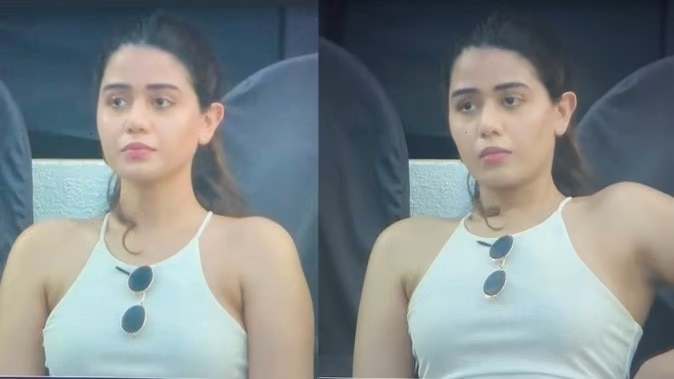 This mystery girl is very active on social media. In the match between Kolkata and Delhi, the cameraman's eyes fell on this mystery girl. He turned the camera towards the girl. Due to this act of the cameraman, many people trolled him on social media.
This beauty is also being discussed on social media with Kavya Maran. Users praised her beauty. Many people are also curious to know more about this mystery girl.
Source