Legendary footballer David Beckham's son Brooklyn Beckham will tie the knot today (April 9). Brooklyn will marry American actress Nicola Peltz. Brooklyn and Nicole got engaged on July 11, 2020.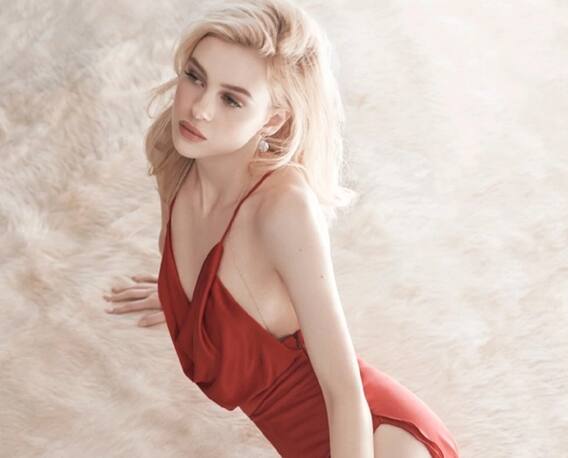 Brooklyn and Nicola's wedding will take place at a mansion in Palm Beach, Florida. This mansion was built by Nikola's businessman father R. Nelson's name. The wedding will cost around 3 million euros.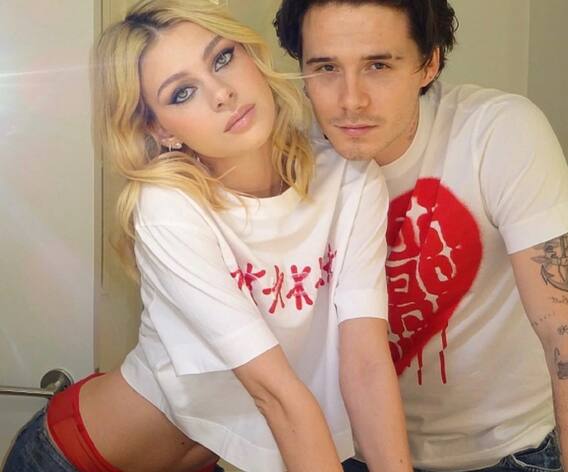 Eva Longoria, actress and fashion designer Nicole Richie, model Gigi Hadid and Gordon Ramsay are expected to attend the wedding. Prince Harry and Meghan Markle are also rumored to be attending the wedding.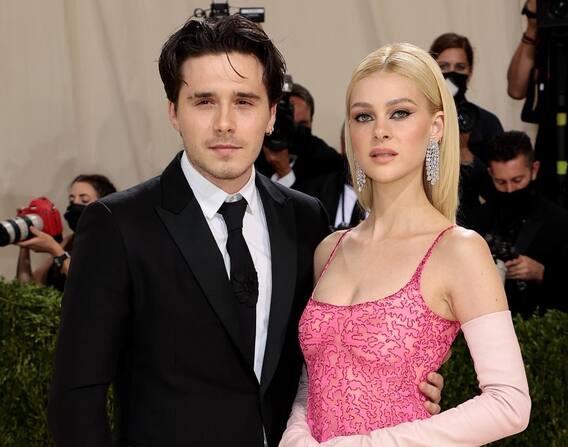 They will marry twice. Nicola's mother, Claudia, is Catholic. The wedding will take place first according to Catholic customs, then according to Jewish customs, according to the wishes of Nikola's father.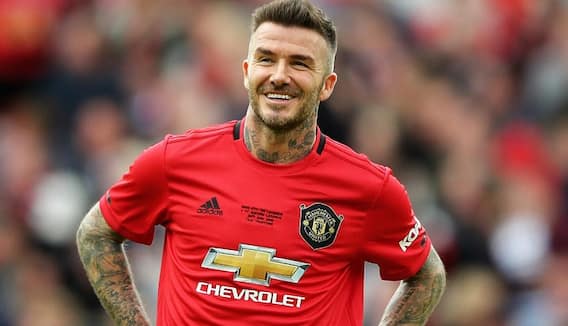 Brooklyn's father David Beckham, Victoria Beckham and their children have arrived in Palm Beach for the wedding.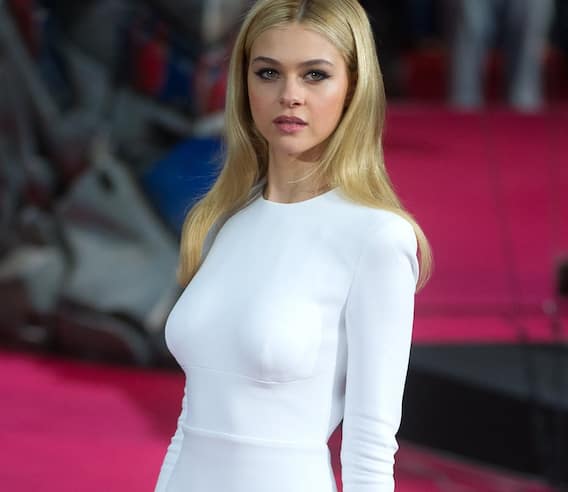 Nikola was born on 9 January 1995. He is best known for his role as Bradley Martin in the American drama series Bates Motel. In 2014, she played Tessa Yazer in Transformers: Age of Extinction.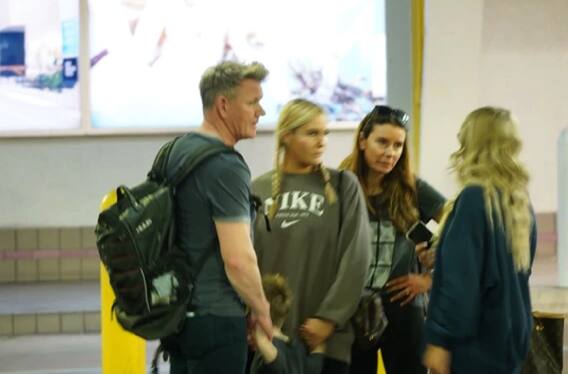 Brooklyn Beckham's is a chef and footballer. Along with this, she has also tried her luck in modeling. Brooklyn initially played football at the junior level, but it did not make a name for himself in football like his father.
Source