new Delhi: Kolkata Knight Riders is doing well in IPL 2022. KKRA has played 3 matches this season, winning 2 of them. On the one hand, the team is in the headlines for its game, while on the other hand the team's deadly all-rounder Venkatesh Iyer is also in the news for personal reasons. A chat between Venkatesh Iyer and a South Indian actress is going viral on social media.
Chat between Iyer and Priyanka
The conversation between Kolkata Knight Riders star player and recently Team India star Venkatesh Iyer and South Indian actress Priyanka Jawalkar is going viral on social media. Venkatesh is not particularly active on social media, but he did comment on a post by Telugu actress Priyanka Jawalkar that the comment is now going viral.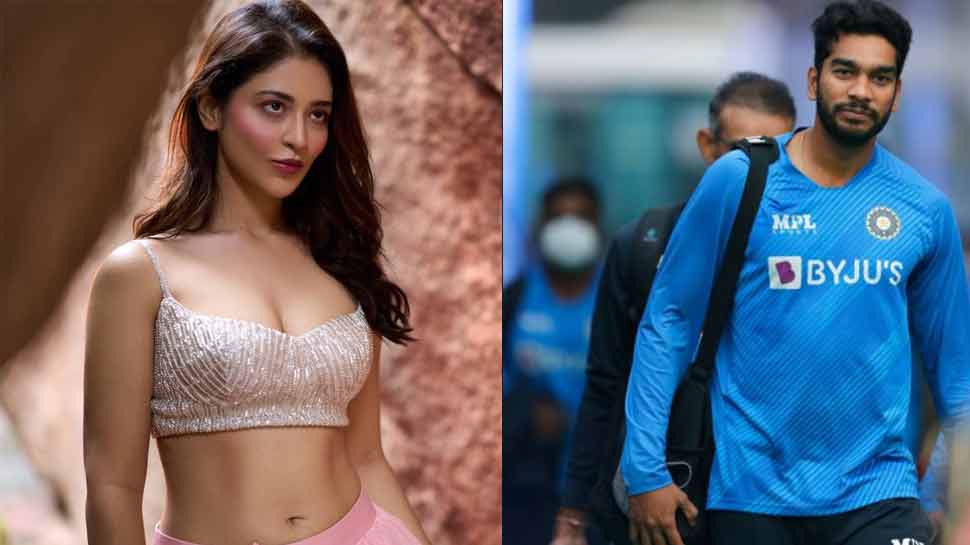 Priyanka Jawalkar
is a South Indian actress. Priyanka shared a photo of herself on Instagram, on which Iyer commented and wrote – Cute. Since then, speculations are being made about the relationship of both of them.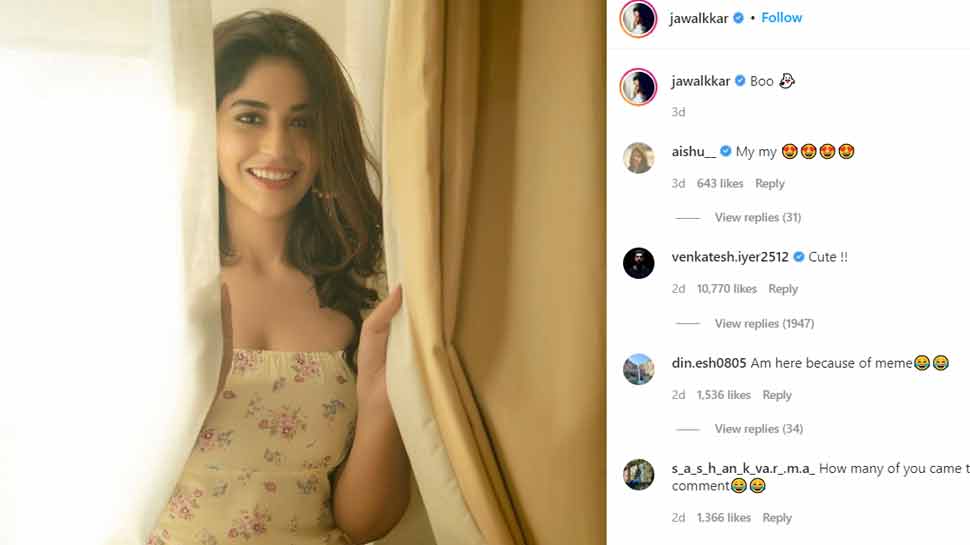 Priyanka Jawalkar also replied. Venkatesh
When commented on Priyanka's post, the Telugu actress replied by commenting. Priyanka replied to Iyer's comment. Who are you, the fans on social media are constantly making fun of this chat. More than 10 thousand people have liked Venkatesh's comment and more than 2000 people have also commented on this comment. Priyanka has appeared in 4 Telugu language films so far.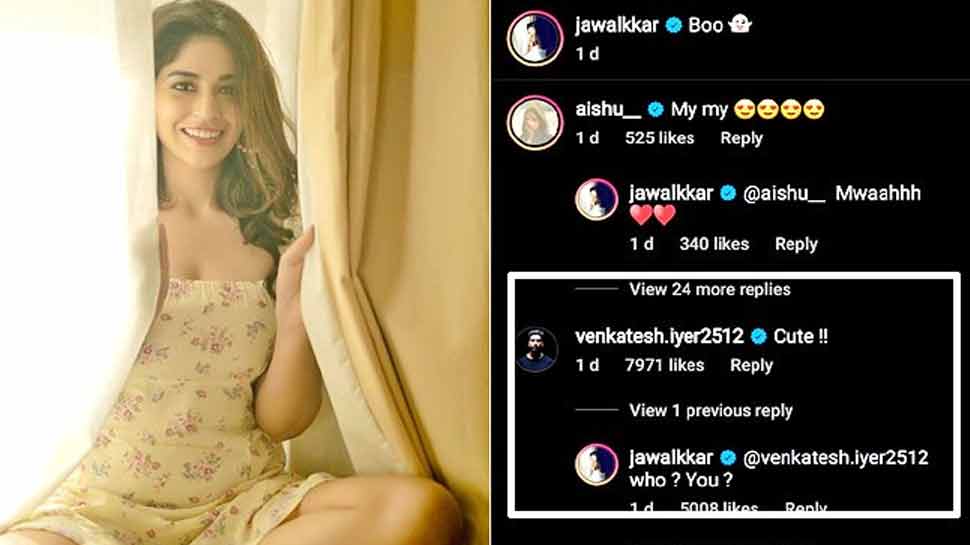 Source