Manju Singh passed away A bad news is coming from the Bollywood industry. Actress Manju Singh, who was a part of many Bollywood films including Amol Palekar's Golmaal, has passed away. She has also been a part of the TV industry. Apart from being an actor, he was also a good producer. He did many good shows for which he was highly praised. Lyricist and actor Sawanand Kirkire shared this sad news with fans through social media. According to reports, he died of a heart attack in Mumbai.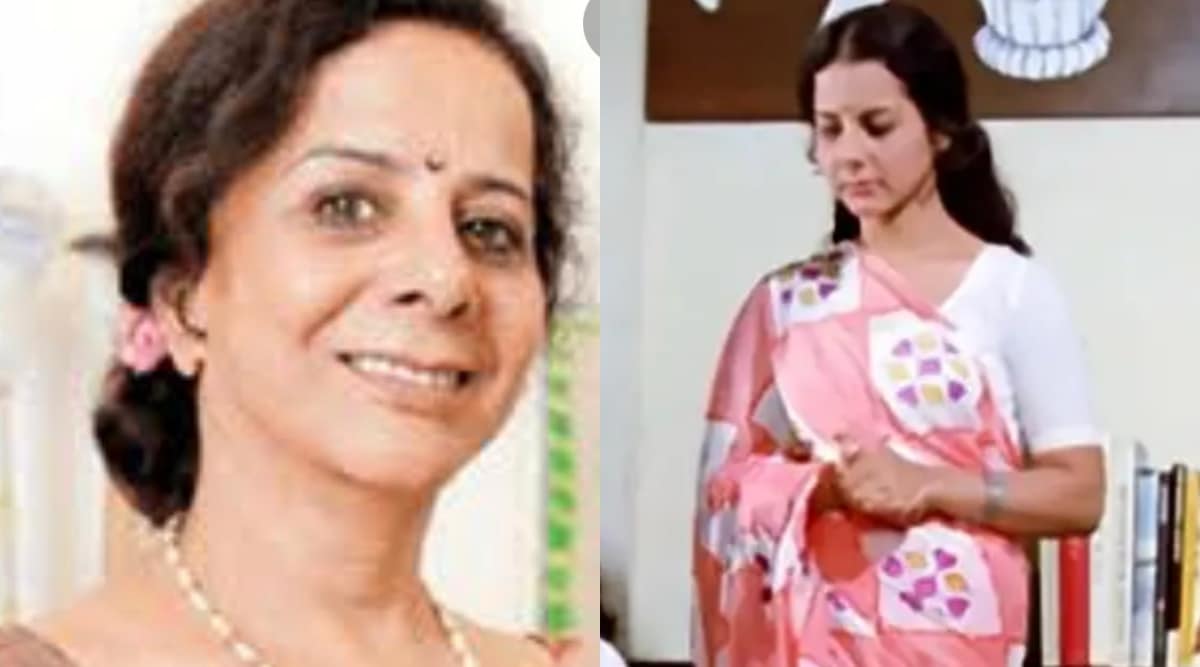 Swanand Kirkire shared a picture of Manju Singh and paid tribute to him on his behalf. He wrote, 'Manju Singh is no more! Manju ji asked me to write my show Swaraj for Doordarshan from Delhi to Mumbai. brought , He made many unique shows for DD, One Story, Show Time etc. Hrishikesh Mukherjee's Golmaal's 'Ratna' our dear Manju ji how can you forget your love.. Goodbye!
Who can forget Hrishikesh Mukherjee's 1980 film Golmaal? The superb comic timing of Amol Palekar and Utpal Dutt in the film won everyone's heart. Manju Singh plays the role of Ratna, the younger sister of Amol Palekar in this film. His role was simple. The lyrics and dialogues of the film have been written by Gulzar Sahab. The song of the film 'Aanewala Pal Jaanewala Hai' became quite popular. The film also stars Bindiya Goswami, Deven Varma and Dina Pathak in pivotal roles. It had a cameo role of Amitabh Bachchan.
Source