Mumbai: Malaika Arora had a car accident a few days back. She was hospitalized, but was soon discharged. According to reports, Malaika has received serious injuries on her face in the accident. Since then his fans are upset. Now Malaika has posted a photo of herself. Which is becoming fiercely viral on social media.
Malaika shows her face
Malaika Arora has posted a selfie of herself on Insta Story. Also, he has given information about his health. She is looking beautiful as ever in the photo. However, there are marks of injury on his face. Posting the photo, Malaika wrote in the caption, 'Healing'. She says that she is getting better.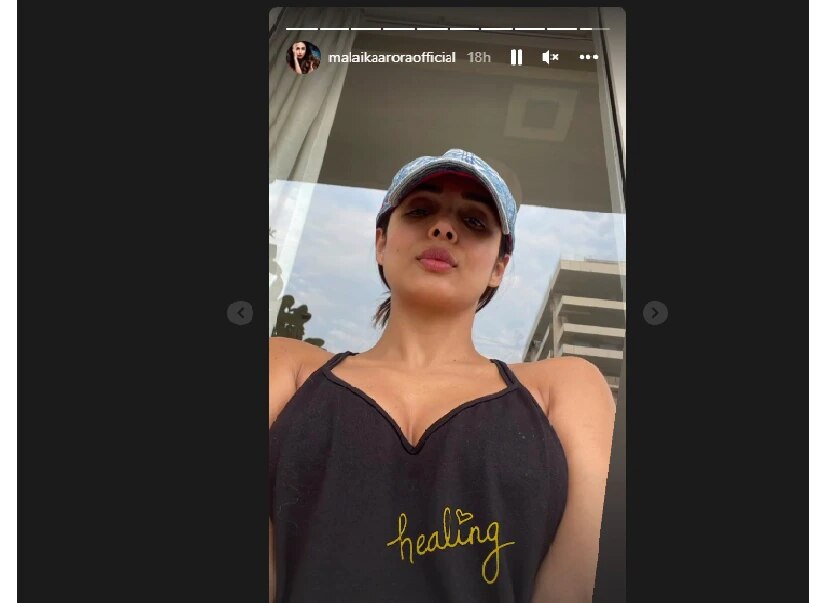 Malaika Arora a few days after the car accident
Shared a great post. In which she writes, 'The past few days and the incidents that happened to me are unbelievable. When I think about it, it's like a scene from a movie that never happened. I am grateful to the Guardian Angel staff for taking great care of me after the accident. Thanks also to the people who helped me get to the hospital. My family was always standing behind me.
Source