Mumbai: The latest bold photoshoot of Bollywood actress Tara Sutaria is going viral on social media.
These days Tara Sutaria is in discussion about her bold style. Her swimsuit look has been well-liked by her fans on social media. Commenting on her bold look.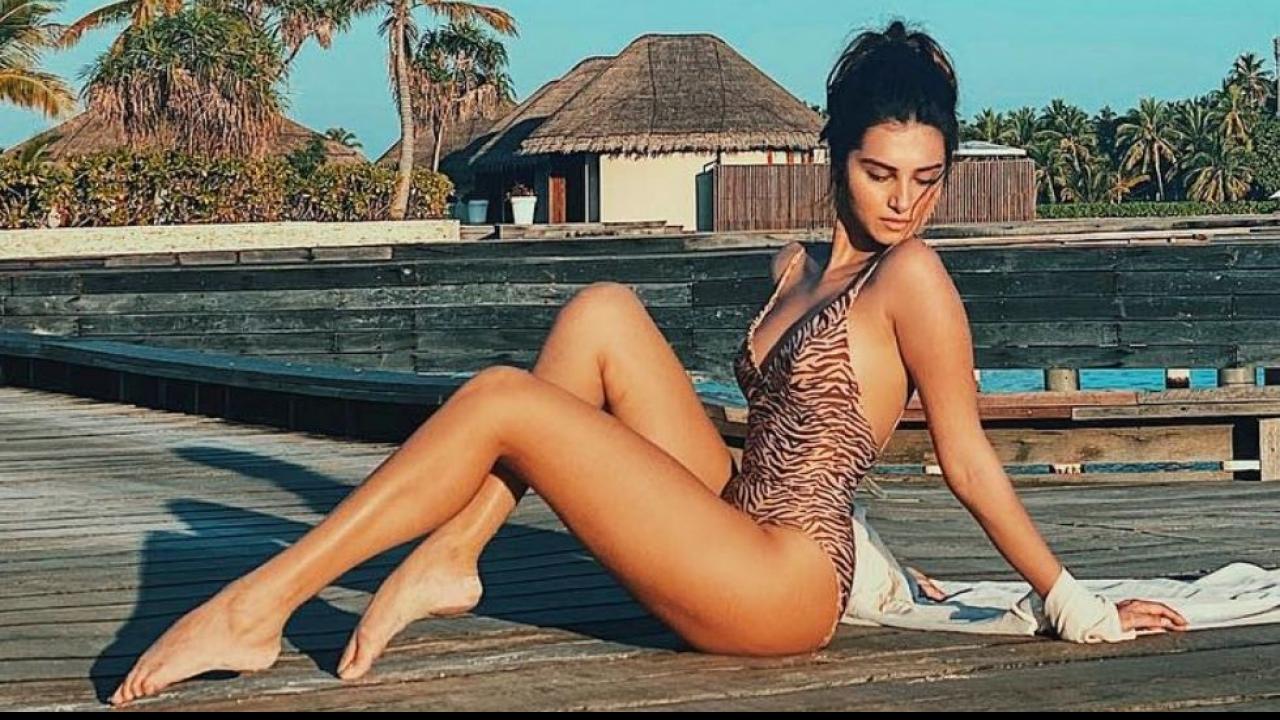 These days Tara Sutaria has gone on a beach holiday and is very active on social media.
Tara has recently shared bold pictures from her swimsuit on her Instagram account, which are becoming very viral.
While sharing the photo in a swimsuit, Tara described herself as 'Island Baby'. That is, Tara likes to holiday on the island.
Earlier, she surprised the fans by sharing a photo of herself in a bikini. She is known for her boldness and outspokenness.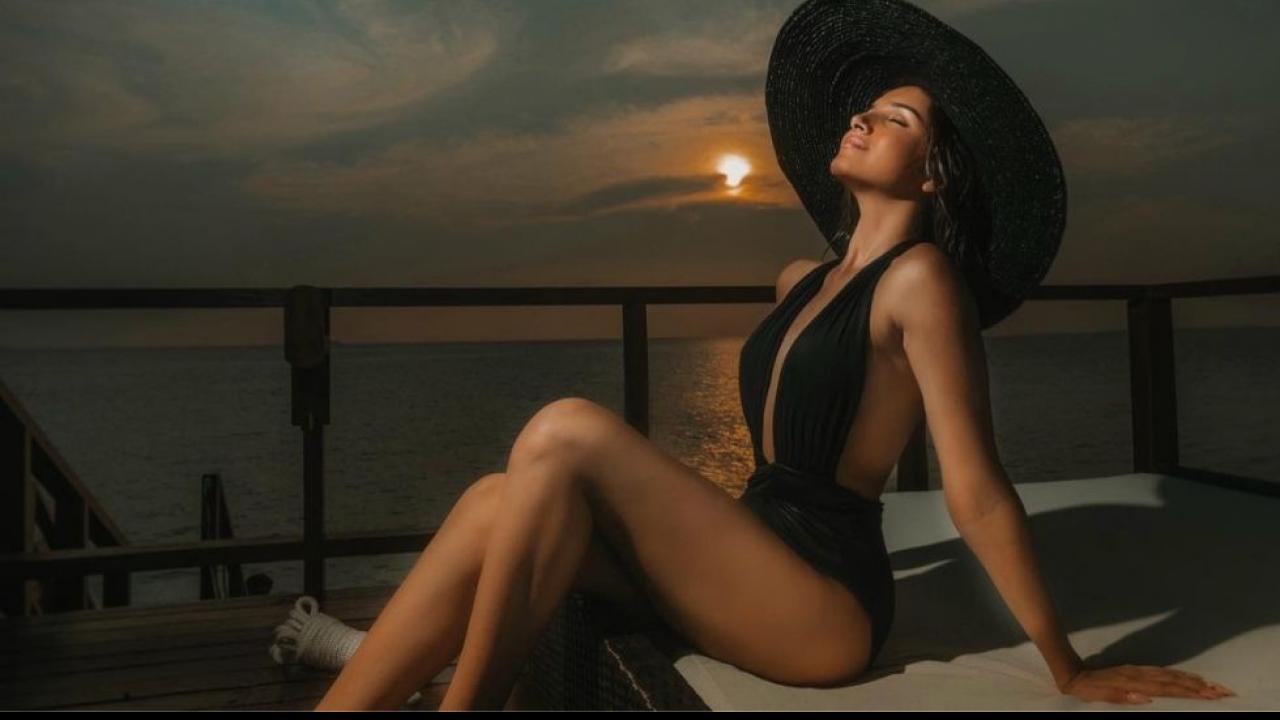 These days Tara is very busy with her film 'Heropanti 2'. The film is scheduled to release on 23 May 2022.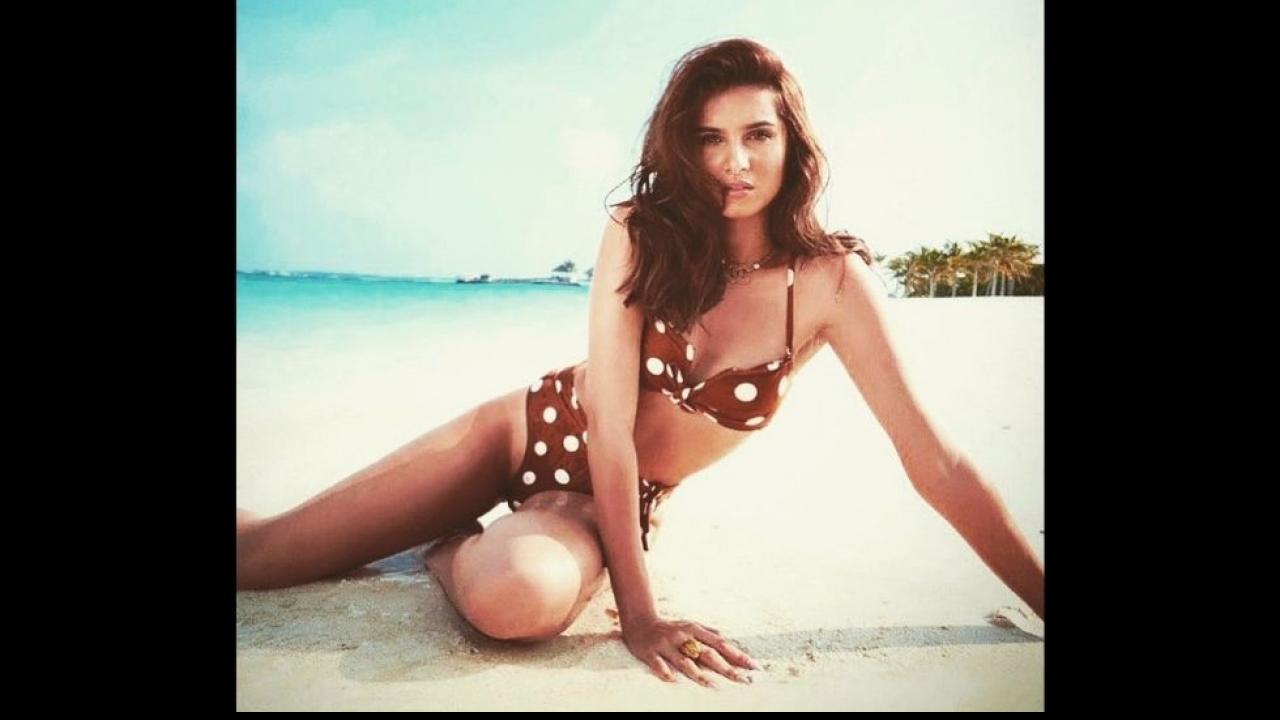 Source