Former Bengaluru captain Virat Kohli's form in the IPL is a matter of concern for the team.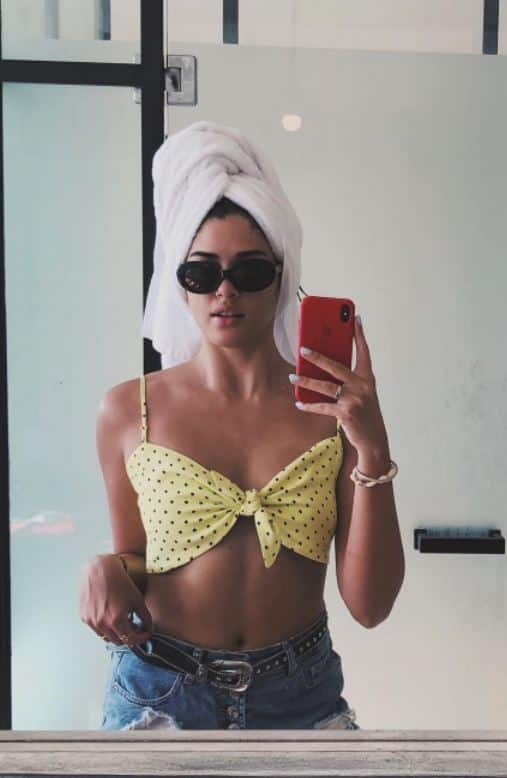 Virat Kohli's ex-girlfriend is in discussion on social media these days.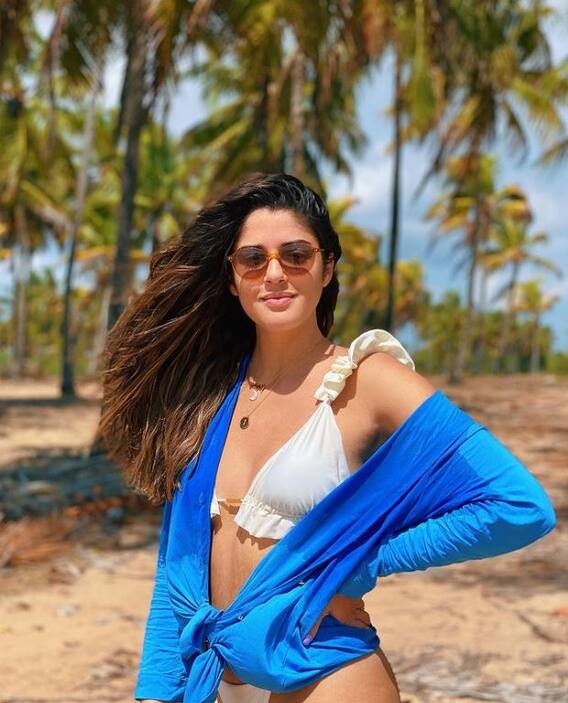 Virat married Bollywood actress Anushka Sharma in 2017.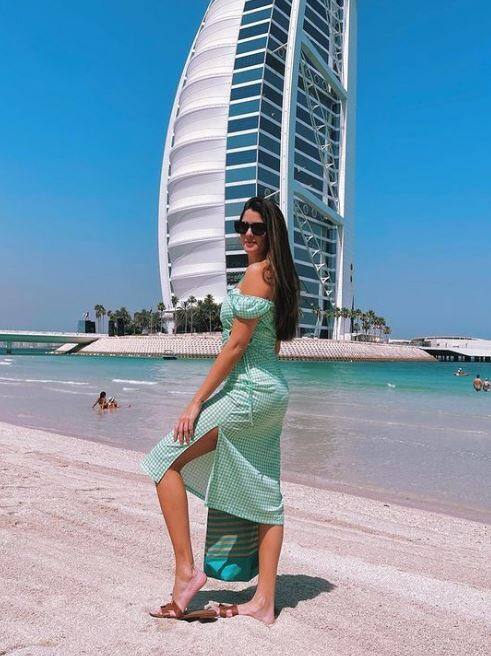 Before marriage, Virat Kohli's name has been associated with many actresses.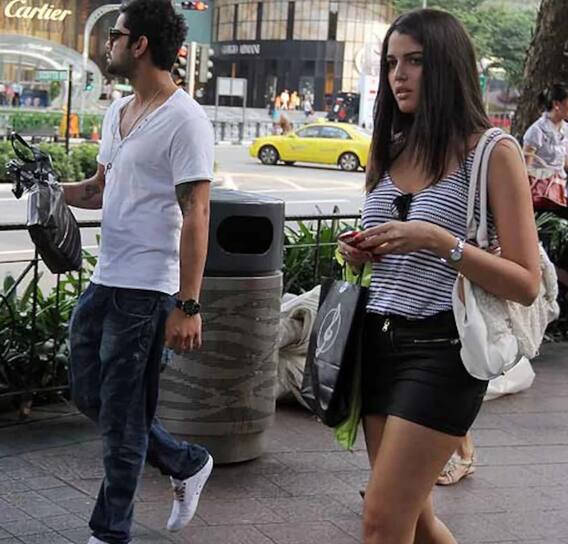 Virat Kohli's name is also associated with Brazilian actress and model Izabel Leite.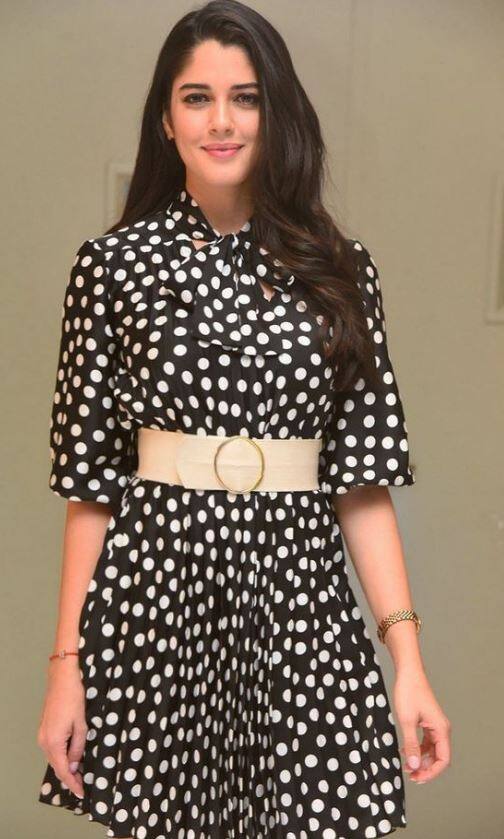 At present, pictures of Isabelle are in trend on social media. The two dated from 2012 to 2014.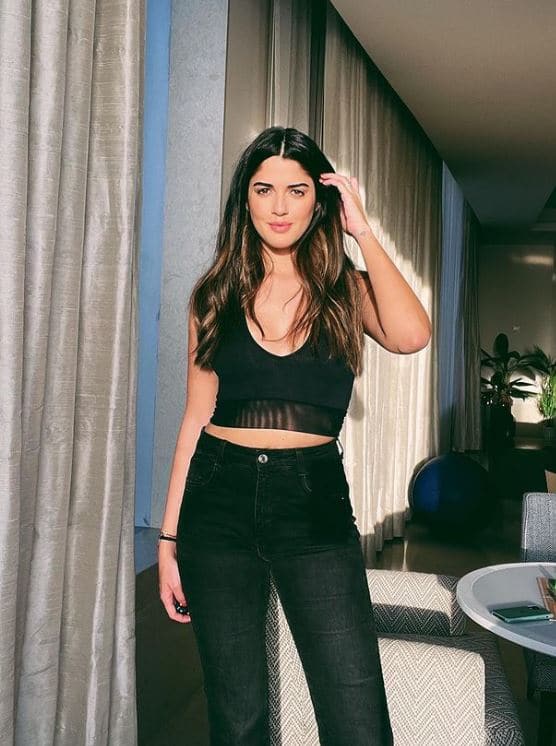 Isabelle made her Bollywood debut with Aamir Khan's film 'Talaash'.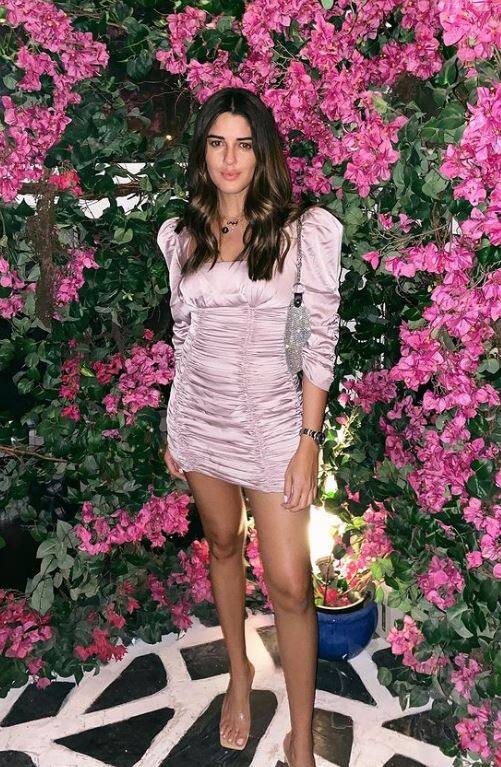 Isabelle had also accepted the affair with Virat Kohli in an interview.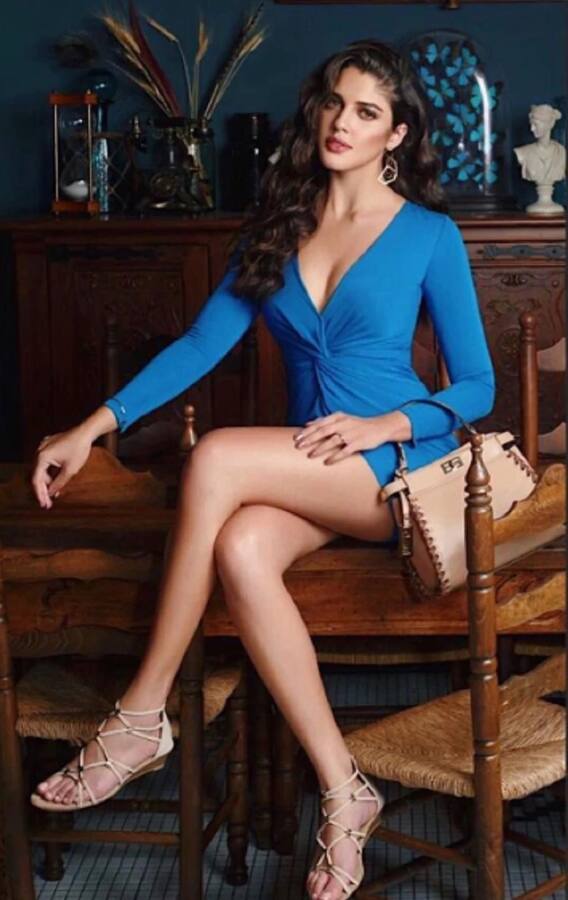 "Yes, we dated for two years," Isabel said in an interview.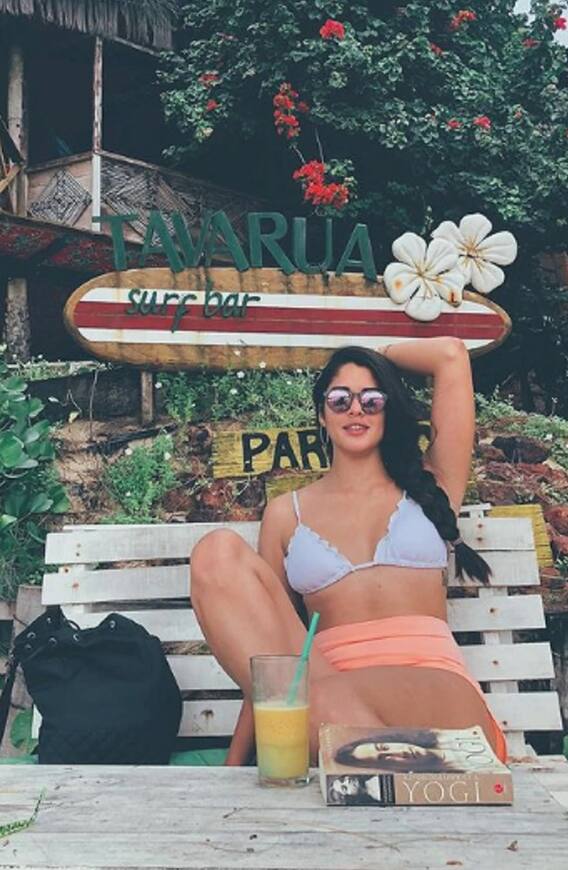 Isabel is currently in Brazil and frequently visits India for work.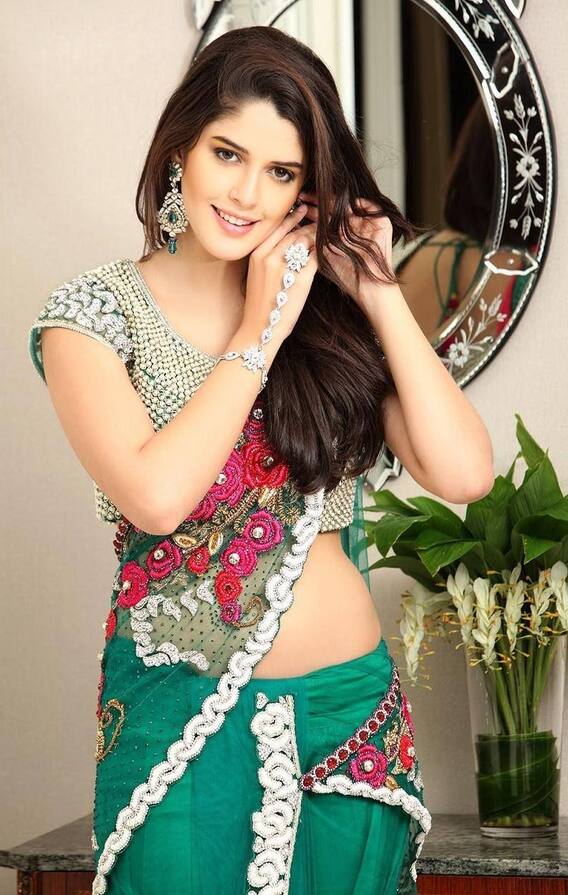 All photos taken from Isabel's Instagram.
Source