Kannada superstar actor Yash has created a sensation across the country with his film KGF Chapter 1. At this time his popularity has increased tremendously across the country. His new film KGF Chapter 2 is going to be released soon.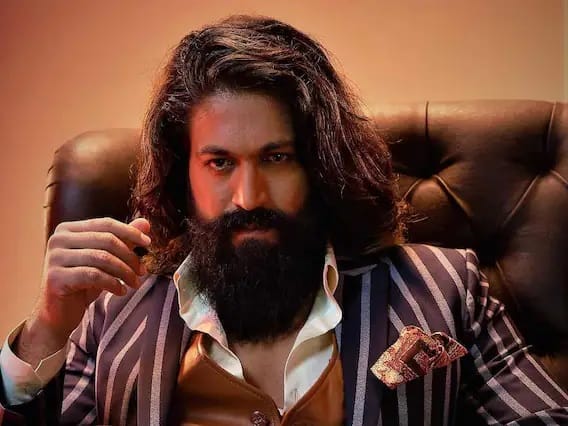 Now that Yash is such a big superstar, fans are very much interested to know more about him. So let's show some great glimpses of Yash's luxurious house.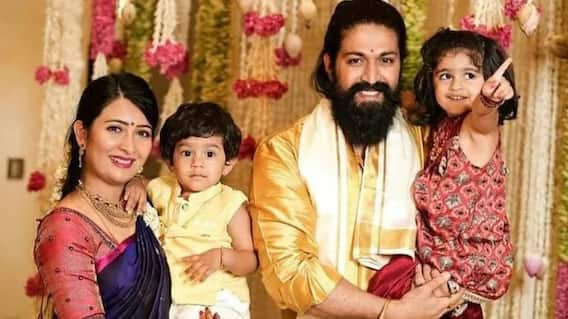 Yash had bought a luxurious house in Bangalore last year, pictures of which went viral on social media. Everyone got a glimpse of this beautiful house in the pictures of the entrance.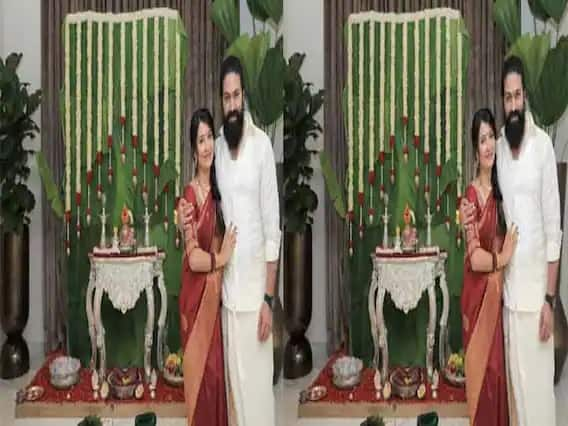 This house is huge in which everything has been taken care of. The walkway for the children has also been designed in style.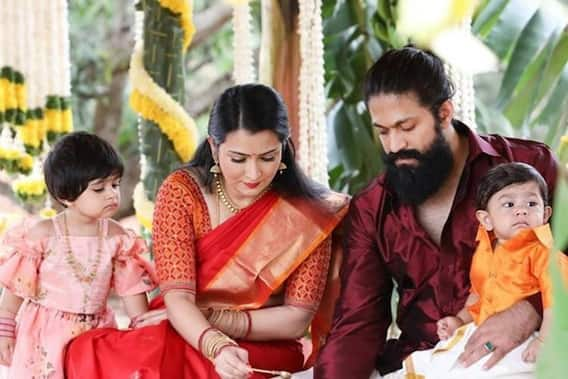 Yash's luxurious house is in Prestige Golf Apartments, Bangalore. The cost of which is being told in media reports as Rs 4 crore. Special attention has been paid to the decoration of this house.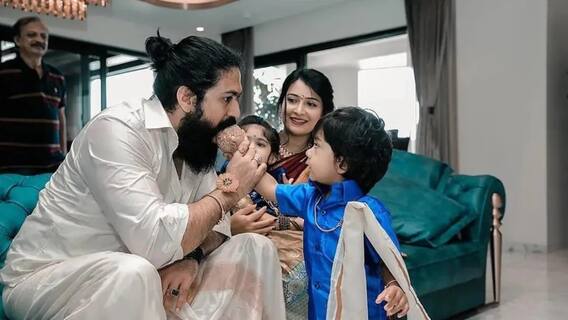 Special care has also been taken of natural light in the house. Therefore, instead of brick walls, glass has also been used a lot in the house. So that there is light and air in the house.
Source