Mumbai: Casting couch is not a new term. In the past few years, many incidents of casting couch in the art world have gone viral. Hearing about some of the incidents, the listeners were astonished. If you think that only girls or actresses are victims of casting couch, then no.
Because, an actor has recently shook the art world by revealing the heart-wrenching incident that happened to him. This actor is Ankit Siwach. Describing the tragedy that happened to him, Ankit said that at one point I had decided to leave the world of art.
Nude photo demand
According to Ankit Siwach, who came into the limelight with 'Yeh Juki Juki Si Nazar', he was being invited to a party that had nothing to do with his work. He also remembers when he was asked for a nude photo. He was stunned to hear this.
'I always thought everything was fine. But, that is what makes you weak and everyone takes advantage of it. I was persecuted in every way for which I was not prepared,' he said.
He was bullied saying that even if he was not forced to go for the casting couch, he could still do it. He veiled a challenging time by saying that when people are ready to hunt you, you leave everything and go back.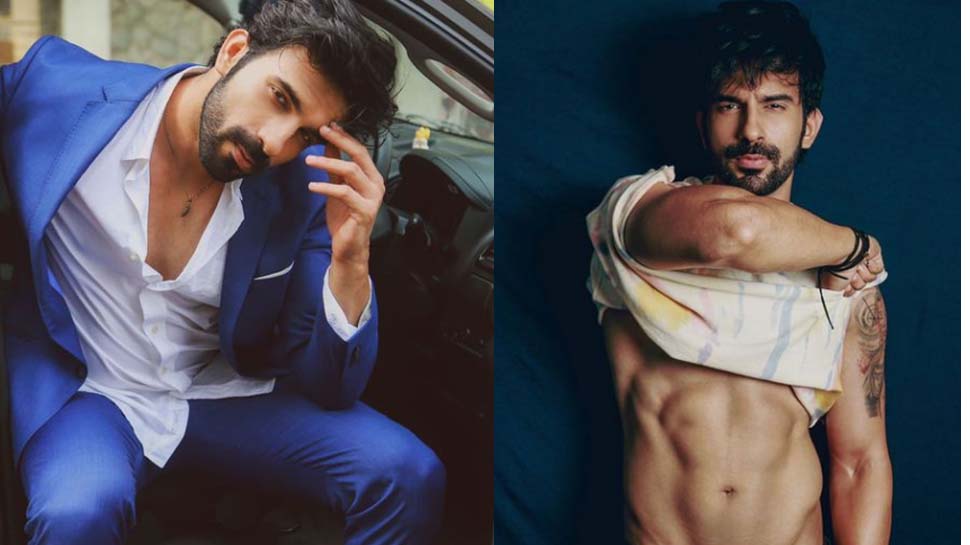 This experience made it clear that Ankit's journey from modeling to acting was not as easy as it seemed.
Source