Siva Subramaniam Actor Death: The morning of April 11 has brought very sad news for the entertainment world. Veteran actor and writer Shiva Kumar Subramaniam has passed away. Last night the actor said goodbye to this world.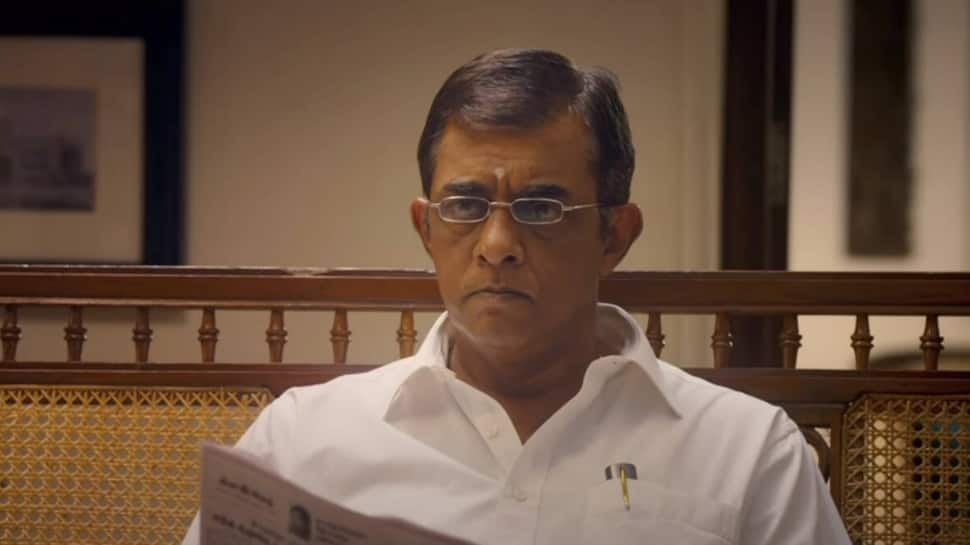 The news of his death has left the entire industry in mourning. Several actors are paying tribute to the late actor through social media. The news has shocked the industry and Siva Subramaniam's fans. Apart from this, Subramaniam is also known for his film 'Parinda' for which he won the Best Screenplay award. At the same time, 'Hazran Khwayan Aisi' is also counted among his best films. He was awarded the Filmfare Award for Best Story for this film. Apart from this, Shiv Subramaniam was also in discussion through films like Kaminey, Drohkal, 2 States, Sahayatri, Tu Hai Mera Sunday and Meenakshi Sudeshwar.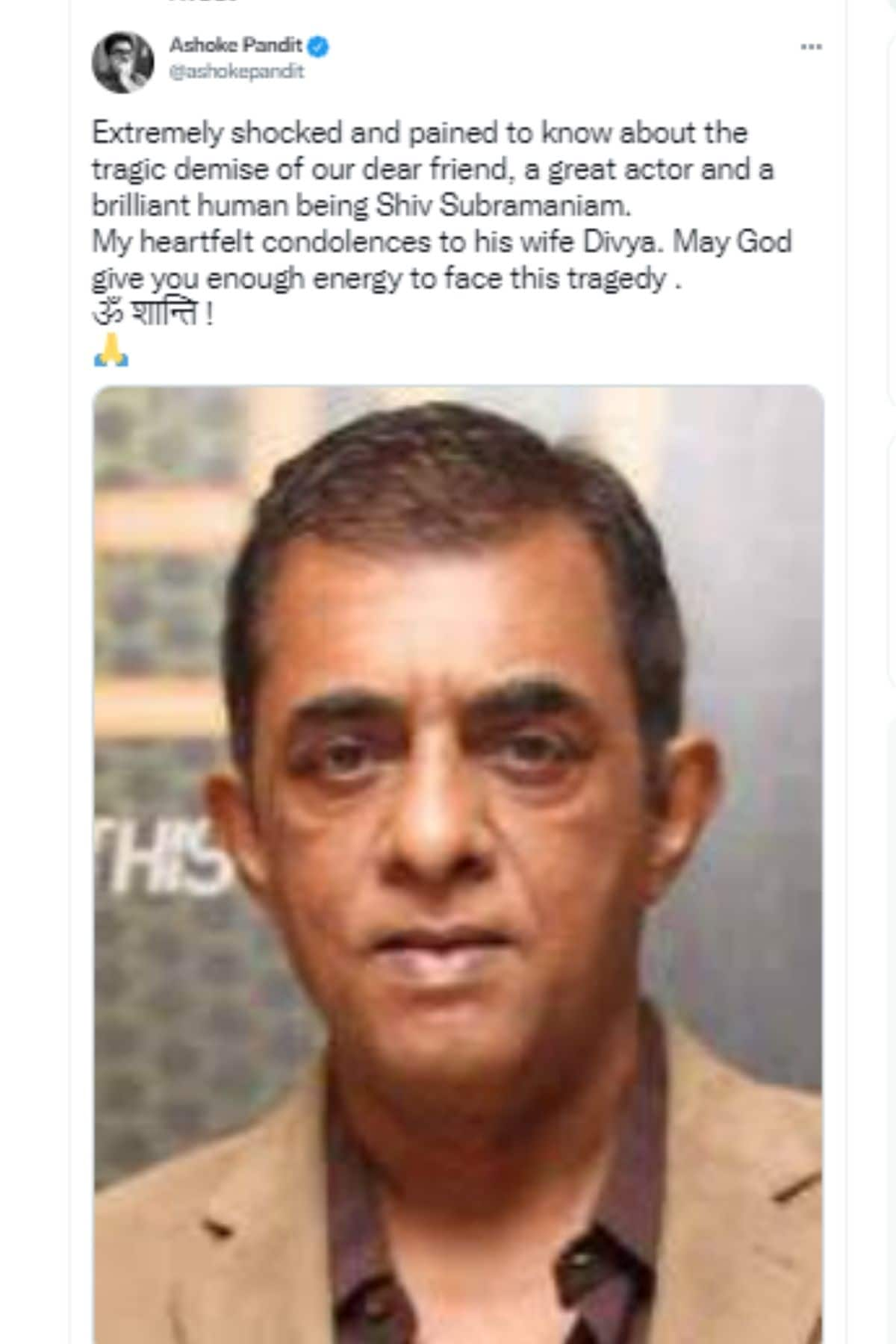 Actor Shiv Kumar Subramaniam's son Jahan said goodbye to this world 2 months ago. Jahan died a few days before his 16th birthday due to a brain tumor. Due to which Shiva Subramaniam was very sad. Filmmaker Ashok Pandit also social The media has paid tribute to Shiva Subramaniam. He tweeted and wrote- 'We are deeply shocked and saddened to learn about the tragic death of our dear friend, a great actor and a great man except Subramaniam. My heart goes out to his wife Divya. god Give you the strength you need to face this tragedy. Siva Subramaniam has been a part of the entertainment industry since 1989. Apart from films, he has written for many TV serials and has been a part of many shows.
Source