Nowadays TV actress Disha Parmar is enjoying a happy married life with husband Rahul Vaidya after marriage. Disha has recently shared her beautiful pictures with fans on social media, which are becoming very viral.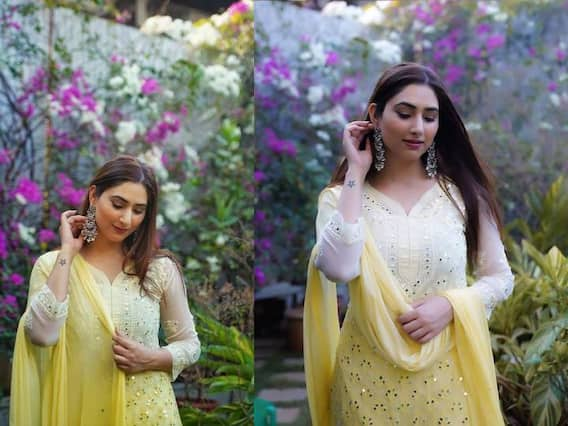 In the new pictures, Disha Parmar is wearing a Punjabi suit and is getting a photoshoot done in the garden. This simple style of the actress has also hurt the hearts of the fans.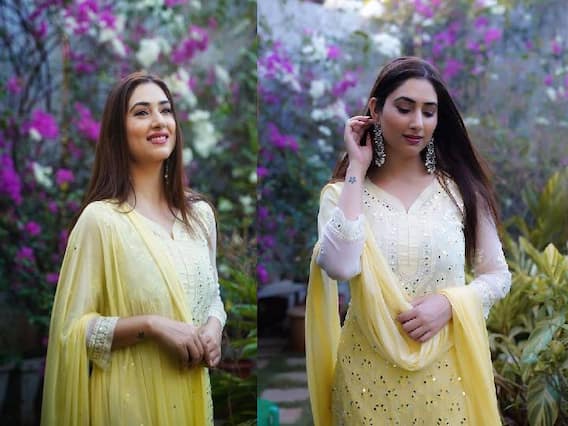 Seeing these pictures of Disha, her fans are praising the actress.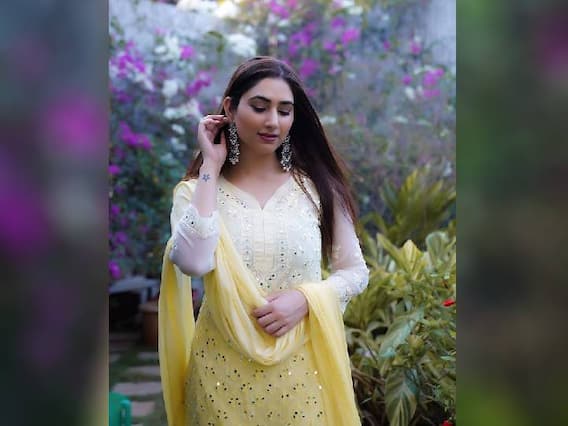 It is difficult for anyone to ignore these pictures of Disha in a yellow suit. Along with the fans, all the celebrities are also praising this look of the actress.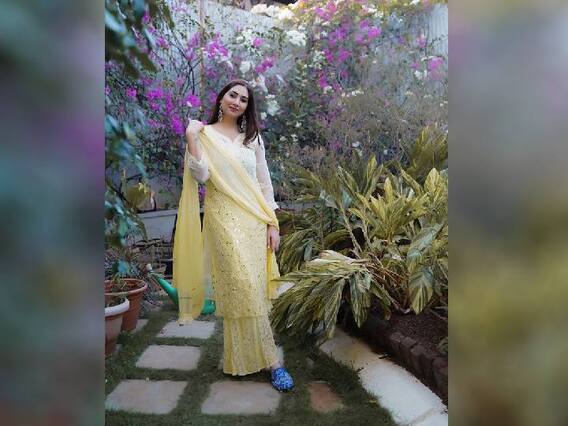 Disha Parmar is married to singer Rahul Vaidya and the couple is enjoying their married life with each other.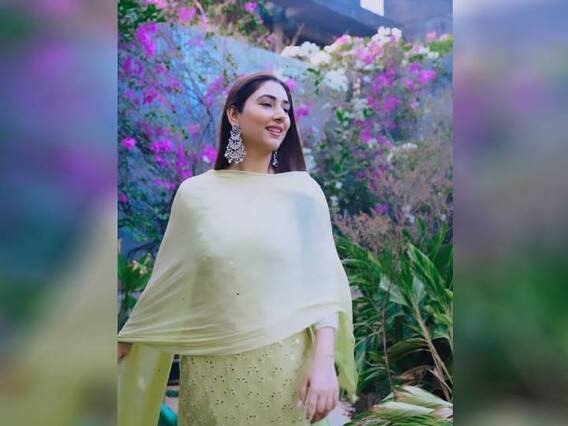 Disha Parmar is very active on social media and keeps sharing more than one beautiful photos of her with her fans. (Photo: @dishparmar/IG)
Source