He bought a Mercedes E-Class Exclusive E220D car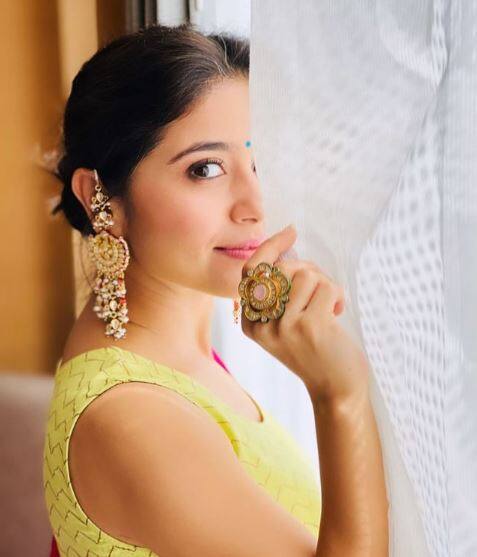 'Masaan' fame actress Shweta Tripathi has married actor-rapper Chaitanya Sharma.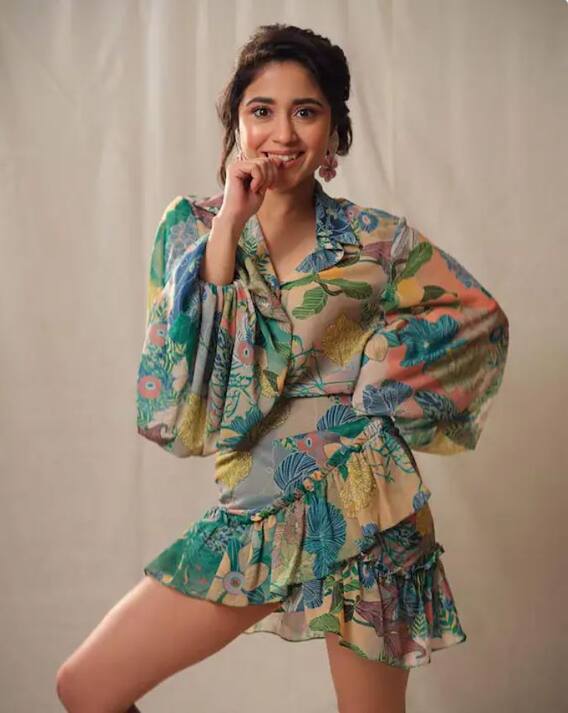 Shweta is looking classy in western look as well as traditional look.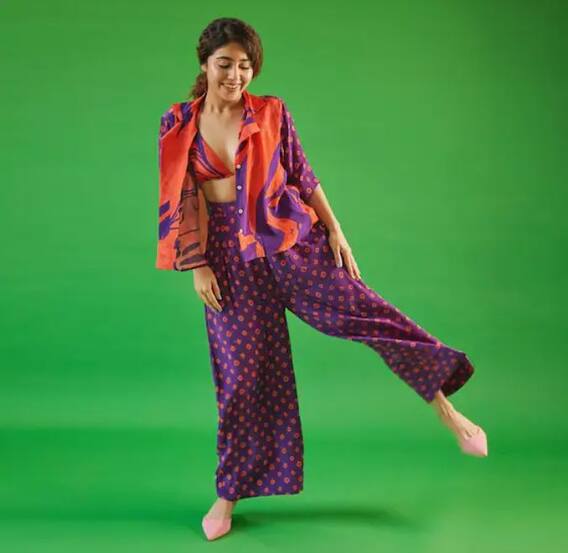 Shweta's sizzling style can be seen in many pictures.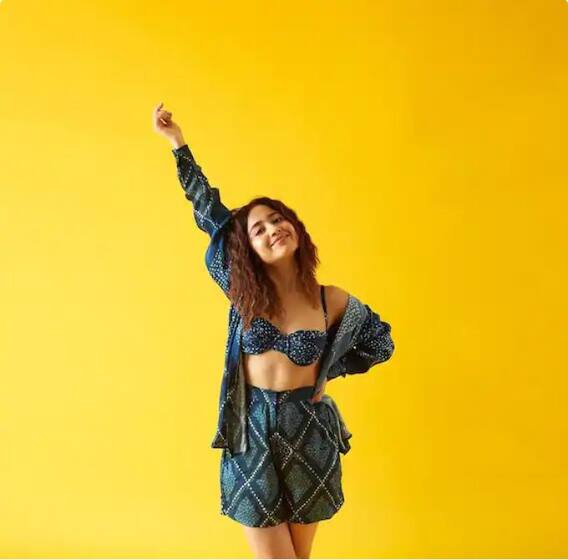 She keeps sharing her glamorous and classy pictures on social media every day.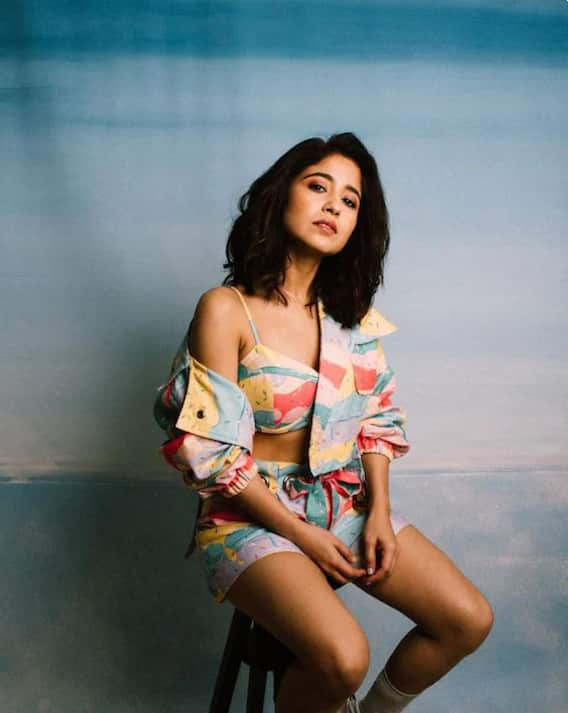 Meanwhile, Shweta Tripathi has fulfilled her big dream.
Source