The popularity of Bhojpuri Queen Monalisa is no longer limited to Bhojpuri cinema. Bhojpuri film actress Monalisa is ruling the TV world these days.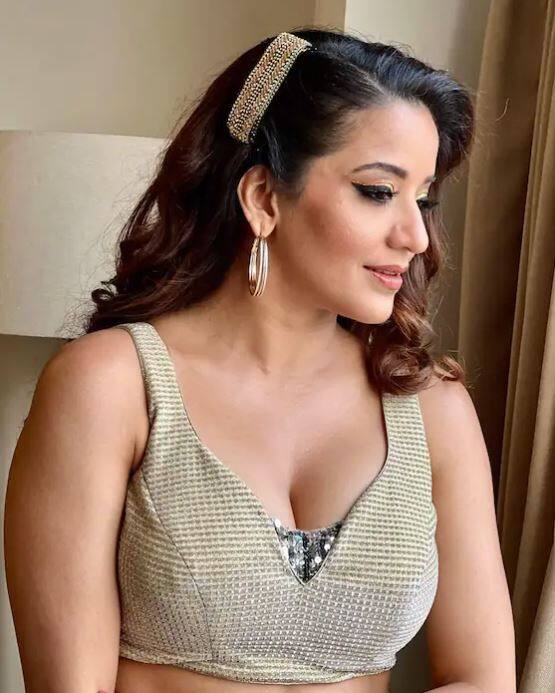 Monalisa has become one of the top actresses of the industry. Monalisa's fan following has increased a lot in the last few years.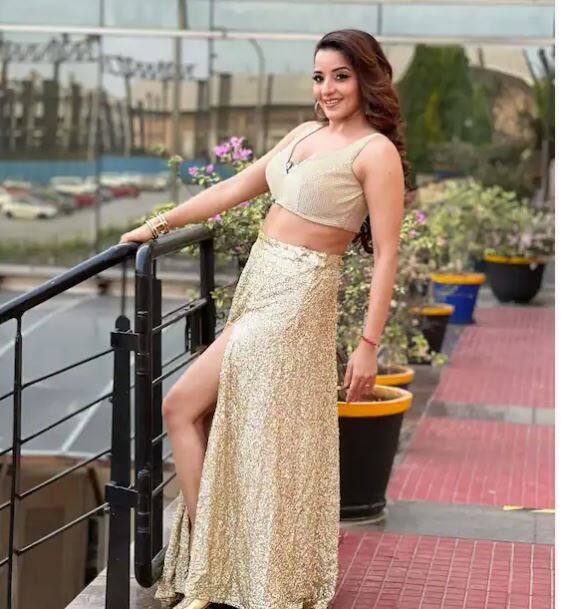 Monalisa is very active on social media and keeps sharing her pictures and videos every day.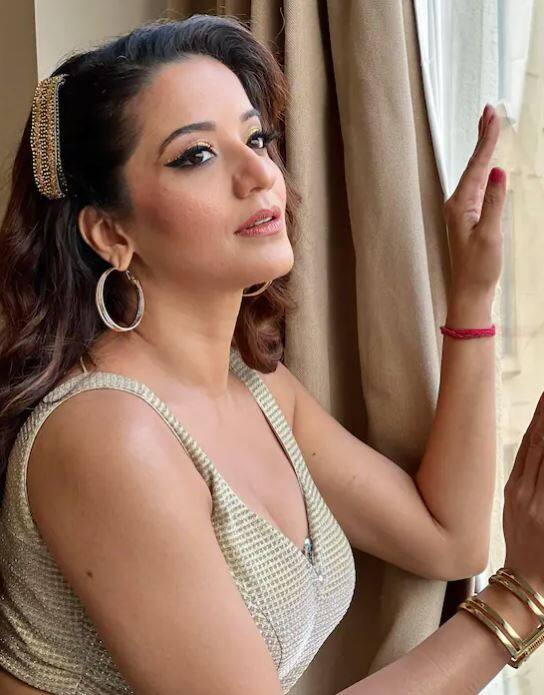 Monalisa has shared some of her latest photos on Instagram, which are going viral on the internet for some time.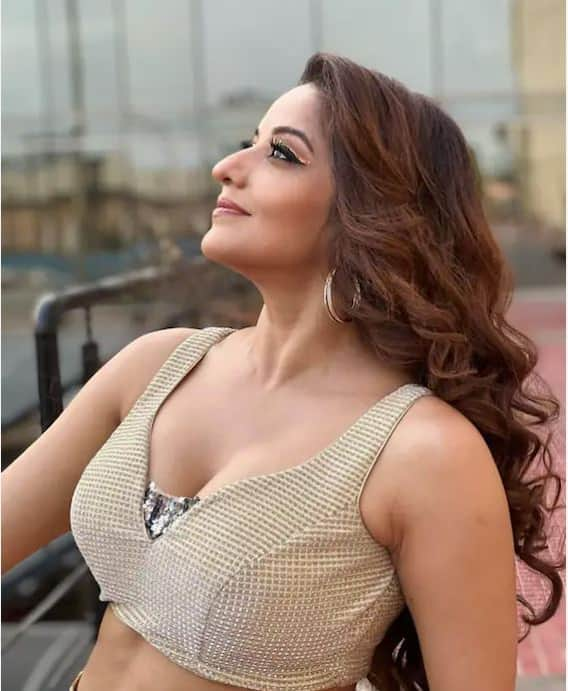 In these pictures, Monalisa is seen wearing a Thai high slit skirt and golden top.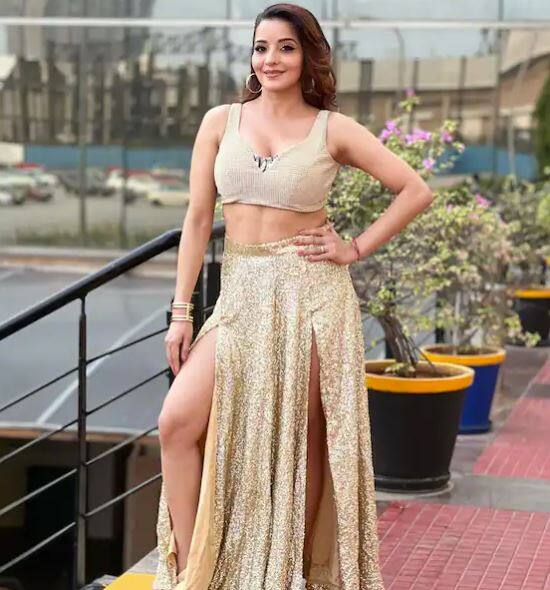 Monalisa Bala is looking very beautiful in these pictures and her style can make anyone crazy.
Source