Mumbai: The Dabang Khan actor of Bollywood is Salman Khan. Salman Khan and his family are always in the news. Even today, the Khan family is in discussion for a big reason. There is a rift between Salman Khan's younger brother Sohail Khan and his wife Seema Khan. Sohail and Seema have decided to get divorced. Earlier, actors Arbaaz Khan and Malaika Arora have also been divorced.
As far as Sohail Khan's wife is concerned, Seema always stays away from limelight. But Seema is more hot and glamorous than Malaika. If Seema is not an actress, then her boldness is no less than a famous actress.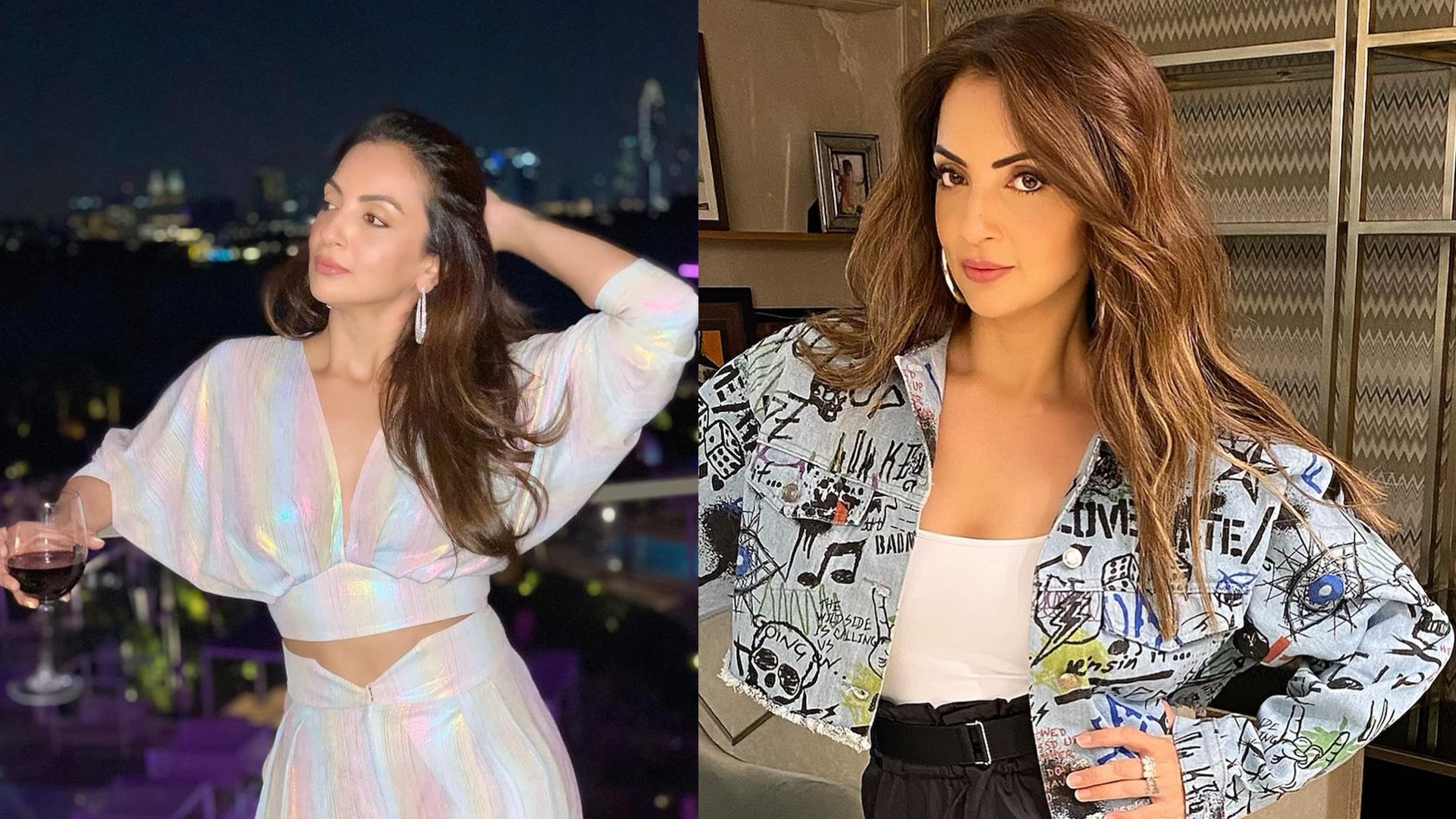 Seema and Sohail had been married for 24 years. Both had done love marriage. Sina Khan was the beloved daughter-in-law of the family. But now that she has decided to separate from her husband, both the fans have got a big setback.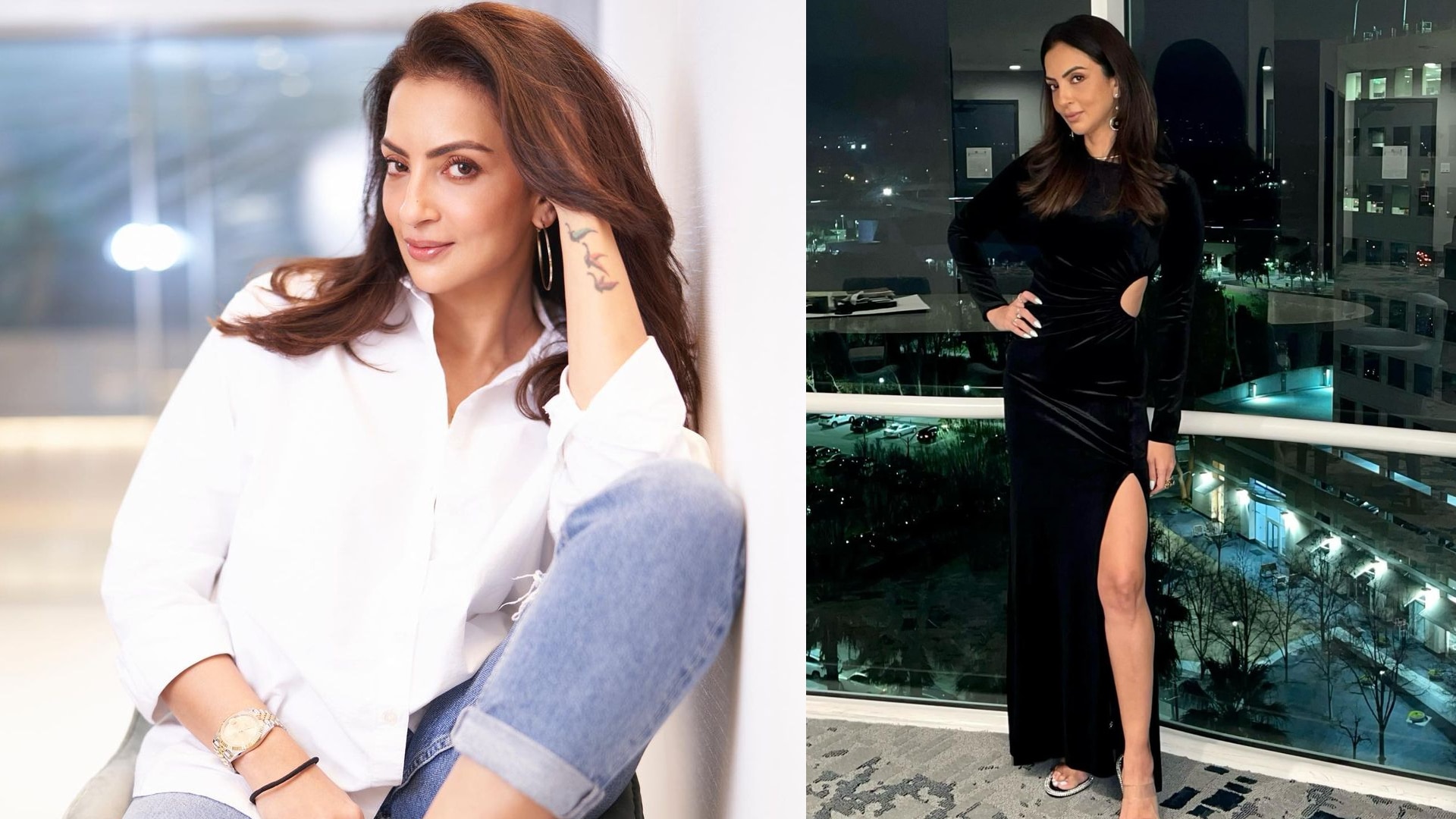 The special thing is that due to different religions, this relationship was not acceptable to the border families. But both of them fell in love with each other so much that they ran away and got married. Now after 24 years this relationship is over. Sohail and Seema have two children.