Mumbai: Alia Bhatt and Ranbir Kapoor's recent marriage discussions are in full swing. According to many reports, the list of wedding guests of both the stars has been prepared, the list of Ranbir's bachelor party has also been released and Ranbir and Alia are going to get married this month. When it comes to this marriage, honeymoon is discussed in people's mind. The discussion started with a news related to Alia Bhatt in the past, in which Alia Bhatt talked about her favorite sex position and some facts related to her life.
However, Ranbir's cousin Kareena's father and actor Randhir has said that he has no idea about the marriage. Similarly, Ranbir and Alia have not given any statement on this matter yet. However, many news related to the marriage of this couple are continuously coming out.
Alia and Ranbir have been dating for almost four years. Ranbir and Alia are working together in the film Brahmastra and the news of romance between the two came from the sets of the same film. Although Alia said on Karan Johar's show that Ranbir Kapoor is her big crush.
Alia said that ever since she saw Ranbir in the film Rockstar, she is his fan. Apart from this, Alia has also talked about her sex life in an interview. In this interview, Alia was asked which is your favorite sex position. In response to this question, Alia said that I like the classic missionary position.
Alia said that it is because she is a normal person in her personal life as well. "If I get a chance, I'll date a 50-year-old instead of an 18-year-old," she said. Alia was also asked what would she do if her boyfriend's phone was unlocked. In response to this question, Alia said that I would like to use the password to unlock my boyfriend's phone.
On the work front, Alia's films have done quite well in the recent past. She was seen in the film Gangubai Kathiawadi with Sanjay Leela Bhansali. Apart from this, he has also played an important role in Rajamouli's superb film RRR. In both the films, RRR has made a big splash especially at the box office.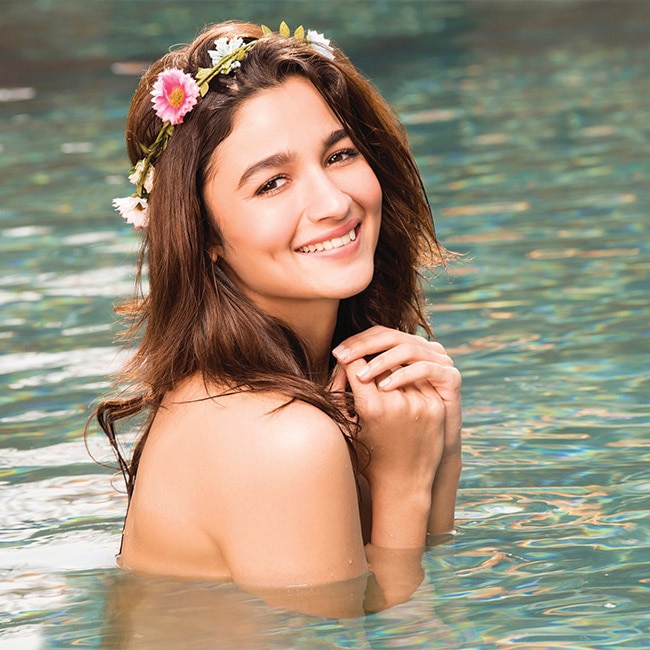 Source