Mumbai: What is true love? The best answer to this question is Dilip Kumar's wife Saira Banu… Dilip Kumar is not with us today…. Fans are in shock after his death… what will happen to him? You can't even guess.
Dilip Kumar passed away last year, but Saira Banu is still battling the shock. People close to Saira Banu are worried about her.
Actors Dharmendra, Shatrughan Sinha and Mumtaz are worried about Saira Banu. The three veterans say that they tried to talk to Saira Banu several times.
But they did not get any reply. Not only this, Mumtaz also went to meet him at his bungalow in Pali Hill, but to no avail. Saira Banu is not talking to anyone right now…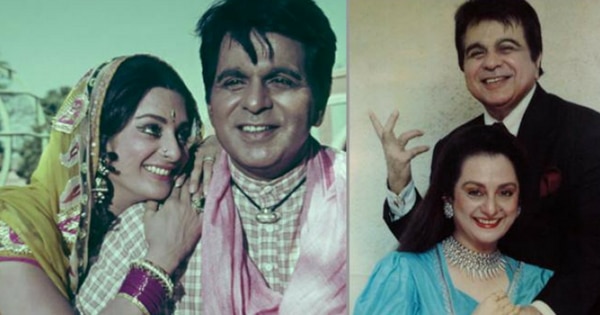 Mumtaz told a website, "Saira is still unable to digest the grief of Yusufji's death… I tried a lot to meet and talk to him. but to no avail … '
Saira Banu and Dilip Kumar's love story
The love story of Saira Banu and Dilip Kumar is special. Saira Banu fell in love with Dilip Kumar at the age of 12. Saira Banu always wanted to marry Dilip Kumar.
She got a chance to work with Dilip Kumar as soon as she debuted with Cineworld. After which both got married. Saira was just 22 years old when she married Dilip Kumar.
Source