Indo-US Journalist and Global Affairs Expert Fareed Zakaria spoke on the Russo-Ukraine War and its impact on the world. On China's role in the Russo-Ukraine war, Zakaria said China supported Russia but failed to provide military equipment in practice.
Zakaria said that Russia's attack on Ukraine is more important than the 9/11 terrorist attacks in America. This is the most important international event in the post-Cold War era. Just as the fall of the Berlin Wall marked the beginning of a new world order, so would the Russian invasion of Ukraine. Zakaria said that India would be able to build relations with Russia as well as with the West as India is currently far more powerful than it was during the Cold War.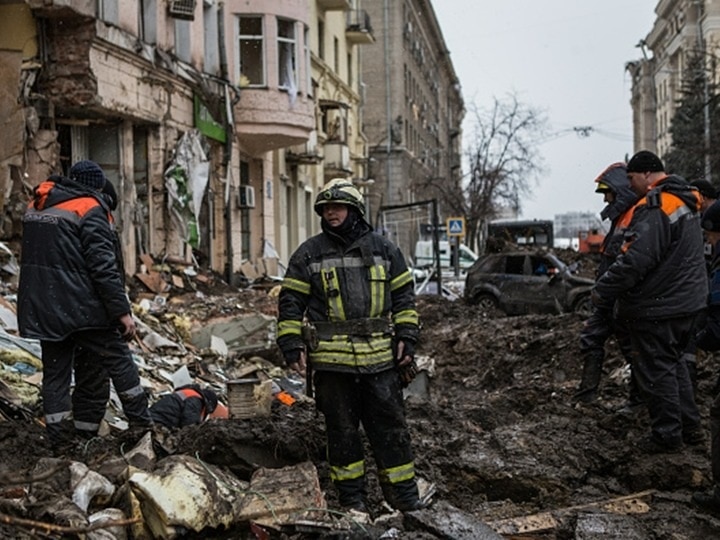 Western countries are pressurizing India to speak against Russia. Despite this, India has so far adopted a neutral stand. India also refrained from voting against Russia in the United Nations. Asked whether India would have to make choices similar to many countries during the Cold War, Zakaria said, "I don't think India is facing the same pressure today as compared to the Cold War." far more powerful. India will be able to maintain good relations with the West as well as with Russia.
Zakaria said that India needs to be careful with its relations with China and Russia. China's leadership is a threat to India's security and national interest. There is no point in having the same foreign policy for 30-40 years. All I want to say to India is that the country should act in its national interest.
Zakaria praised US President Joe Biden, saying he handled the crisis very well during the war. The United States has imposed far more sanctions on Russia than any other country. He says that Russia's economy is facing a 20 percent decline in GDP per capita. Russia is paying a heavy price for the war, but it will not change Putin's thinking because he is a dictator.
Source