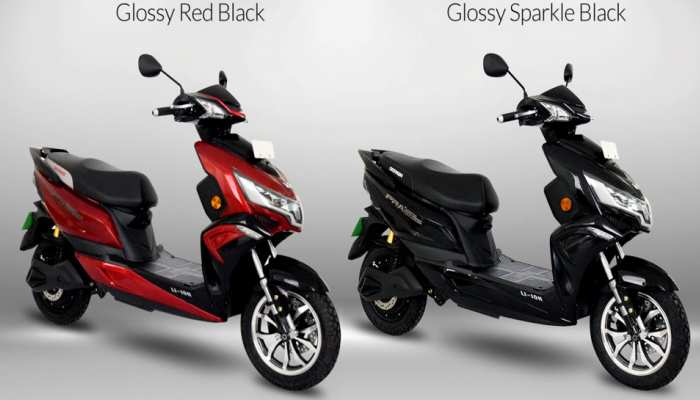 Okinawa Autotech has recently recalled 3,215 of its electric scooters, mainly due to the risk of fire in EVs. In the recent past, there have been many incidents of fire in Okinawa scooters and for this reason the company immediately launched the Praise Pro Electric…
Electric Scooter Caught Fire: Customers have just started adopting electric vehicles in India, and if electric two-wheelers can come in the budget at the moment, their sales have seen a manifold increase. But in some recent incidents, due to the electric scooters catching fire, there has been some kind of fear among the people. Reports have revealed that 6 electric scooters have caught fire in the last two weeks, out of which the latest electric scooter is from Okinawa. Apart from this, an incident of fire in an electric scooter kept in a truck carrying the company's electric scooters has also come to the fore, in which 40 EVs were gutted. The incident that has come to light now is worrying.
Rising heat the biggest reason?
A fire broke out in the Okinawa dealership itself after an electric scooter kept at an Okinawa dealership in Tamil Nadu caught fire. Probably this is the reason why the company has recalled 3,215 Praise Pro electric scooters sold across the country with immediate effect. It is worth noting that the heat in India has now started bothering the people and the temperature has risen to more than 40 degrees, in such a situation the risk of fire in the battery increases and this is the reason why the company has issued a recall. According to the company, health checkup of these electric scooters will be done and their battery and other parts will be repaired free of cost if needed.
read this also :
Lithium-ion battery pack is the reason?
Okinawa along with many other electric scooter brands provide lithium-ion batteries in their EVs, which is the main reason behind the fires in these electric scooters. Let us tell you that in most cases, the electric scooter has caught fire after this battery pack gets hot, apart from this, the rising temperature contributes a lot to it and the lithium-ion battery pack becomes the cause of fire. In such a situation, the biggest need of the moment is to install a cooling device for the electric battery. Apart from this, the use of defective parts in EVs should also be stopped immediately to keep them economical as it directly endangers the life of the customer.
Disclaimer: This story is auto-aggregated by a computer program and has not been created or edited by Prachand.in. Publisher: Zee News