Question: Every girl comes with a lot of dreams after marriage. Every woman tries to be happy in her in-laws house. But this did not happen to me. My mother-in-law is involved in everything my husband and I do. The limit was reached when she also came with us on honeymoon. We spend very little time with each other. Even in that my mother-in-law does not leave us. This is one thing that my husband cannot discuss with his mother. It is very important for our relationship to explain this to him. But I don't know what to do? how do i explain this to my mother in law
expert opinion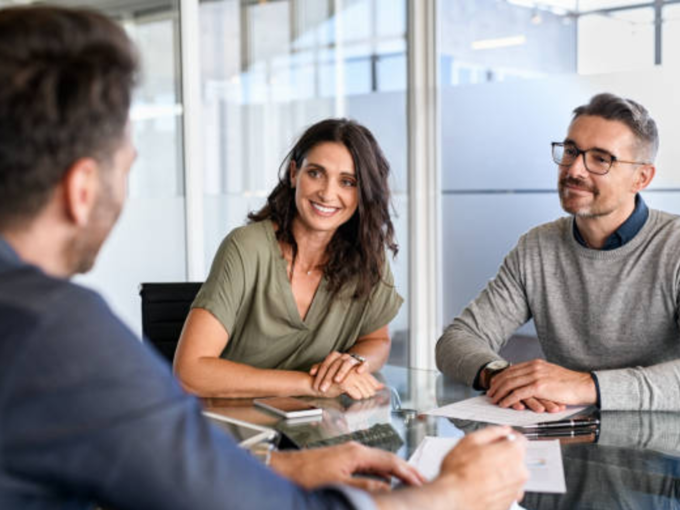 On this problem of women, Shivani Mishri says that if you are married to someone, then you should accept their family as well. This context fits the concept of marriage in India. A lot changes after marriage, it takes time for new people to understand the customs there. Your in-laws may cross the border. But it is better if these things are told to them well in time. You can also express your opinion to them in good words.
talk to your partner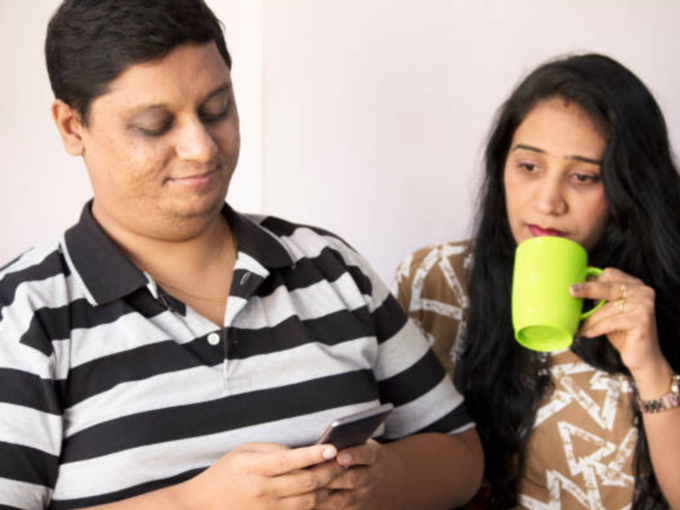 First you need to talk to your partner about the boundaries you need. But it was not so in your case. But you can share this problem with your partner. Also you can celebrate your family.
speak positively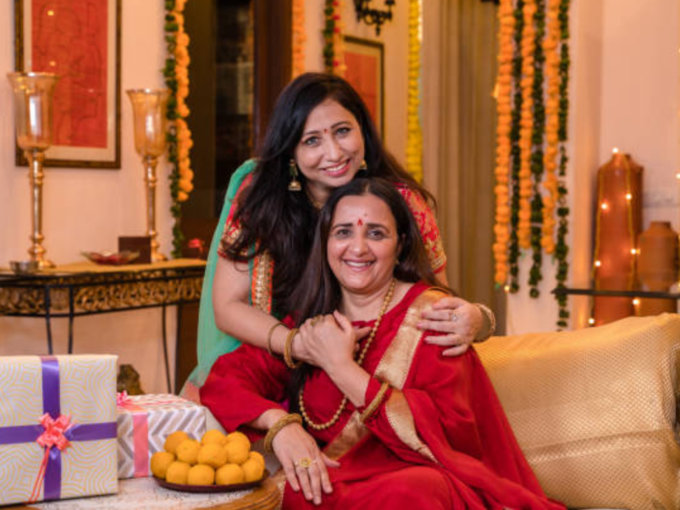 At this time, talk positively with your spouse and family members, this will give a new direction to your life. Along with this, there will be peace and happiness in the house.
Talk to your mother-in-law about her behavior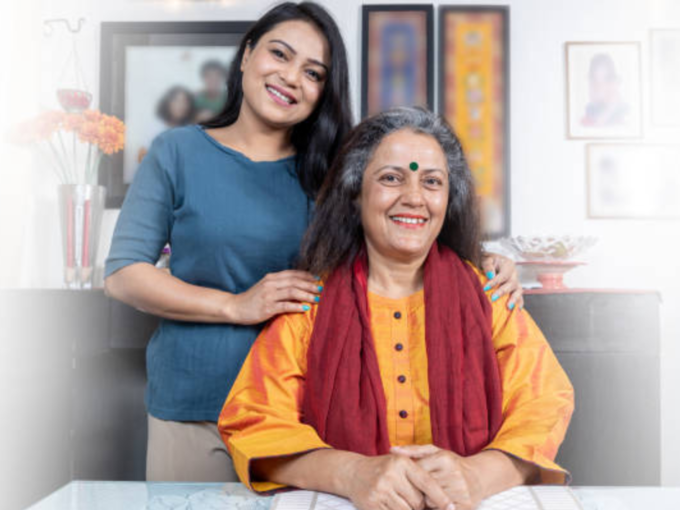 If you are troubled by the behavior of your mother-in-law, then talk to her directly. It will also help in improving your relationship.
pin your hopes on him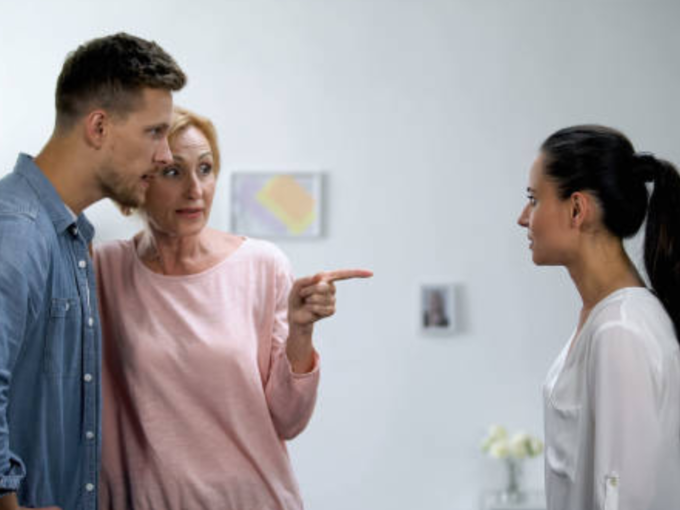 You have brought a dream to this house, tell them your feelings. Convey your expectations to them. What do they think about it?