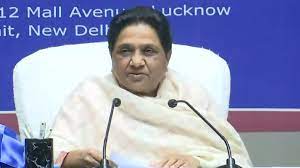 While all the parties are releasing the list of their candidates for the assembly elections in Uttar Pradesh, Bahujan Samaj Party supremo Mayawati has released a list of 53 candidates for the first phase on her birthday. The remaining 5 seats will be released in a day or two. Mayawati has given the command of elections to Satish Mishra and Anand. Mayawati said that BSP will come back to power in Uttar Pradesh this time. People will vote based on BSP's past performance and make BSP win.
Let us tell you, 14 out of 53 candidates are Muslim. 9 faces are brahmins. There are 9 faces in the SC category, 4 Kshatriyas and 12 faces from the backward classes. While there are only 3 female candidates. Mayawati said that we will not form an alliance with any party because we are confident that we will win this time with full majority.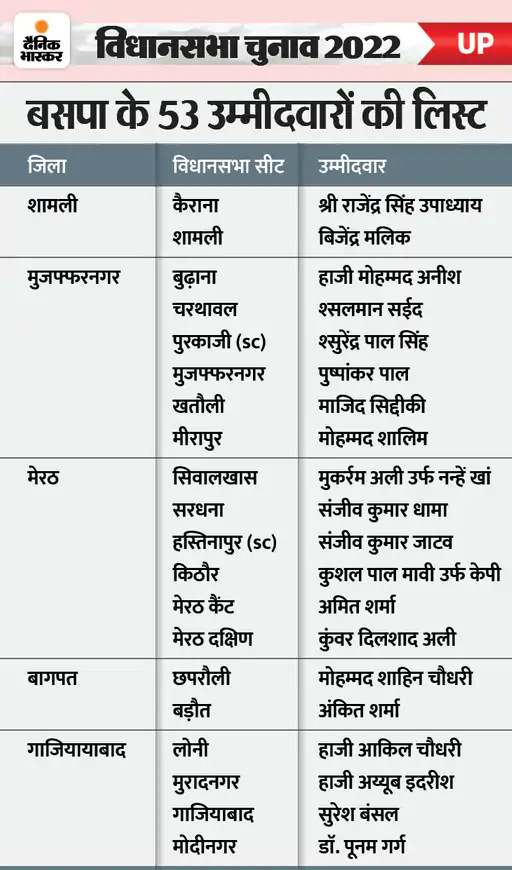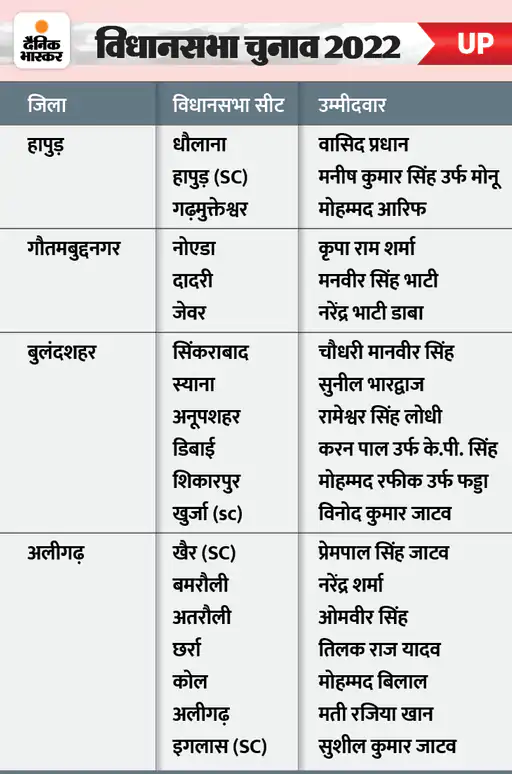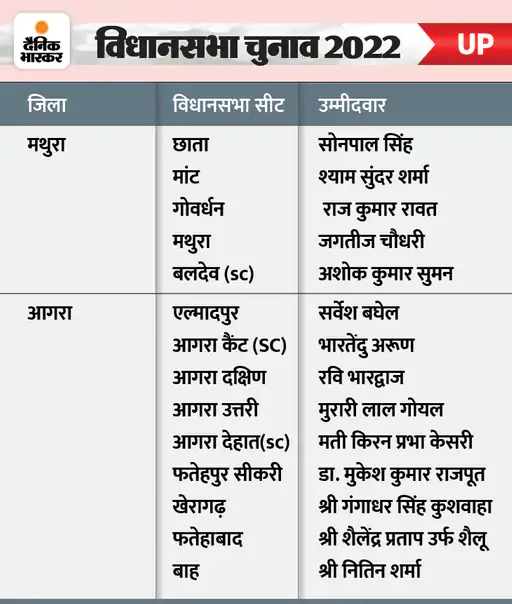 Releasing the list of candidates, Mayawati said that many people are doing politics of change of party here but this time it is not going to work. The government has cheated the public, many of the promises made by the BJP are still unfulfilled.
BSP will create power with the help of youth
Mayawati said that I do not have any private family, my family is poor, Dalit and deprived. They call me sister. BSP is going to get a large number of youth votes and only youth will bring BSP to power. I want to thank my party people, every year on my birthday party people help the needy with their power. At this time where the election is due to the code of conduct, this time the people of the party are not able to help the needy on my birthday.