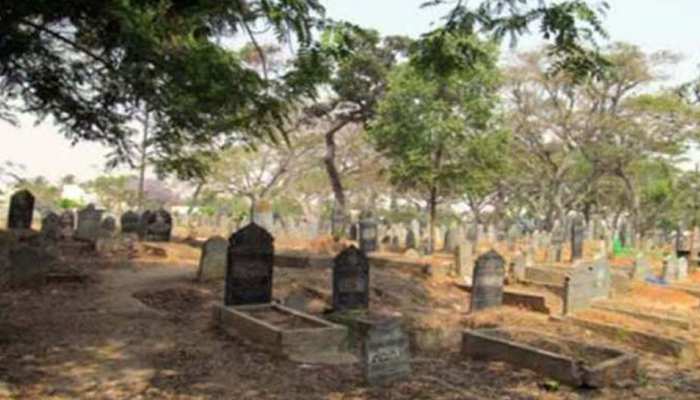 Pakistan Graveyards Crisis: Cemetery crisis is also a big issue in Pakistan these days. There is no place to bury the dead in the city of Karachi.
Karachi Graveyards Crisis: The largest city of Pakistan is facing a crisis of space these days. These days the space of graveyards in Karachi has started decreasing. In such a situation, old graves are now being dug to bury the dead there.
This is the condition of Karachi city
According to a news of First Post, the arbitrariness of grave mafia in Pakistan is also increasing. In the name of getting a place in the cemeteries, the mafia is charging big money. Old tombs can be seen broken in this coastal city with a population of 16 million.
Excavation is also being done in the filled cemetery
The graveyard of Pakistan Employees Cooperative Housing Society (PECHS) is officially filled for the last 5 years. But still, new graves are seen here every time, which mafia collects money by breaking or emptying the old grave. Let us tell you that there are 250 graveyards in Karachi, but the situation is such that almost everywhere work cannot be done without paying more money.
This is the reason for the real problem of the cemetery
With the increasing population, many people migrate from the villages of Pakistan to the cities of Pakistan. Media reports say that the problem of the graveyard is infrastructure. Even after so many years the infrastructure in Karachi city is the same as it used to be at the time of establishment of Pakistan. There was no change in the city while the population of the city is increasing every year.
Pakistan ranks fifth in the world in terms of population. According to the United Nations data, the population of the country in 2020 was 22.08 crores. According to the data of 2020, 35.1 population of the country is urban.
Live TV
Disclaimer: This story is auto-aggregated by a computer program and has not been created or edited by Prachand.in. Publisher: Zee News