JNU Meat Controversy Latest Update: Amidst the violence in JNU on the day of Ram Navami, pictures of an injured student are going viral on social media. Let us tell you who is this student.
New Delhi: AISA and Akhil Bharatiya Vidyarthi Parishad (ABVP) had come face to face over the Ram Navami meet at Jawaharlal Nehru University (JNU). There was fierce fighting between the groups of students. AISA members had alleged that ABVP members had beaten up the mess secretary of Kaveri Hostel over non-veg. At the same time, ABVP said that people were being stopped from worshiping Ram Navami in Kaveri Hostel and non-veg was brought in the hoster as part of the conspiracy. In this fight, a girl student was hit on her head and her bloody picture went viral on social media. The pictures of this girl student have gone viral in the past as well. Let us tell you about this girl student.
Who is Akhtarista Ansari?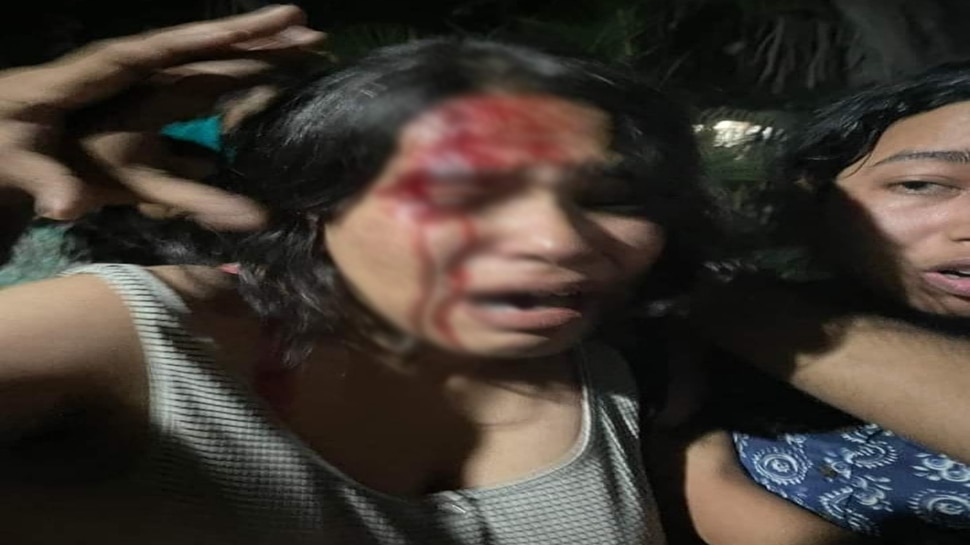 The bloody student seen in the viral picture after the JNU controversy is none other than Akhtarista Ansari. Akhtarista is pursuing MA in Sociology from JNU. Akhtarista Ansari was hit on her head in a meeting in JNU on the day of Ram Navami and blood was coming out of her head. Let us tell you that earlier in 2019 also the pictures of Akhtarista Ansari became very viral.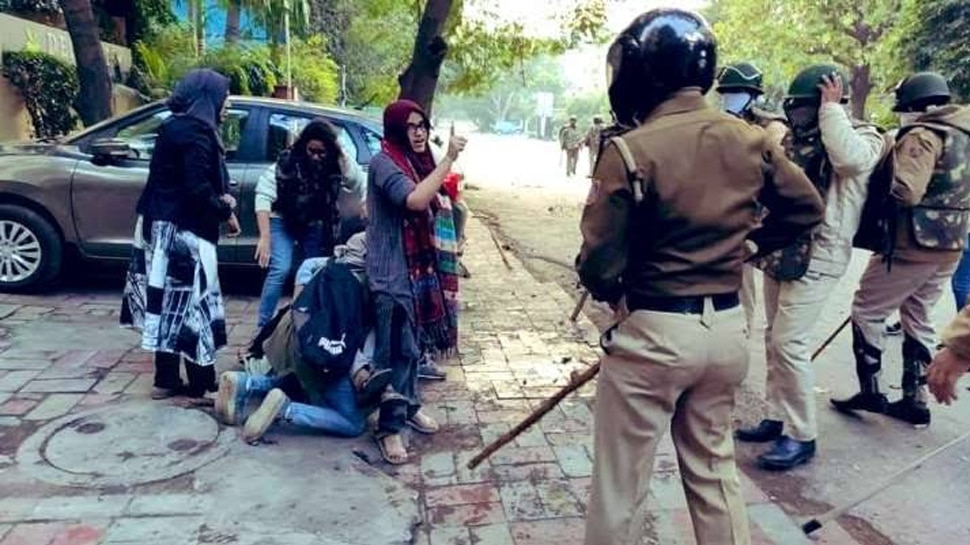 Photos of Akhtarista have gone viral before
In 2019, when the movement against CAA was going on in Jamia, the picture of Akhtarista became very viral on social media. In the viral picture, she along with other protesting girl students was taking a front from the lathi-charge of the police. At that time Akhtarista Ansari was doing BA from Jamia and was involved in the movement against CAA.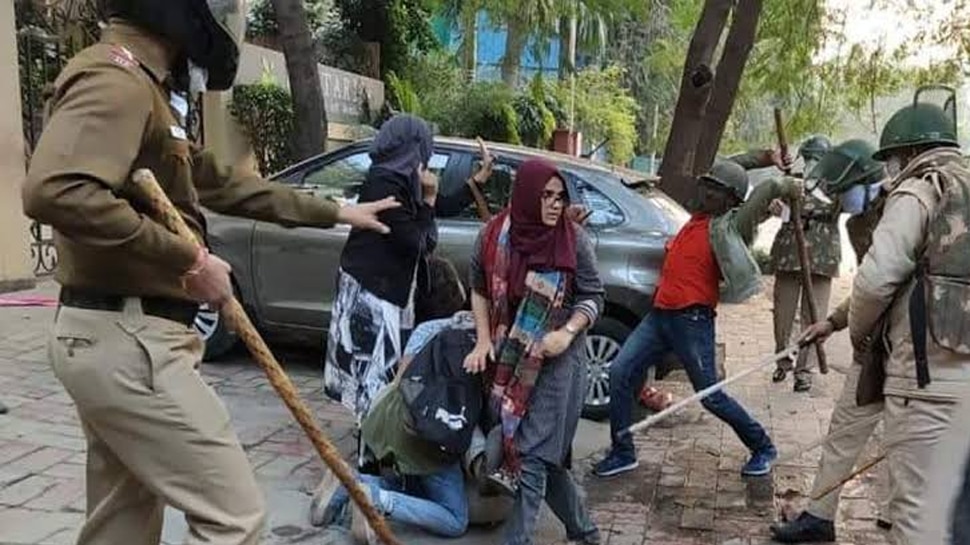 How did the controversy start in JNU?
New video on JNU controversy, left students were seen pulling the flag of Ram Navami #JNUViolence #JNU #RamNavami pic.twitter.com/vobfIZdn9h

— Zee News (@ZeeNews) April 11, 2022
Akhil Bharatiya Vidyarthi Parishad held a press conference on Sunday's meet controversy in JNU and told how the whole incident happened. According to the ABVP, the students of Kaveri Hostel had kept a puja on Ram Navami. The people of the Left opposed it. Put a fake notice in the name of the warden that the worship will not take place. They started spoiling the atmosphere since morning, due to which the worship could start at 5 o'clock instead of 3 o'clock. Worship outside, iftar was going on inside, there was no problem but the left did not digest it.
Live TV
Disclaimer: This story is auto-aggregated by a computer program and has not been created or edited by Prachand.in. Publisher: Zee News