If you sweat it out in the gym for hours to keep yourself fit, then you must always have a post workout snack.
If you sweat for hours in the gym to keep yourself fit, then definitely eat after the workout. This food not only removes fatigue and lethargy but also helps a lot in getting a slim and toned figure.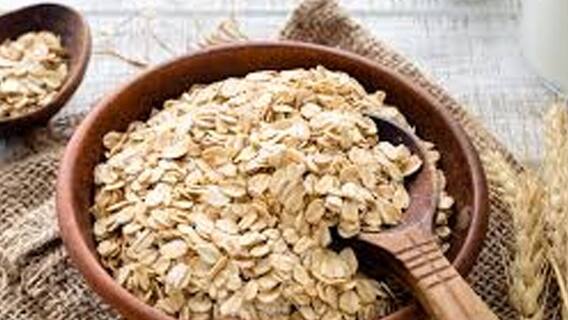 People who are sweating it out in the gym to lose weight should eat oatmeal after a workout. The complex carbohydrate present in oats is very beneficial after a workout. It also lowers bad cholesterol.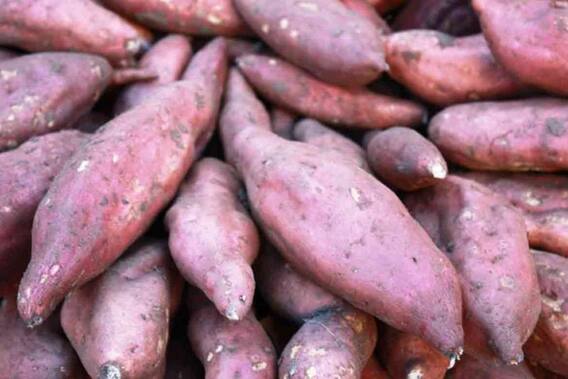 Sweet potatoes are another great option for a post-workout meal. The best thing is that it is very low in calories and you do not feel hungry after consuming it. According to a study, if you are trying hard to lose weight or want to control your blood sugar, then the best way is to eat boiled sweet potatoes instead of roasted sweet potatoes because eating roasted sweet potatoes Blood sugar level may increase.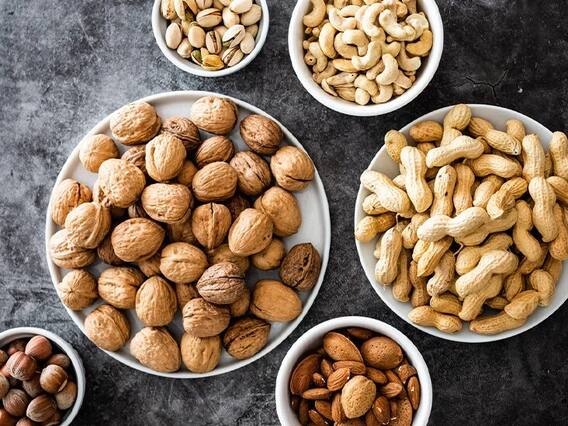 According to a study, walnuts are excellent health boosters. Not only this, it is also a good source of healthy fats, proteins, dietary fibre, vitamins and minerals. You can add some almonds, peanuts, pistachios to your smoothie bowl or have a handful of nuts after your workout.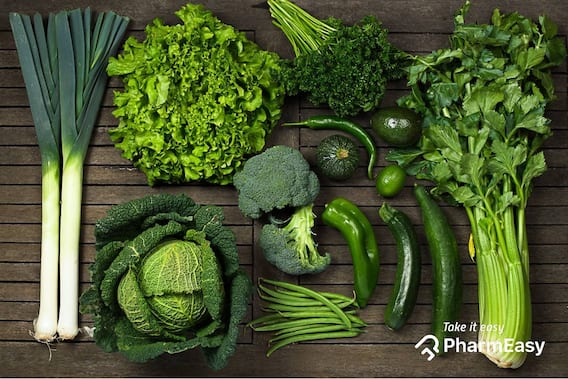 After workout you can eat green leafy vegetables like spinach, radish greens, mustard greens, broccoli. In fact, all of these foods are rich in vitamins C, A, E and K, magnesium, calcium, potassium, and many phytonutrients. Helps in weight loss and boosts immunity.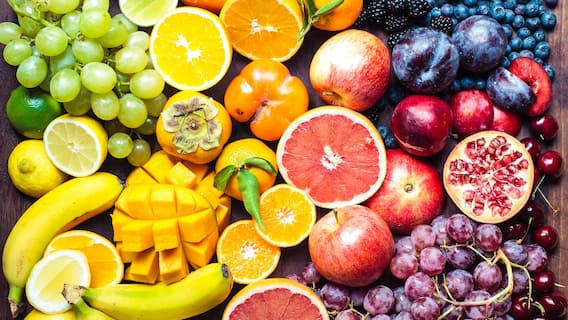 Fruits and vegetables such as apples, bananas, pears, plums, watermelon, carrots, tomatoes and peas are great post-workout foods. By consuming it, you will experience a different level of energy. Eating fruits and vegetables after a workout not only helps fight free radicals, but also helps fight heart disease, diabetes, obesity, and some types of cancer. WHO recommends eating fruits and vegetables 4-5 times a day.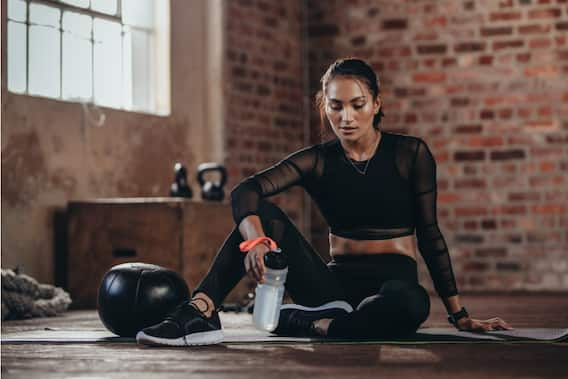 If you don't eat a post-workout meal within 45 minutes to 2 hours after a workout, it can slow down your metabolism and leave you feeling tired and weak. So it is best that you make it a habit to eat it after your workout.