Health Tips: Known for its medicinal properties even in ancient times. Not without knowing these properties of clove.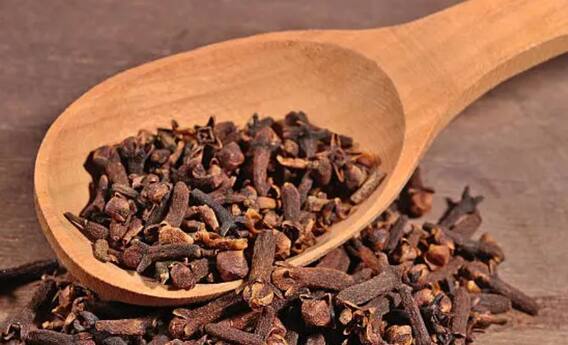 Whether it is put in the mouth for cold and cough or to enhance the taste of cooking, Bengalis always have cloves. Originally originating in Indonesia, from North to South, East to West, cloves have become a part of Indian life.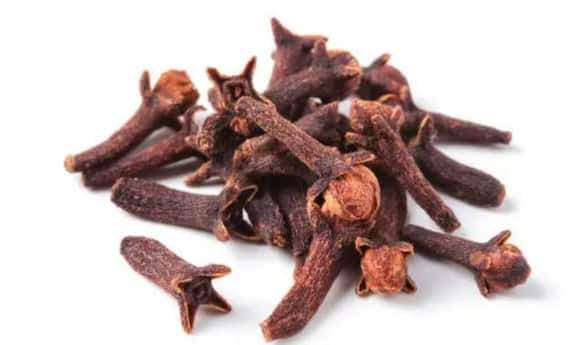 Clove is also known for its medicinal properties. In the past it was widely used as a medicine. Although the consumption pattern has changed these days, the demand for cloves has not decreased.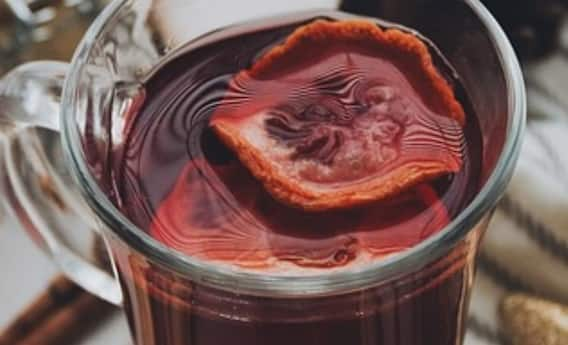 Cloves have anti-inflammatory properties. Helpful in curing arthritis. Then, the oil extracted from cloves provides relief from inflammation of the mouth and throat.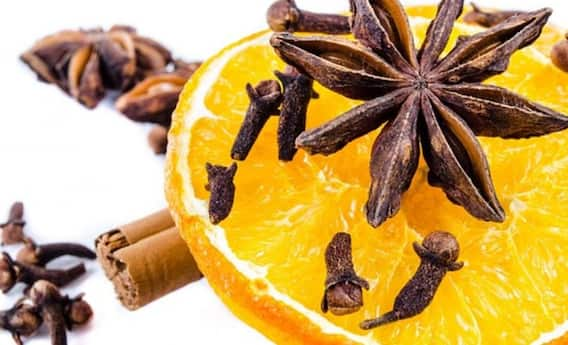 Clove is also useful in providing relief from pain. Clove juice temporarily numbs the nerves. Used for toothache, muscle pain and headache.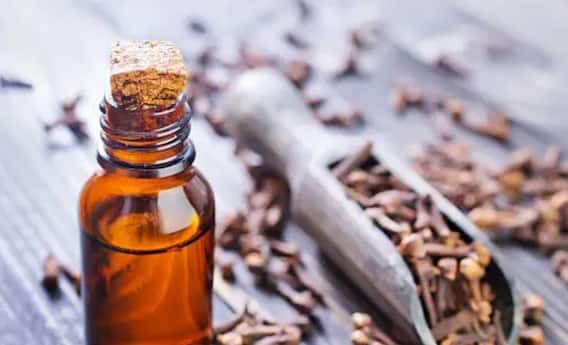 Clove is also beneficial for overall oral health. There is no match for relieving a toothache, or for eliminating bad breath. For toothache or swollen gums, apply clove oil on cotton and squeeze it. You will get relief.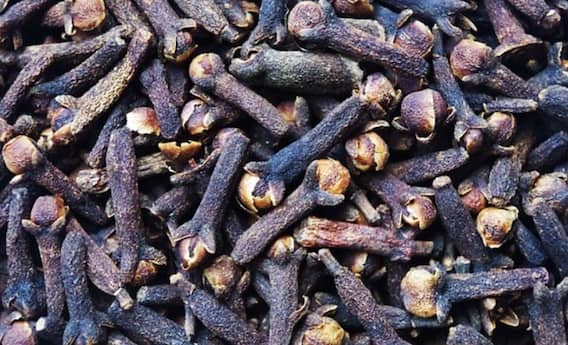 Cloves have antimicrobial properties. Very useful in case of infection. Clove protects mouth infections, throat infections, ear problems and even protects the skin from bacterial attack.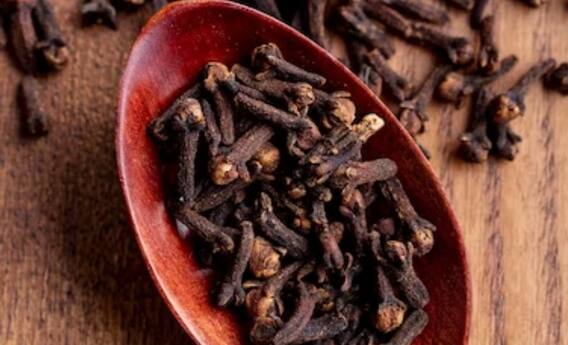 Clove is also useful in improving digestion. Reduces abdominal swelling. Prevents stomach ulcers. Does not allow peptic ulcer to grow.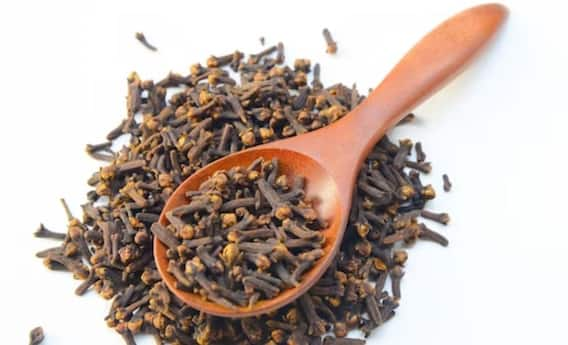 Antioxidants are present in cloves. Keeps cells fresh, prevents aging. Clove extract is also helpful in preventing tumor growth. Removes wrinkles.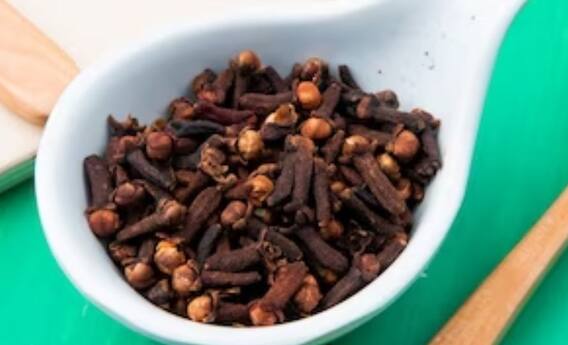 Clove increases the body's immunity. Does not allow harmful microorganisms to grow in the body. Cloves help fight infections.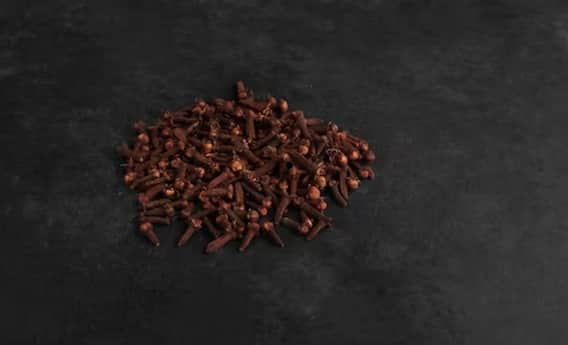 Cloves contain hydroalcoholic elements. Keeping it in the mouth provides relief from anxiety. The mood is happy.