New Delhi: When Team India's South Africa Tour started, questions were raised on the selection of senior players like Cheteshwar Pujara and Ajinkya Rahane because the consistency of both of them was questioned for a long time. has been in the circle of.
Rahane-Pujara got plenty of opportunities
Cheteshwar Pujara and Ajinkya Rahane got the support of Team India's head coach Rahul Dravid against South Africa and both of them kept getting chances in all 3 Test matches.
How was the performance in South Africa?
Cheteshwar Pujara scored 0, 16, 3, 53, 43 and 9 runs respectively in the current Test series. At the same time, Ajinkya Rahane scored 48, 20, 0, 58, 9 and 1 run. However, the selectors expected more from him.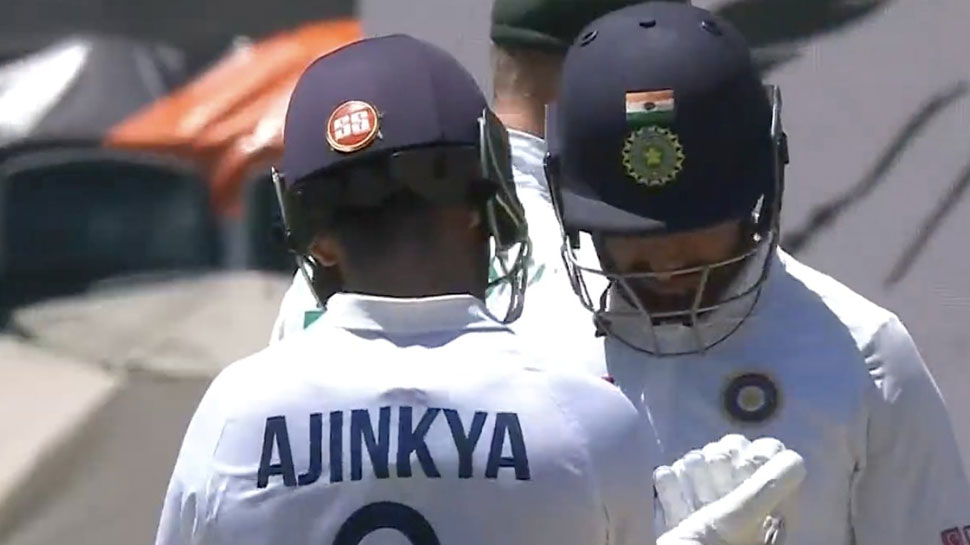 Career of both players will end!
In such a situation, it would not be wrong to say that the Cape Town Test can prove to be the last international match for Cheteshwar Pujara and Ajinkya Rahane.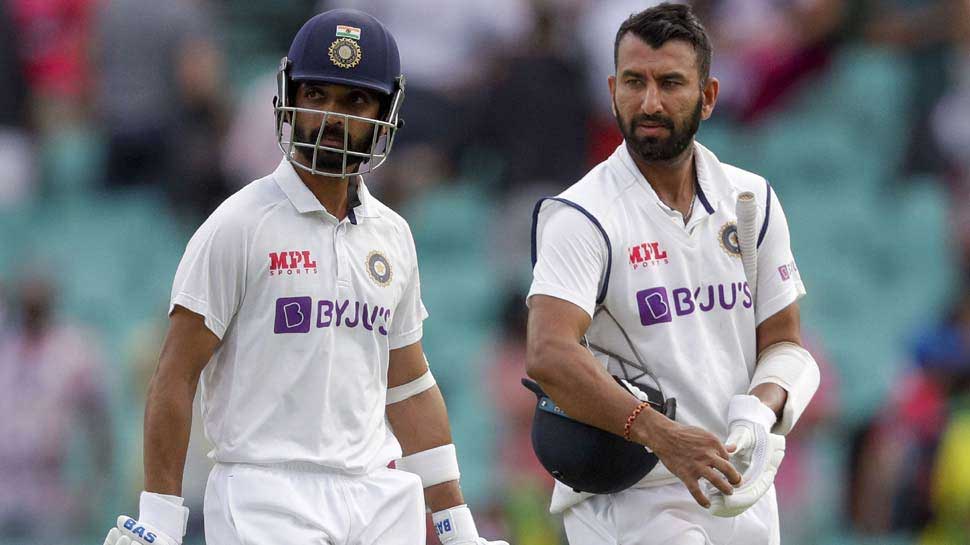 Will Iyer and Vihari be replaced?
Shreyas Iyer and Hanuma Vihari are eager to replace both these senior players. Iyer had scored a century and a half-century in the debut test played in Kanpur. At the same time, Vihari played a restrained innings in Johannesburg.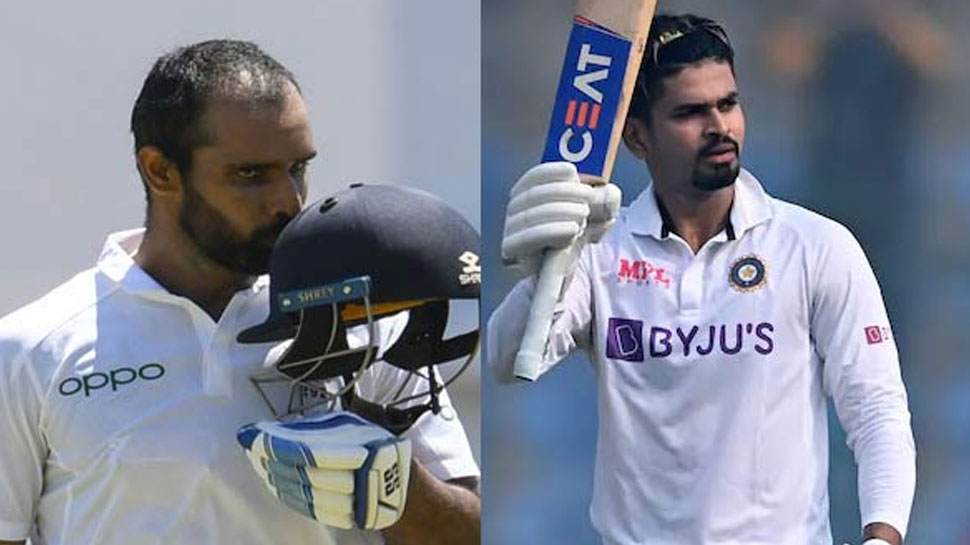 Pujara-Rahane have been flopping continuously
There is no doubt that Cheteshwar Pujara and Ajinkya Rahane have been extremely talented players, but for some time they have failed to play winning innings for Team India.