Bollywood story: This actress was thrown out of the film because of bikini, today she spends her life like this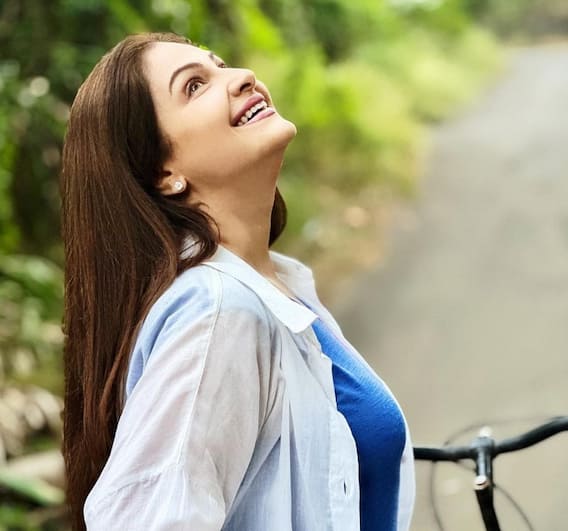 Throwback Bollywood: Actress Ayesha Jhulka ruled the industry in the 90s. But then one mistake of the actress cost her so much that her hit career suddenly flopped. Know what is the whole story..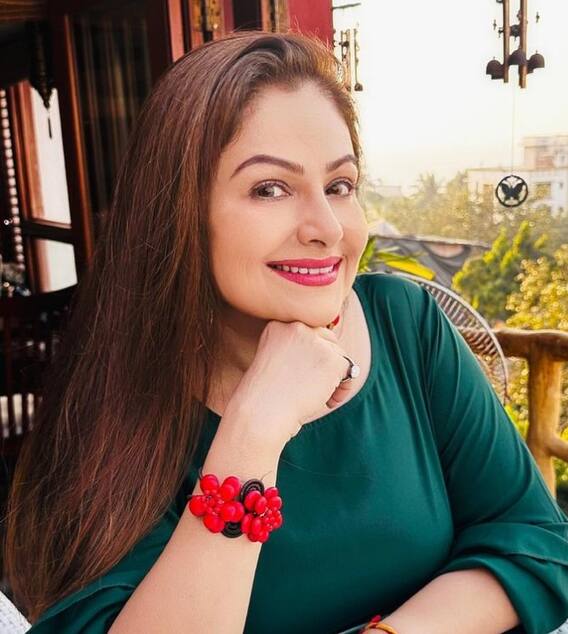 In the 90s, Ayesha Julka's name was included in the list of top actresses of the industry. Who made his mark in the industry at that time by giving hit films with veteran actors like Aamir Khan and Akshay Kumar. But then suddenly the actress's career started faltering and she disappeared from the industry.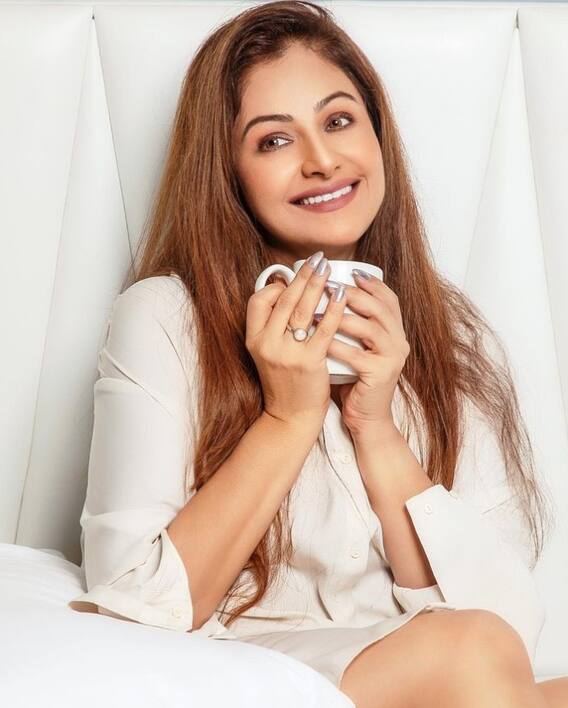 Ayesha had revealed the reason behind this a few years ago. The actress told that she was offered many hit films. Which was rejected by the actress. There was also a 'Roja' and a 'Prisoner of Love'.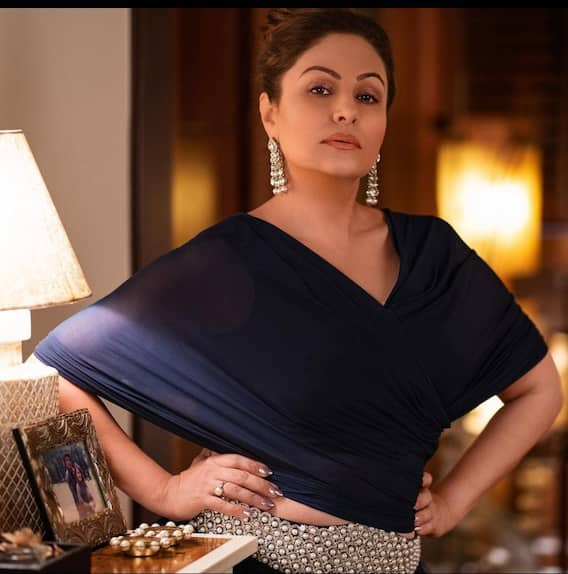 Ayesha said that she rejected Roza because of dates. There was another reason behind rejecting Rama Naidu's film 'Prem Qaidi'.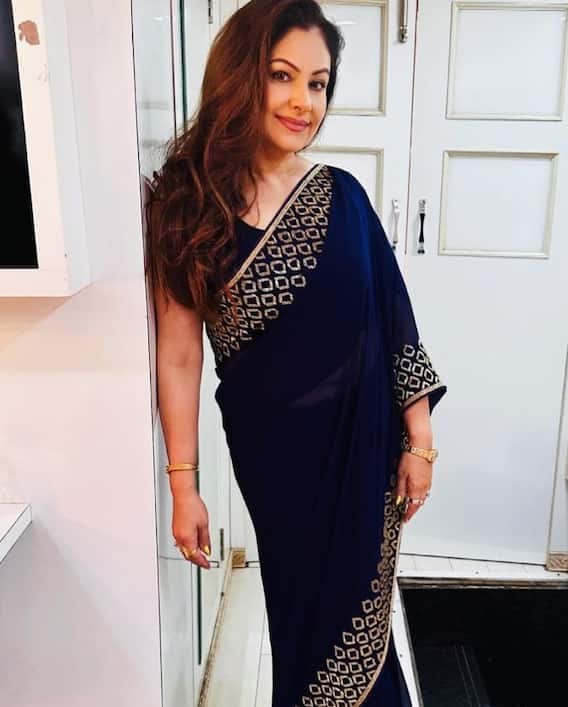 The actress told that she was asked to wear a bikini in the introduction scene of the film. But she was not ready for this at all. Due to which he had to leave this film. After this, Ayesha gradually distanced herself from acting.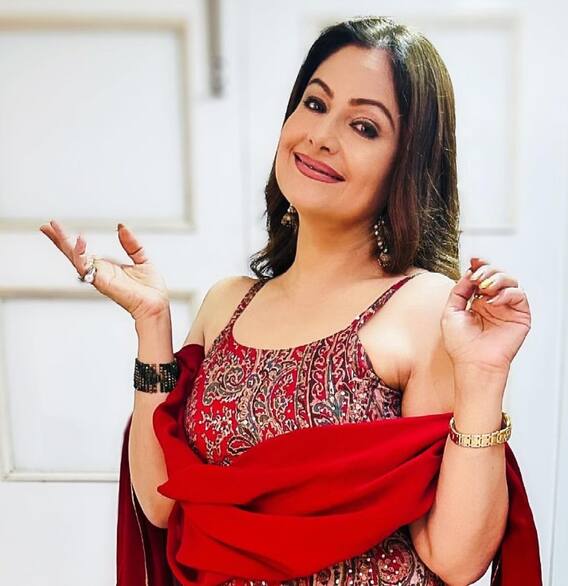 Ayesha Julka may not be active in acting but the actress often attends Bollywood parties and award functions.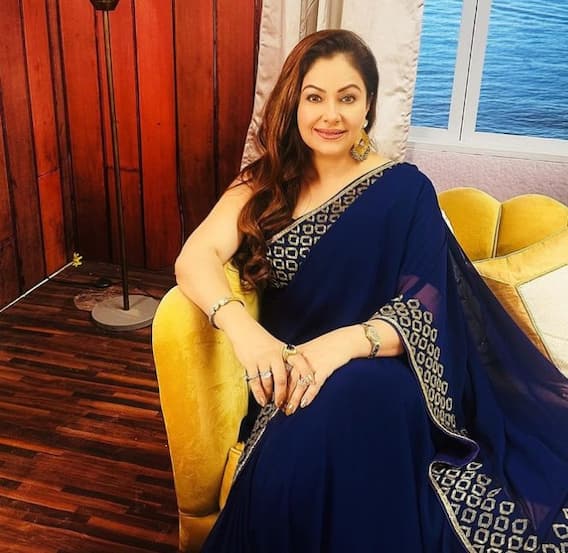 Talking about personal life, Ayesha married Sameer Vashi in the year 2003. Now the actress is away from acting and is managing a construction company named Semrock Developers. Apart from this he also has a resort in Goa.