Healthy Lifestyle: Eat almonds daily for good skin and hair.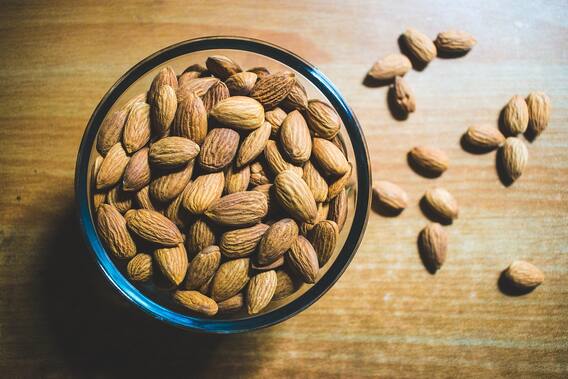 A recent study has found that eating almonds daily keeps the stomach healthy.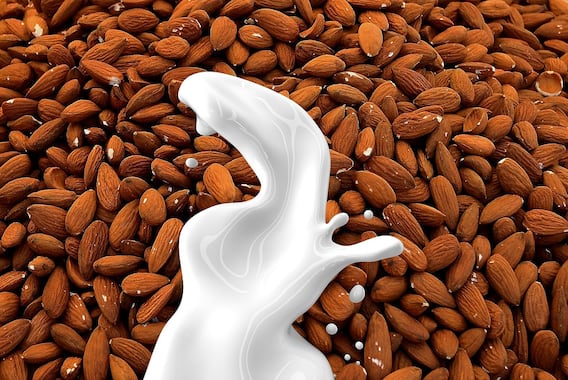 The number of almonds a person can eat depends on his body size.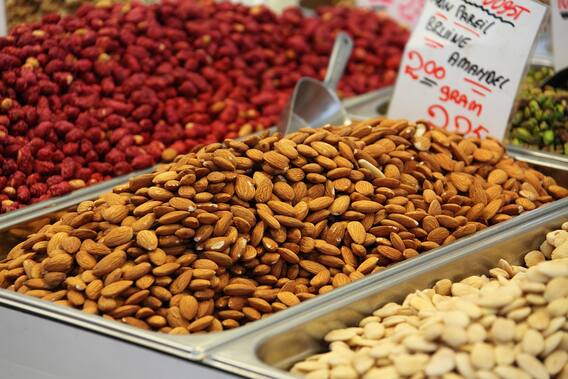 But apart from eating, almonds are also very beneficial for the skin. These nuts are very good for skin and hair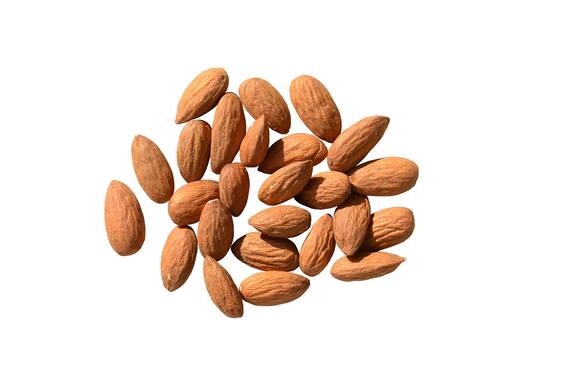 Anti-Aging- These are almonds. Almonds are rich in Vitamin E. It nourishes the skin from within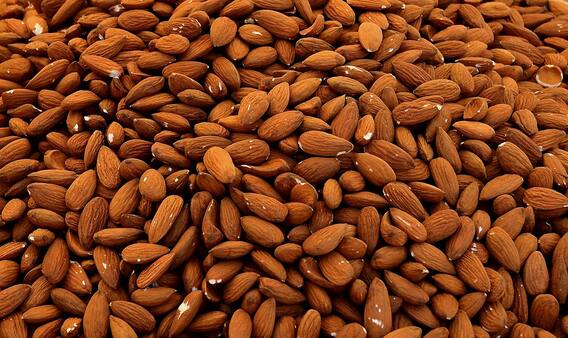 Almonds contain omega fatty acids 3 and 6. Both of these are necessary for healthy hair.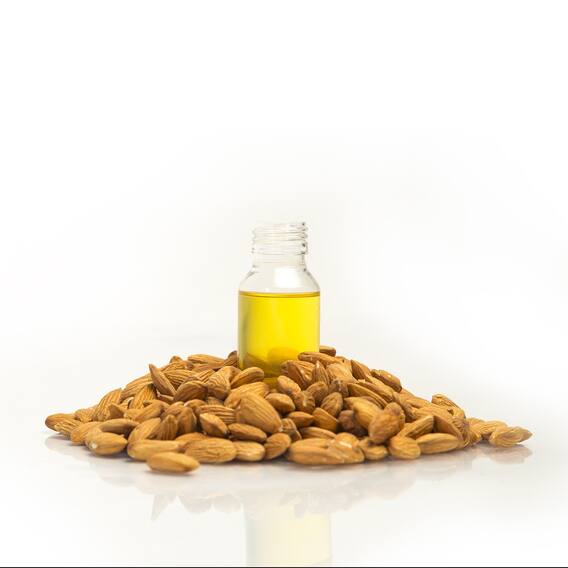 Omega fatty acids 3 and 6 are very important for blood circulation. It is essential for hair growth.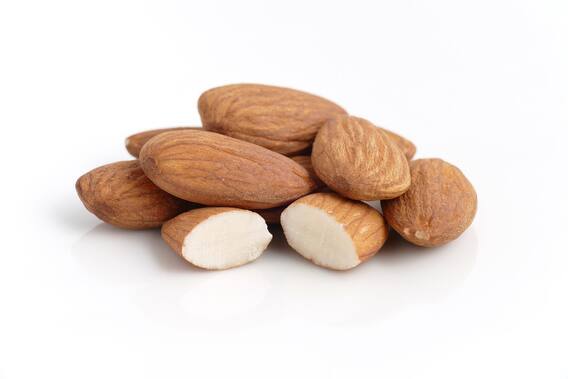 Almond also helps in treating dandruff. Daily consumption of almonds keeps the scalp healthy. Do not let it dry.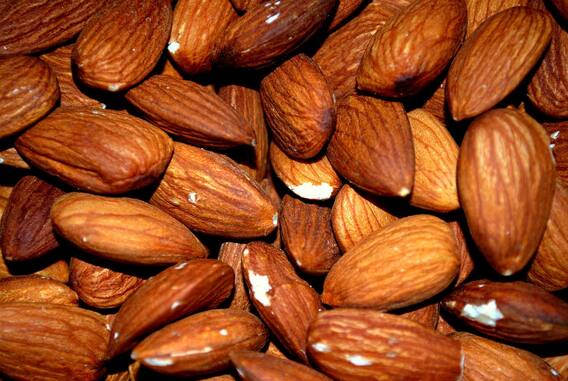 Almonds help in keeping the eyes healthy as they contain many minerals and omega fatty acids. It also reduces stress.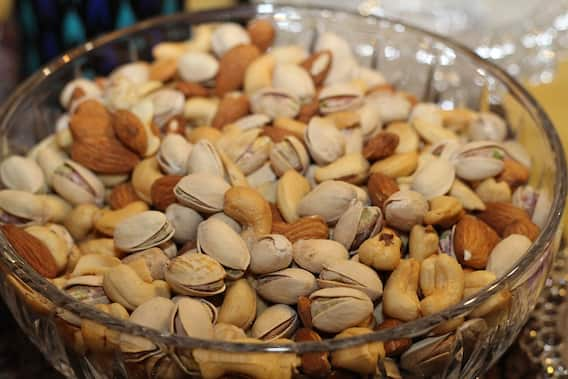 Being rich in Vitamin E and antioxidants, it helps in reducing acne. Almonds also contain selenium.