Health Tips, Benefits of Bamboo: Bamboo has been used as medicine for centuries. Skin and respiratory problems can be cured by using bamboo leaves. Let us know about its benefits.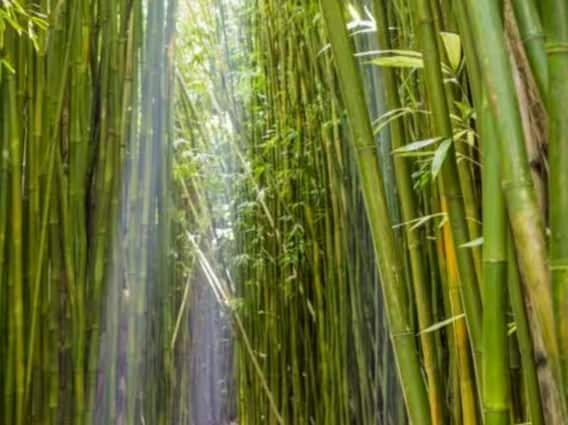 You must have seen a bamboo tree at some point or the other. Its trees are found more in villages. But many of you may not know that bamboo is also edible. The medicinal properties of the large looking bamboo tree are innumerable. Now it is not wrong to think that how can one eat such hard and strong bamboo and remain healthy by eating it.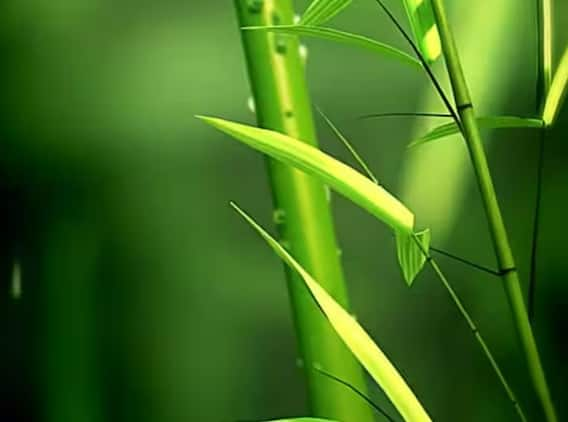 Bamboo shoots are used as food in Hekkat. Bamboo has been used as a medicine for centuries. If you are troubled by mouth ulcers then applying bamboo paste can provide you relief. Mixing bamboo lochan with honey and applying it on the mouth cures mouth ulcers.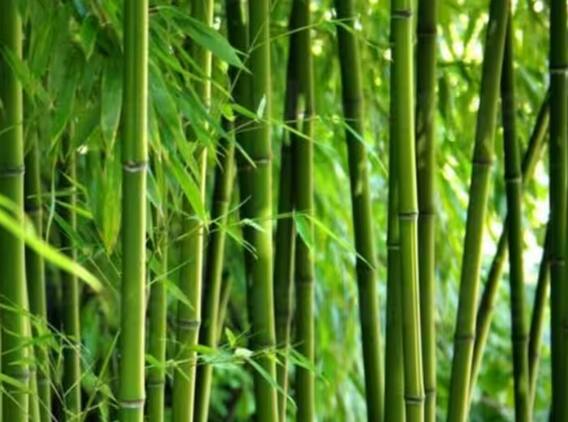 According to a study, it has been found that the dietary fiber present in bamboo can help in controlling diabetes. Furthermore, bamboo can control diabetes levels by slowing down the process of carbohydrate breakdown and sugar formation.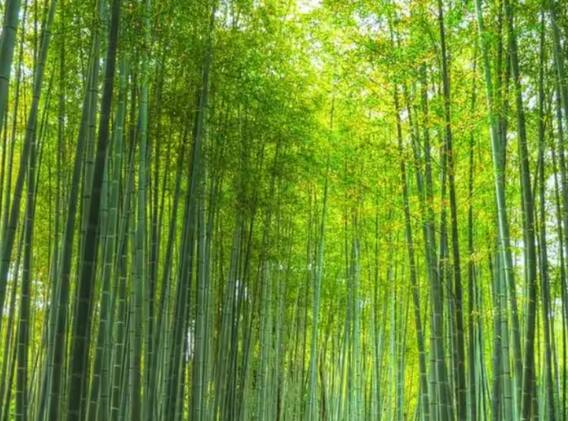 Many people experience stomach problems or loss of appetite due to nausea or vomiting. If fresh bamboo shoots are consumed in this, it can help in increasing your appetite. The taste of bamboo is slightly sweet and the texture is crunchy. Bamboo has high amount of cellulose which proves helpful in increasing appetite, preventing constipation and speeding up digestion.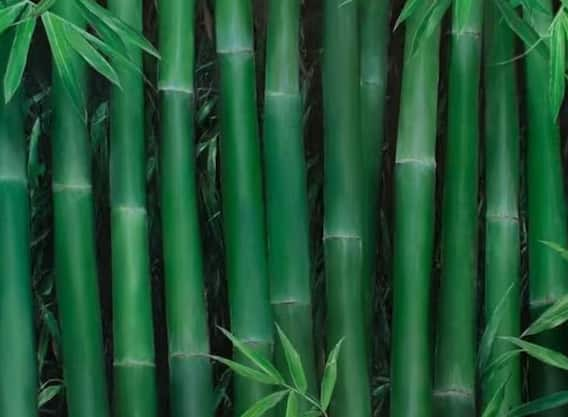 Bamboo is rich in antioxidants and rich in several vitamins and minerals, making bamboo shoots a great immunity booster that helps strengthen the immune system.